Home
/
Wellness
Five reasons you could be struggling to lose belly fat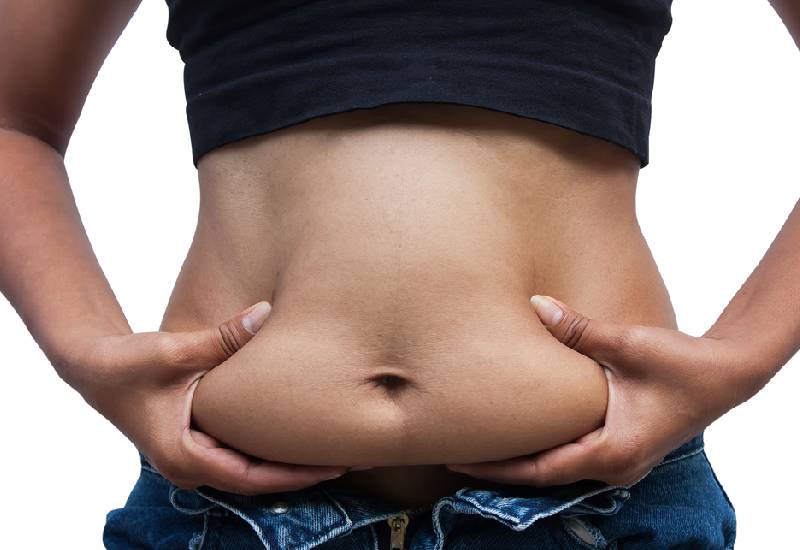 Whether you want to lose belly fat for aesthetic reasons or not, carrying that excess belly fat can lead to major complications.
Divided into two types, there is the visceral which surrounds the organs and is more harmful to your health, then there is the subcutaneous which is the fat that sits under the skin.
If not checked, chances of developing heart disease, stroke, high blood pressure and diabetes increase.
While there is no one cause of excess belly fat, genetics, lack of exercise, consuming too much alcohol, stress and poor diet are some of the reasons behind the buildup.
In case you feel like you have been doing everything by the book and nothing seems to work, here is why you're still struggling to lose belly fat.
i.You have no workout plan
When you workout without a proper plan you are setting yourself up for failure.
Create a personal workout journal or program which will help you track and manage your progress. This boils down to what you're eating, exercise routine and weight records.
After every day or few days, evaluate and make necessary changes until you start seeing results. If you don't have a personal trainer or an accountability partner, set goals to keep yourself in check.
When cravings hit, always have a healthy back up and have your gym gear ready to go when you start feeling lazy.
ii.You're sitting down too much
If your job entails staring at the laptop for hours, you could be in trouble. Find creative ways to break that monotony and take short breaks in between to walk and stretch your legs.
Since your goal is to lose that belly fat, take advantage of every little activity that will help you burn some calories and keep fit.
Take the stairs instead of the lift to the office and if you can, try biking instead of driving.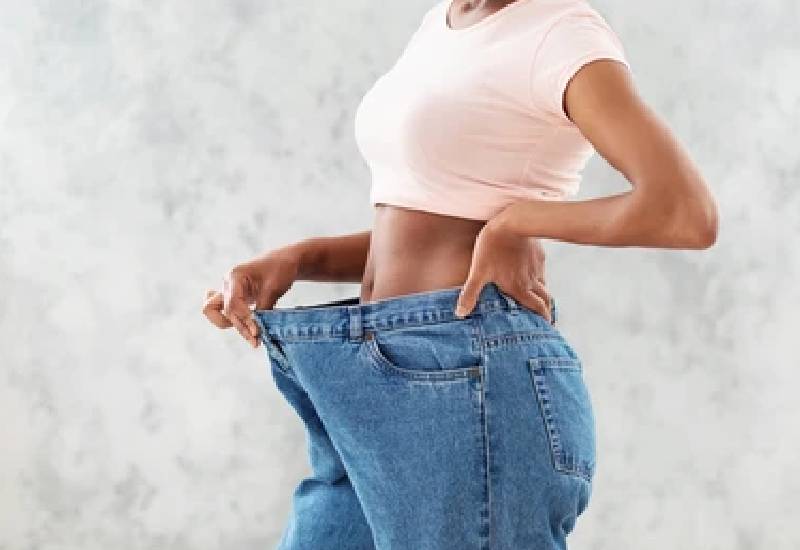 iii.Sugar
The addiction to sugar is real. Walking past that blueberry muffin during your tea break may be harder than you can imagine but you have to.
According to researchers, there is a link between high sugar intake and belly fat.
To see any results, you must cut down or eliminate white refined foods like bread, saturated fats, potatoes, rice and pasta which spike blood sugar levels promoting fat storage.
Replace these unhealthy foods with vegetables, fruits and nuts.
iv.Stress
Chances of you reaching for a tub of ice-cream or pizza when you're stressed are quite high. This leads to overeating and calories end up being stored as fat.
As if that isn't enough, your body releases cortisol, the stress hormone that leads to more unhealthy cravings prompting your body to store the excess weight as belly fat.
You therefore need to arrest the triggers before they get you by practising deep breathing, relaxing, talking it out with your partner or working out.
v.Age
As you get older, your metabolism rate slows down. This is especially the case for women whose bodies use fewer calories to fuel normal body functions compared to men.
On the other hand, researchers have also found a connection between an over active enzyme that promotes weight gain in middle aged people making it harder to shed off those extra pounds.
In that case, the best way to tackle this extra gain is by working out and eating a healthy diet.
Related Topics