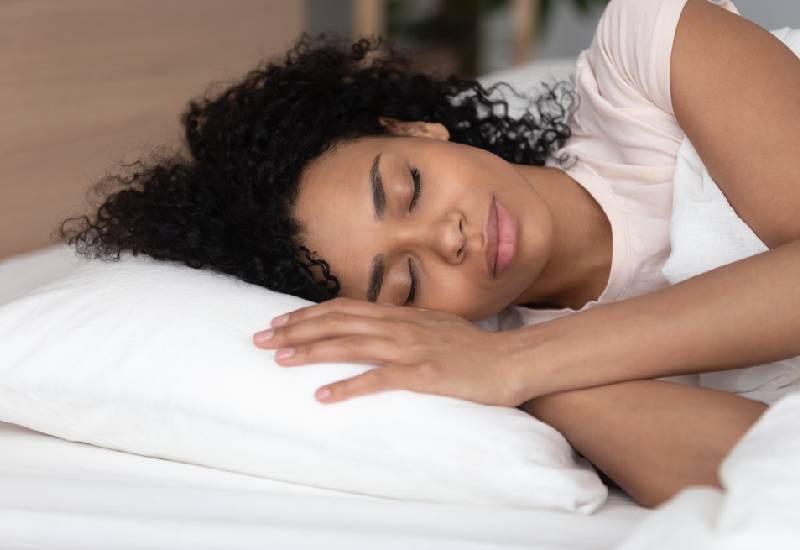 Sleep is very important, both for the body and the mind as sleep deprivation can contribute to weight gain, indigestion, weak immune system, lack of concentration and a number of serious mental and physical issues.
Doctors say that it is important to have at least eight hours of sleep in order to properly rest the body and mind. Remember that meeting you had to go to, that meet up or class after a night of partying, watching movies and you ended up being irritable, grumpy or just didn't concentrate?
To help have enough time to sleep and relax, you may need to come up with a schedule. For you to be able to take care of the things around you, you need to take care of yourself first. Well, adulting comes with its own perks and with jobs that barely allows us enough time to take care of ourselves, we have to really push ourselves to be able to appropriately take care of our wellbeing.
Some of us have to leave work, come home get dinner started, help the kids with their homework and still end up having to do the dinner dishes, laundry and other necessary activities before hitting the sack. Even after doing all this, we still have to wake up earlier than everyone else and prepare breakfast and still have to be at work on time. And to be honest this can be exhausting.
Good news is, there we have some diet tips that can help you sleep better and get the rest you deserve. Here you go.
i.Consume light dinner
Going to bed when you are too full makes you uncomfortable and finding a comfy position becomes almost impossible. To help you have a comfortable night sleep, you need to consider keeping your dinner light and consume more of vegetables and fruits as opposed to that occasional steak and mashed potatoes.
READ MORE
ii.Eat three hours before bedtime
It's important to give your body time to digest your dinner before retiring to bed. More especially if you had quite a heavy dinner. You need to wait for a couple of hours before sleeping after your dinner. If you are too tired, a cup of hot water and moving around will help speed your digestion up.
iii.Eat a fiber rich meal
Eating whole grain, vegetables and some fruits as your dinner can help clean up your digestive system and also help you avoid waking up constipated. If it's possible for you, you can consider having a vegetable salad or fruit salad for dinner every day and that will improve your digestion and thus sleep.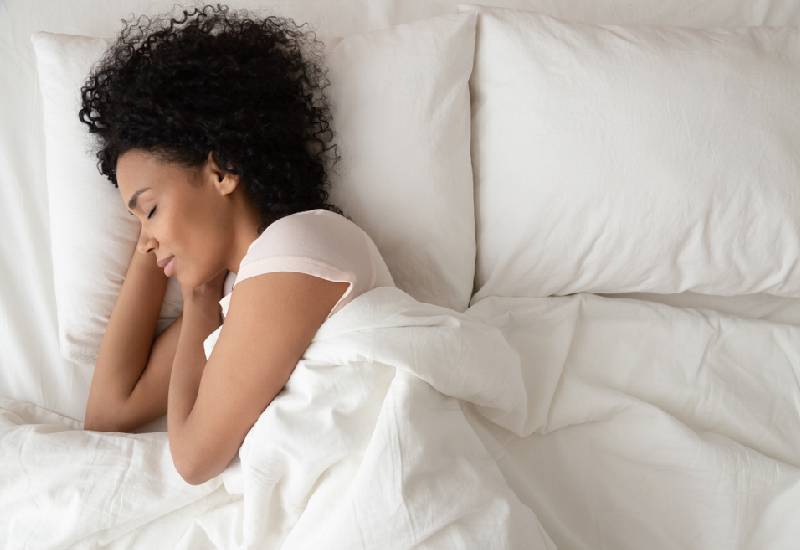 iv.Avoid too much alcohol
Like many others, you probably enjoy the occasional beer or wine but consuming too much of it might be affecting your sleep. This is why after a night of drinking your body normally feels like all it wants is some long sleep even if it takes two days long. Sleeping when you are too drunk does not allow your brain to get the rest it requires and that is why you wake up with such a bad headache.
v.Skip caffeine close to bedtime
Caffeine as we all know is a good way to keep sleep away. Don't consume your favorite coffee before going to bed as it will end up making you stay up longer instead of sleeping.
vi.Have some chamomile tea
Drinking chamomile tea before bedtime is a great way of relaxing. It has calming properties that help you relax and sleep with much ease. It's a good way of helping you fall asleep especially on those nights when you are battling insomnia.
vii.Consume nuts
Nuts especially almonds contain melatonin and tryptophan which induce sleep. You can snack on a handful before bed time to boost your chances of a good night sleep. Also, nuts are a great way of adding to your fiber intake.