Home
/
Food
Ingredient of the week: Cherry tomatoes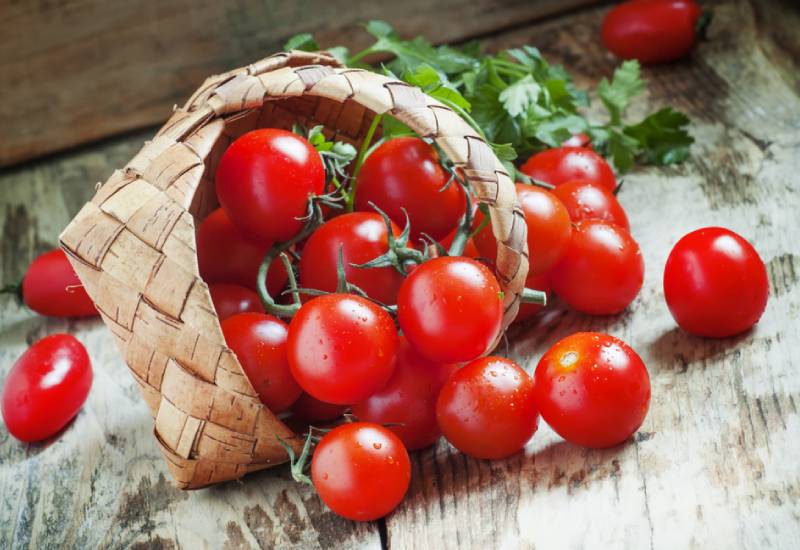 They say every day is an opportunity to learn something new and on the day I realized cherry tomatoes are different from regular tomatoes, I was spooked.
Like any other person the only time I got to interact with tomatoes was in my food but when I had cherry tomatoes in my salad, I knew they were special.
For starters, they are not your regular size tomatoes, they are much smaller and arguably sweeter if you ask me.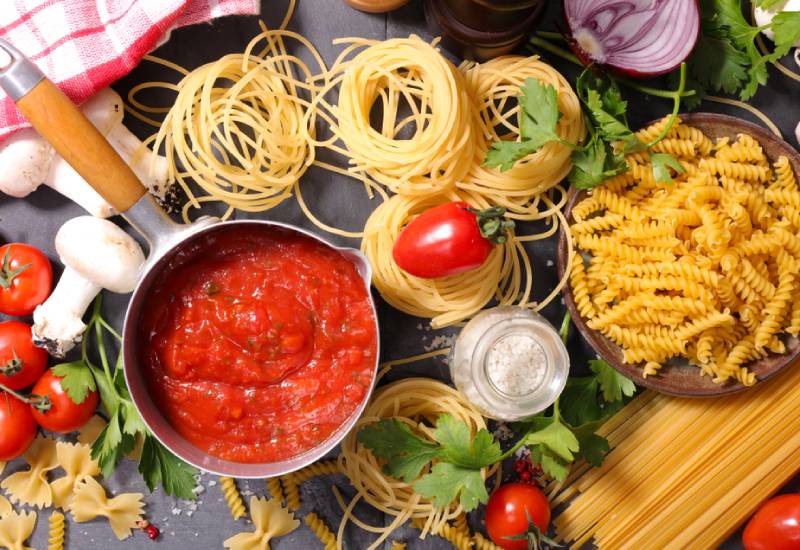 As much as they are a fruit, most people use cherry tomatoes as a vegetable to make salads, sauces and dressing for main course dishes.
They are not only bright and sweet but they will add juice and flavor to your regular foods, making it one of the most sort and loved ingredients in most kitchens.
Like any other plant based ingredient, cherry tomatoes are packed with vitamins and minerals that will boost your immunity and promote bodily functions.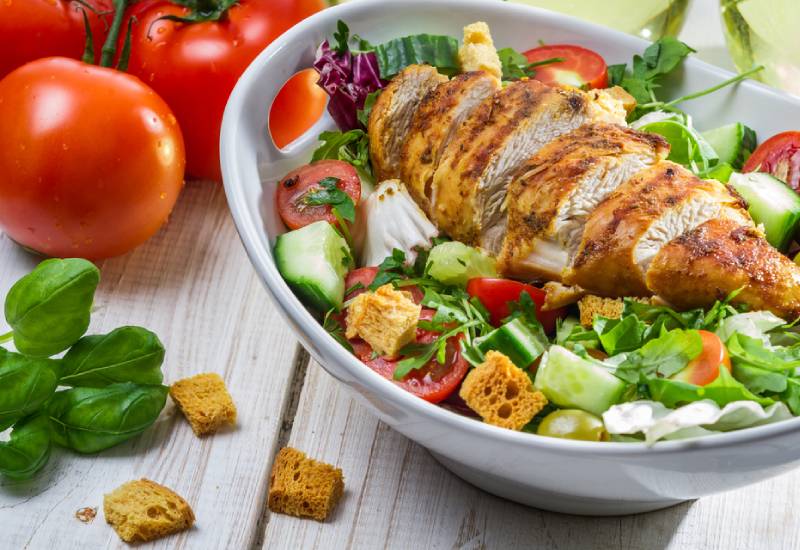 Also did you know cherry tomatoes are rich in lycopene which helps fight radicals that are likely to cause diseases?
Lycopene also reduces your risk of contracting heart related diseases and protects you from UV rays when your skin is exposed to the sun
Next time you might consider using cherry tomatoes to exfoliate your skin as it will help keep your skin supple and promote collagen production.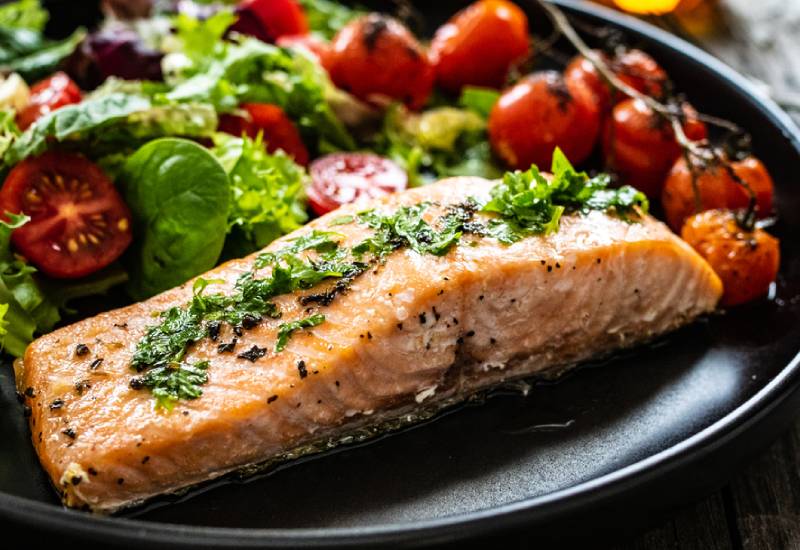 Adding cherry tomatoes to your diet
Other than using them in sauces, curries and gravies, cherry tomatoes can also be used in making pizza, it will add a burst of flavour and health to your snack.
Also your pasta will taste more Italian and delicious if you add the powerful touch of cherry tomatoes to the mix when making the sauce.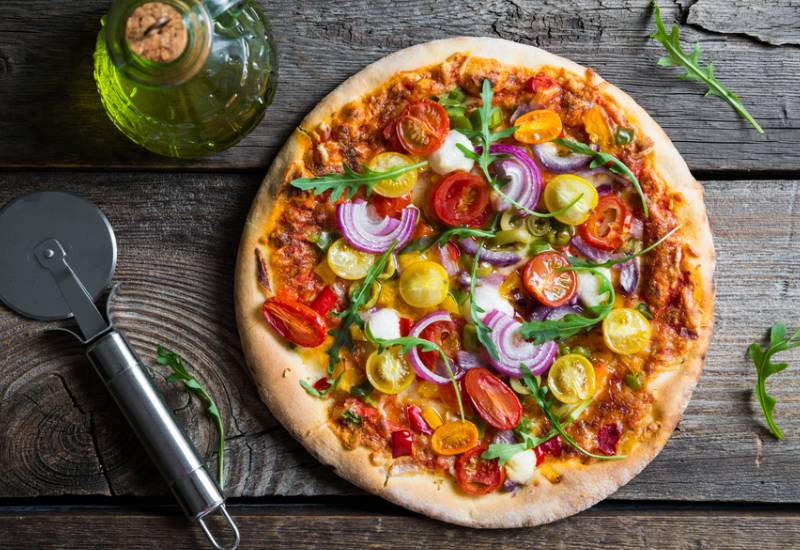 Did I also mention cherry tomatoes make the best salads? Yes, their sweet and small nature makes it easy to add to your bowl of salad without overpowering other complements.
Last but not least, cherries will come in handy for those roasted meaty dishes especially chicken and salmon, you won't regret it.
Related Topics