Men talk: Don't let her male BFF bother you
Relationships By
Derrick Oluoch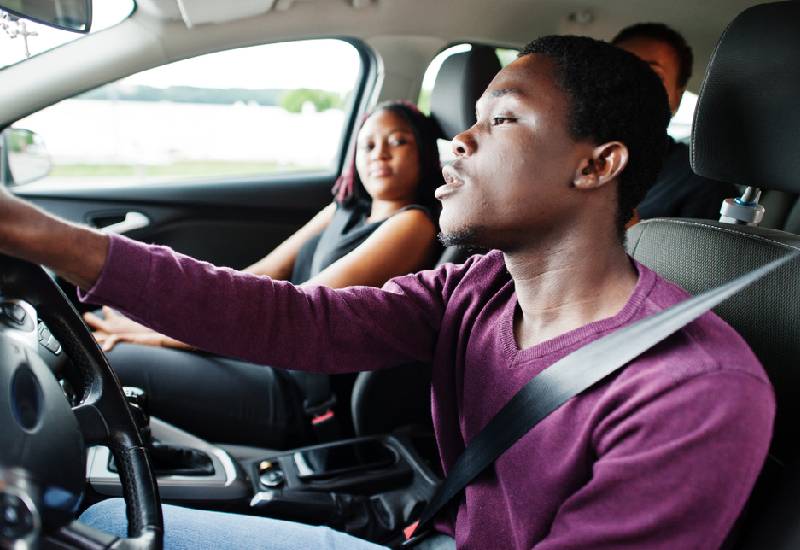 First, we need to agree that there are no two relationships that are similar. Whatever you might be finding super disturbing in your relationship could be a nonissue in someone else's relationship. Case in point, your girl having a guy best friend.
ALSO READ: Bad bachelor: Dad reappears as I'm arrested
We all have that caveman level of jealousy but then jealousy is never attractive. How do you let your girlfriend keep this guy so close, probably a straight man who, no doubt, knows more about her than you do?
Not that it is wise to rule out the possibility of him being secretly in attracted to her, but you have to give it to him for taking care of her until you eventually found her. You are the boyfriend and there is a pretty good reason why he isn't despite, in most cases, having been the first one in her life.
Truth is, if they wanted to date, they would be dating already. What would be the best thing to do, therefore, is taking a moment and reassuring yourself that he isn't a threat. You know, it's not illegal for ladies to have guy friends.
It's normal to be curious about their dynamic but that doesn't warrant insecurity. Whatever it takes, you never want her on the defensive when talking about her best guy friend. Even so, you can always plan on meeting him. In most cases, in person the guy is never as intimidating as he is in your thoughts. I mean, how else are you going to find out that he is not some sex god out to snatch your girlfriend?
All in all, here are some ways you can know if their closeness means well or not:
Note how she responds when you ask about him. Does she try to make you feel safe about the situation or gets upset with you? Either way, you need to find out why this guy is so important to her because that's the only way you can make a sound conclusion about their friendship.
If he is important to her then she'll introduce you to him. In other words, if you haven't met him then chances are he isn't all that important. Again, if her other guy friends are always there at parties save for her guy bestie, that can be worrying. There could a pretty good reason why he is trying to avoid you, and you need to find it out.
Why are they best friends? Sometimes girls become friends with a guy just because he is easy to deal with. Some other times it could be because he's been there for her important things when no one else was. If their friendship doesn't come out as mysterious then you have no reason to worry.
All you need to know about them is basically in how they communicate. Does she delete their conversations? Do they text when you are around? A guy friend should be someone who texts your girlfriend and she doesn't mind you coming across their texts.