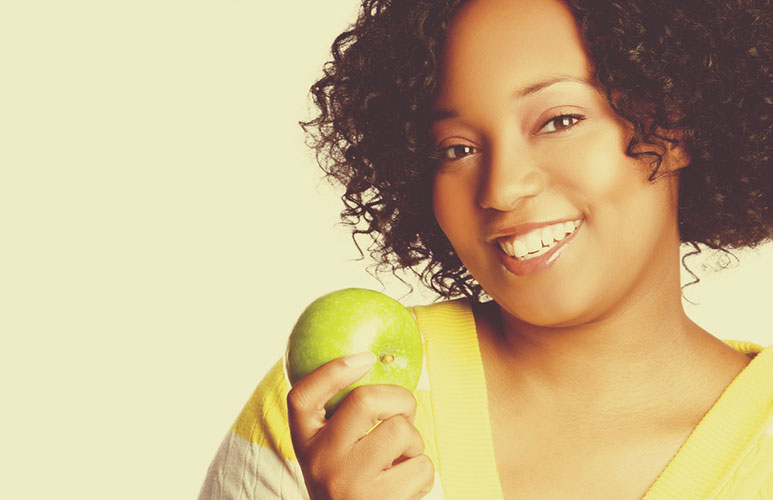 Through your digestive system ingested food is acted upon by physical and chemical means to provide the body with absorbable nutrients. Mammals' digestive system includes the alimentary canal extending from the mouth to the anus, they also have hormones and enzymes that assist in digestion. The gut is another word to describe the digestive system and it consists of the mouth, pharynx, esophagus, small and large intestines.
Keeping all these in check is one simple, but important task so it's advisable that you always check on what is getting into your mouth. To keep the good gut healthy you have to do some things and here are examples of what you should try consuming so as to keep your gut happy.
Yoghurt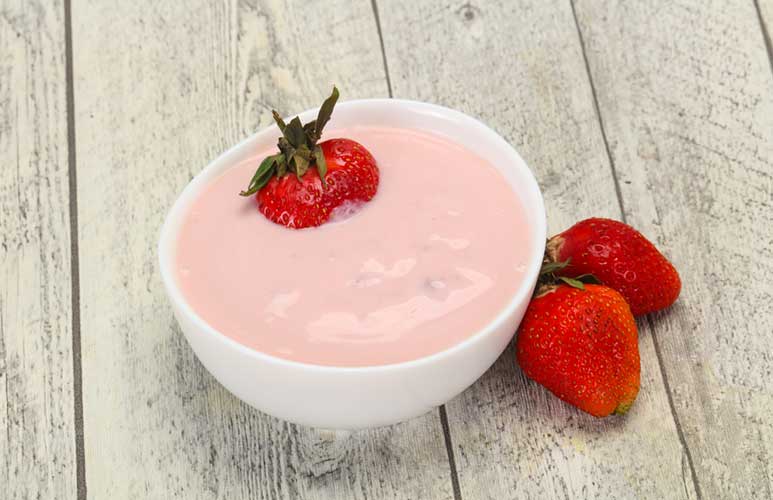 Yoghurt is really essential because it contains high numbers of bacteria that are good for the gut. It basically keeps your digestive system checked. It is actually a fermented food that contains a bacteria known as lactobacilli which helps in reducing the increase of a bacteria associated with inflammation and a number of chronic diseases. If possible, try buying that sugar-free, full-fat yoghurt and add some fruit on top of it for breakfast every day. Sugar-free, plain yogurt works best since flavored yoghurt is full of sugar.
Vegetables, beans, legumes and fruits
These are good foods because they come bearing lots of nutrients. One of those nutrients is fiber, which acts as a broom in your guts, sweeping away all the unwanted products so as to allow a healthy digestive system. Whole grains can also help prevent cardiovascular diseases such as cancer and diabetes. Some of the high fiber foods to keep your gut healthy include beans, broccoli, green peas and even whole cereal grains.
Plant-based foods
READ MORE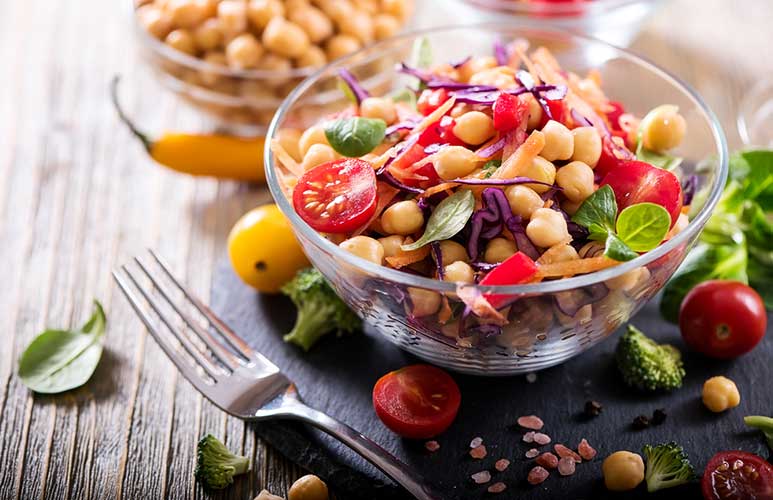 Some argue that a plant-based diet has more nutritional value than a meat-based diet. Many studies show that a vegetarian tends to live a healthier life than meat eaters. This is because a vegetarian diet, which is essentially plant-based, is said to help in reducing inflammation, weight-gain and also cholesterol levels as well as diseases-causing bacteria in obese people. However, you can include more vegetables in your diet even as you eat meat.
Probiotics
These are microorganisms that when consumed, provide health benefits. These foods help your gut stay healthy by helping the good bacteria in your gut thrive through feeding them. Some of them include garlic, oats, apples and bananas. In addition to improving gut health, the fibre found in oats isn't processed in small intestines and instead goes to the large intestine where it is fermented in the large intestine hence feeding the good bacteria in your gut. Apples contain pectin, a probiotic, which gut bacteria always munch on hence keeping that digestive system clean. It's advisable that you eat the fiber covered in the skin of apples. Bananas are also essential for good health because they are rich in fiber.
Water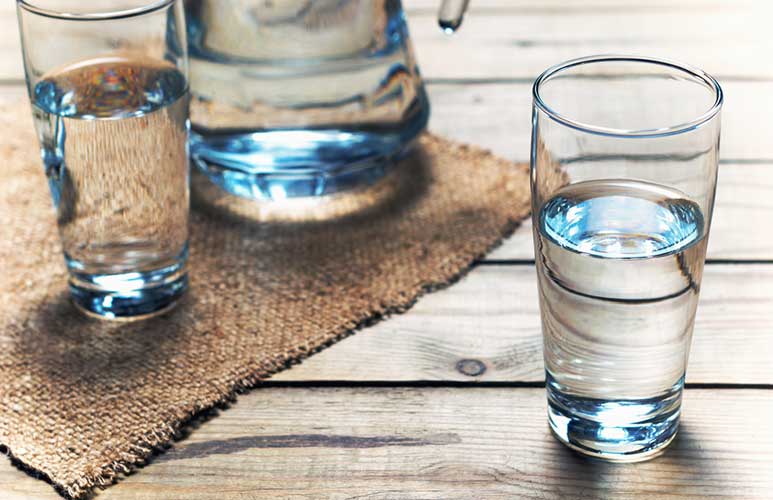 Drinking plenty of water has been shown to have a beneficial effect on the mucosal lining of the intestines, as well as on the balance of good bacteria in the gut. Staying hydrated is a simple way to keep a healthy gut. Water also prevents things like constipation and keeps you hydrated when you suffer from diarrhea. Before you eat, make sure to drink some water. After you eat, make sure to drink water.
Practice consuming these kinds of foods to be able to keep your feet healthy and clean. They help reduce stomach upsets, indigestion and gut related infections.