Home
/
Health
What is the difference between being healthy and wellness?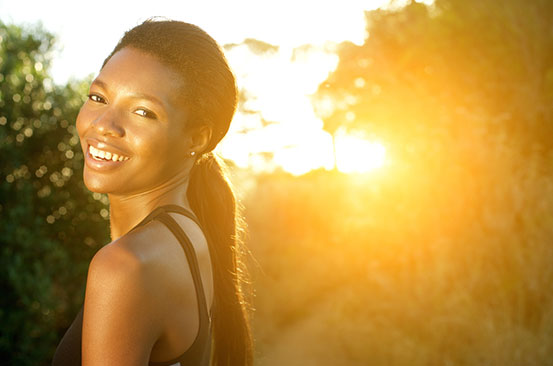 More often than not you will hear people say they are taking care of their health or are into wellness when they mean the same thing. While these two words may be used interchangeably and may have a similar connotation, they actually play different roles all together.
In most cases when you talk about being healthy you are basically talking about the lack of illness while wellness is a continuous dynamic that is aimed at improving the quality of the life you live. This is basically the process of maintaining that health.
Here is the difference between being healthy and wellness:
It goes without saying that in order to be healthy, you are expected to take medicine to treat illness. With wellness it seeks more alternative ways of achieving a healthy lifestyle through: meditation, exercising and handling your emotional wellbeing.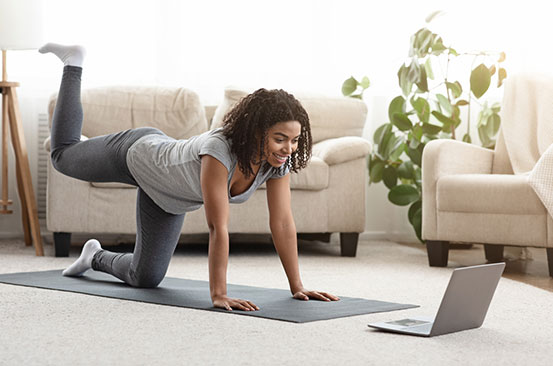 When it comes to keeping healthy, sometimes we have no choice but to prioritize our health in order to get better. While wellness is more like a self-appointed journey and is usually fulfilled over time. Nobody can really force you to get into a wellness journey. It's more a personal choice.
Wellness is multi-dimensional
With maintaining your health, it's all about solving the now and making it better say if you are sick. But with wellness it is more holistic in nature. Wellness is more concerned with making better lifestyle choices, improving your mental and spiritual health and basically changing your surroundings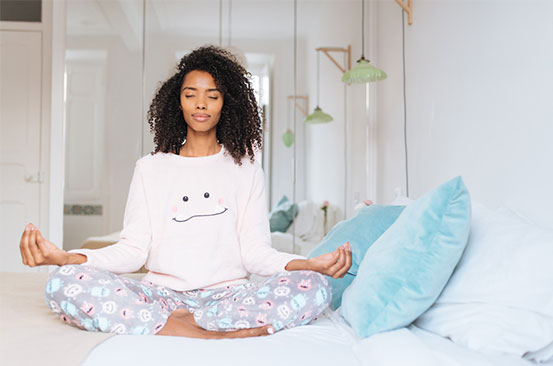 Health is usually direct and to the point. If you are sick you need to seek treatment, no bargain. While with wellness it is more about positive affirmation, engaging in activities that will make you feel good about yourself and improve your quality of life.
Wellness simply embraces the mantra: prevention is better than cure; adopting a lifestyle that doesn't expose you to the dangers of sickness. Health on the other hand is relative, you may be healthy today but nobody knows about tomorrow and that's where wellness should come in. Wellness looks at the present and the future.
Tip: Before you set out on a wellness journey, ensure you understand your immediate needs while you work on realistic and attainable goals.
Related Topics