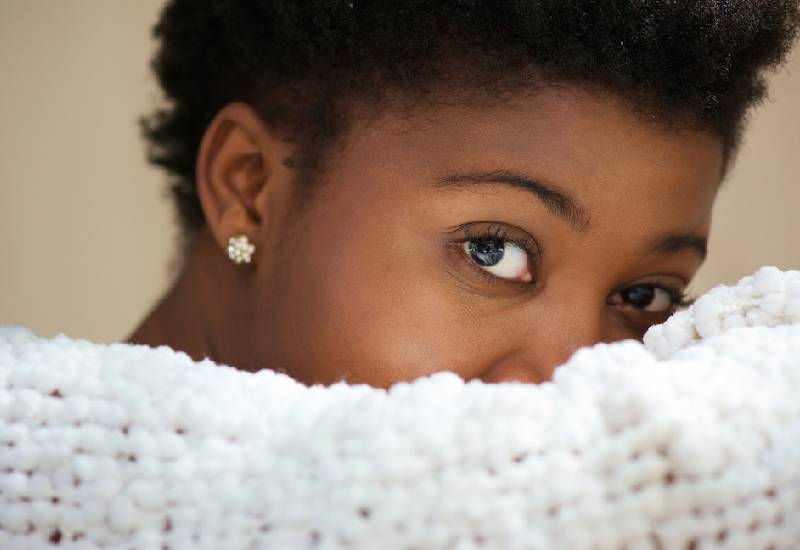 Mental wellbeing is everything because it affects how we think, act and even feel. When you have been mentally abused, how you behave and relate with people around you can be affected.
Mental abuse is very common and can happen at any stage of your life. Sometimes it goes undiagnosed, although the victims are likely to exhibit signs of abuse.
Mental abuse, just like any other abuse, has detrimental effects on the victim though most people go about their daily lives without realizing they need help.
It is important to watch out for people around you who are victims of mental abuse and learn how to act around them, it could be your friend, family, a colleague or even partner.
Here are signs to watch out for in people who have suffered mental abuse:
Breaking down during small disagreements
We cannot always get what we want and this can be a big punch to the stomach but you need to dust yourself and try next time.
However, when it comes to people who have suffered mental abuse, disagreements are not taken so lightly. Disagreements are more like triggers no matter how small because they basically remind them of dark times in their lives when they felt emotionally oppressed.
READ MORE
You will notice after an argument, they will either withdraw or break into tears and you will probably wonder what you said or did wrong.
When you notice this, do not call them names or think they are weak. Instead, talk to them and understand how they really feel or what they are going through.
When a person constantly needs reassurance, this could mean they are insecure about something in their life and constantly need positive validation to feel good about themselves.
It is human nature to want reassurance in our lives, those positive vibes that mirror our lives, but for people who have suffered mental abuse they need the reassurance to help them go about their day to day lives.
This is a problem caused by being put down too many times and being reminded that they are not worthy.
When you notice this about people around you, give them all the reassurance they need, do not be another reason for them to worry and be insecure.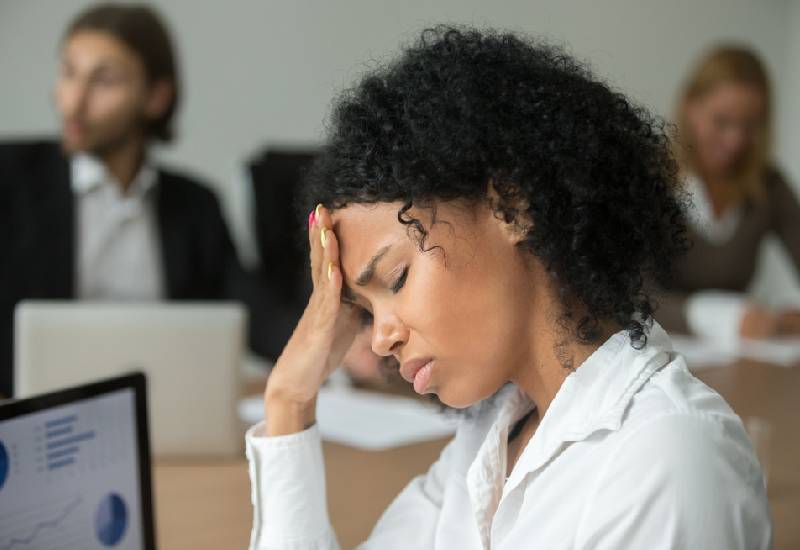 Always having their guard up
People who have suffered any kind of abuse all have a hard time lowering their guard around people. They always feel like people are out to hurt them and they have massive trust issues. Even with a million reassurances and a million more positive vibes, they may still struggle to let others in.
They may be perceived as antisocial or introverted for hiding their feelings but in the real sense, they are simply guarding themselves from hurt.
It is normal for them to have walls up. You have to go the extra mile and be a little patient if you truly want to be a part of their lives.
Feeling like they are not good enough
Mental abuse is basically all about putting someone else down and making them feel helpless and unworthy. These kinds of insecurities can manifest in many ways like, say, they are worried of what people will think when they dress in a certain way or how to behave when they get into a relationship. They are used to negative thoughts and vibes around them. Even when on the right, they remain doubtful of themselves.
That's why as mentioned before, people who have been mentally abused will need more reassurance and positive mirroring. Be the positive vibe around them and help them in their healing journey as they try to be normal again.
When you notice someone is always quick to apologize even over inconsequential issues, this could be a manifestation of previous or continuing mental abuse. Victims of mental abuse have probably gone through a life of intimidation, threats and oppression and apologies are often a defense mechanism they have developed to survive the harsh environment.
Always be patient with friends and family members who have suffered mental abuse, they are trying their very best to heal and be normal.