Home
/
Health
Ask the doctor: What did I do during pregnancy to cause my son's epilepsy?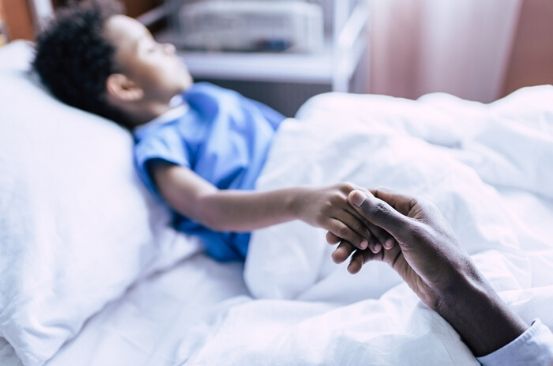 My son was a cocaine addict, but has been clean for two years now. Lately he has developed some facial twitching. Can long-term drug abuse lead to neurological problems?
Yes. That is a possibility. Long-term drug abuse can lead to neurological problems. Drug abuse affects your concentration and cognition. Patients become forgetful and slow. Drugs like cocaine cause your blood vessels to constrict, therefore affecting blood supply. Many times this causes heart attacks and strokes. It is important that you take him to a doctor for review.
My father has multiple sclerosis (MS) and lately he seems to be deteriorating faster than usual. He has been going through some stress due to job layoff. Are there ways we can slow down progression?
Yes, it is partly true that stress due to serious life-changing events can complicate most disease processes as the body's immunity may also decline during severely stressful periods. However, MS is a chronic disorder with relapses and in some particular MS sub-types, the disease is progressive and the patient's condition may continue to deteriorate despite the treatments given. With this in mind, it is important for your father to be seen by a neurologist who will examine him and get a brain scan done, which will pick out any new disease progression or currently active disease that may be causing his condition to deteriorate. If that is the case, then specific treatments will be commenced to deal with the active disease.
I have been having frequent headaches and an MRI ruled out a tumour. What else could be the cause?
You were right in going to see a specialist and having an MRI done because I see many brain tumours that go untreated for long. I have seen patients who have been experiencing headaches taking pain killers and by the time they go to see a specialist, it is too late.
There are two types of headaches: primary and secondary. Primary headaches mean there is no tangible reason that can be attributed to the headache. This means that there is a problem with the nerves. They could be irritated causing a lot of pain to the head. They usually occur on one side of the body and patients are very sensitive to light and noise. Patients feel better when they lie down in a dark room. If these headaches are like four in a month, we prescribe pain killers because these are episodic. If they happen more than seven to 10 days in a month, we ask patients to go on long-term drugs that take care of those headaches.
Causes of secondary headaches include toothaches, sinusitis, problems with your eyes, infection in your ears, or inflammation and infection of any structures of the head and neck. Other causes include brain tumours or increased pressure in your brain. For these, you need to see a neurologist.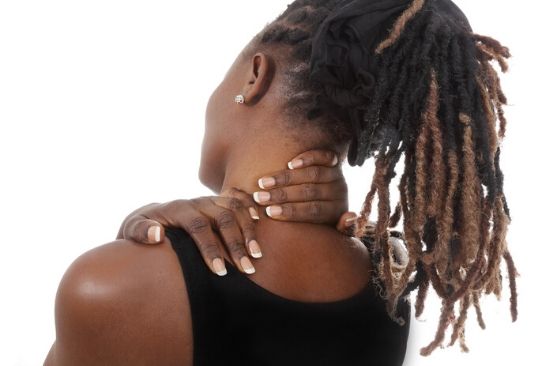 It is one month since my six-year-old was diagnosed with epilepsy and it has stressed me out. Is there anything I can do to reduce the incidences of seizures? Did I do anything to cause it during pregnancy?
Seizures are mainly managed with anti-epileptic drugs. This reduces the number of seizures you get. For most people, once your seizures are within control and you are seizure free for three years, we consider you managed and we pull you off drugs. But there is a small group of people who might need to be on a small dose of drugs for life, and especially those in critical jobs like pilots and bus drivers. And no, nothing you did during pregnancy caused the epilepsy. Epilepsy occurs due to brain injury, genetic mutations, childhood infections among other non-pregnancy related causes.
I struggle with upper back pain. I have tried improving my posture and physiotherapy, but nothing is helping.
You need to see a specialist who will order an MRI scan of the cervical spine. It could be a muscle spasm or a problem with your bones, otherwise called degenerative disease. This results in the pinching of your nerves, causing you to have some stiffness on the upper muscles. For most young patients though, changing sitting posture and physiotherapy will do. Get a good orthopaedic mattress, too. If you spend a lot of time sitting behind a computer, raise it to improve posture. If the condition is not improving, see a neurologist who will prescribe some medication that will help relieve the muscle spasms.
I have been waking up from my sleep experiencing some numbness in my hand. Also, after using my hand after, say typing for a while, I feel some pain. Should I be worried?
This could be what is called carpal tunnel syndrome. Where your wrist joins your arm, there is a tunnel called carpal. This is covered by a ligament.
There is a nerve that passes in that space, which if there is a lot of swelling in that area, gets compressed by the bones around it. Does it feel like pins and needles or like an electronic sensation on your arms, and especially the first three fingers: the thumb, the second finger and the third one, and sometimes half of the ring finger. It affects people who are constantly using their hands in a bent position like typists, mechanics and those with conditions like diabetes.
Usually a nerve conduction study is done to confirm if the nerve is compressed. If we find that the nerve is compressed, one is given wrist springs to keep your arms in a position that allows the nerves more room. If that doesn't work, then you need to see a rheumatologist for further treatment. If the test shows that the nerve is critically compressed, you need to see a surgeon who will open up the space and decompress the nerve to release it.
Meanwhile, try keep your hands rested as much as you can and avoid keeping them bent for extended periods.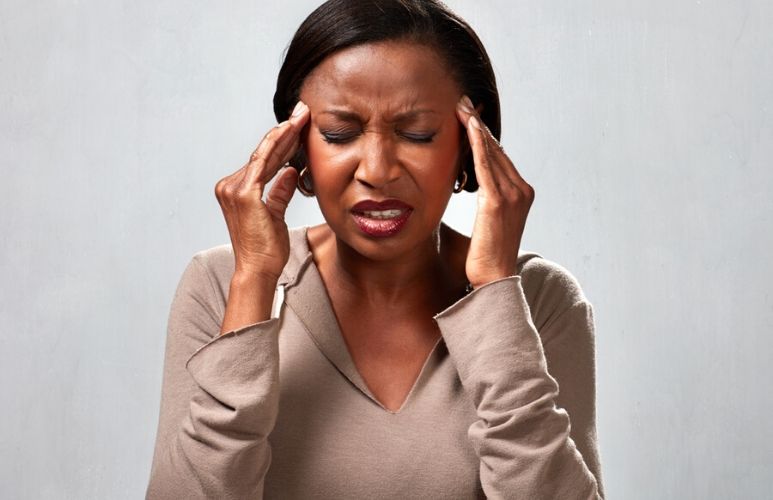 My father suffered two strokes and died two years later. I then read that many people don't recover fully and die within a few years after suffering one. Is that true?
That is not entirely true. We have had a lot of advances in the field of strokes. When patients come to the hospital within four-and-a-half hours of getting a stroke, there are drugs we give that work. Therefore, if you get a weakness on either your arm, leg or your vision or your speech is suddenly affected, you need to get to the hospital as soon as possible. A doctor will do a CT of the brain to make sure it's not a bleed. If it's not a bleed, you will be given a drug that helps burst the clot and you can actually recover the function of your arm or leg.
Once the drug has been administered and we find that a clot caused your stroke, you are taken to a cath lab, which is a mini-theatre of sorts. The neurosurgeon will remove the clot to re-establish blood supply to the brain. If you haven't suffered brain damage, then you are able to gain back some functions.
Do strokes run in the family?
Sometimes we find that some patients who have suffered a stroke tend to have a family history of it. So you need to be seen by the doctor early if you have this history. Secondly, conditions like diabetes, hypertension and smoking are factors that can lead to increased incidents of stroke.
What measures can I take to reduce my chances of getting a stroke?
To prevent the first occurrence of stroke, exercise, eat right, quit smoking and if you have diabetes, take control of your blood sugar levels. Once you have had the first stroke, doctors will put you on some medication to prevent the chances of a second stroke occurring.
By Dr Sylvia Mbugua as told to Jacqueline Mahugu. Dr Mbugua is a consultant at Aga Khan University Hospital.
Do you sleep with the door open or closed?
Related Topics