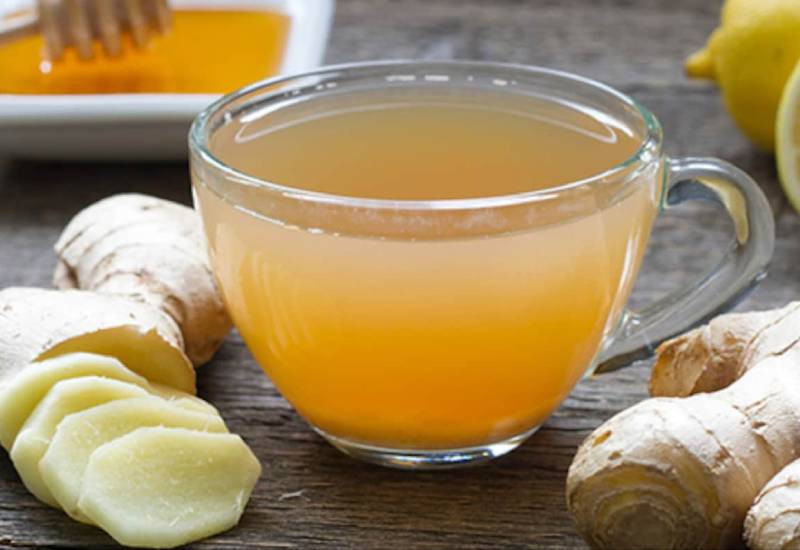 Right now we are in this super cold month of July and we are freezing like never before. This is the kind of weather that just makes you want to stay in bed all day with your favourite series playing.
The most challenging thing about these seasons is the colds and flu that start circulating. Plus, we are still dealing with Covid so it's definitely wiser to take precautionary steps.
What you need right now are immune-boosting foods. A Kenyan classic is the 'dawa' and in some countries like Scotland, they have their own interesting version with a hint of whiskey.
Dawa supplies your system with plenty of vitamins and antioxidants to keep your immunity strong, and it's absolutely delicious. There is a particular way of preparing it so you can get the maximum nutrients and these are the steps you can follow:
What you will need
What we love about dawa is the fact that the ingredients are basic but very powerful. You need two lemons, one lime, original organic honey and fresh ginger.
The reason why you need pure honey is that that's the type of honey with real benefits. There are so many fake and adulterated honey versions that don't really have the nutritional benefits of pure honey so you should pay attention to this detail.
Step 1
Start by preparing your ingredients. Slice one lemon, remove the seeds and chop them into big slices. Leave the peel on because it also has some added benefits.
In another small bowl, squeeze your other lemon and lime to get the juice.
For the garlic, it's better to grate it or grind it into a fine paste so all the nutrients can be released. Choose whichever method suits you best.
Step 2
Pour two cups of water into a pot, add the lemon chunks and garlic paste in then let it simmer on low heat. Once it comes to a boil, turn off the heat and remove the lemon slices.
Step 3
This is where you will add your lemon and lime juice and honey. The lime adds more benefits and balances out the strong lemon flavour and the honey also brings in an extra health kick and sweetness. The amount of honey you will put should depend on how sweet you prefer your dawa to be.
Remember that it's not necessary to add these ingredients while boiling your water because boiling can destroy some of the precious nutrients we need. This is a mistake people often make when preparing this drink.
Step 4
Stir everything together for the flavours to infuse and cover properly with a lid. Let this sit for a few minutes as it cools down.
You can now finally sieve the garlic out and enjoy your perfect homemade dawa!
Tips
Feel free to customize your drink with some extra ingredients like cinnamon, turmeric, garlic, mint leaves and any other spices that can make it more nutritious and flavorful. You can start with these basic steps and then add your own twist once you get the hang of it.
Related Topics