Mirror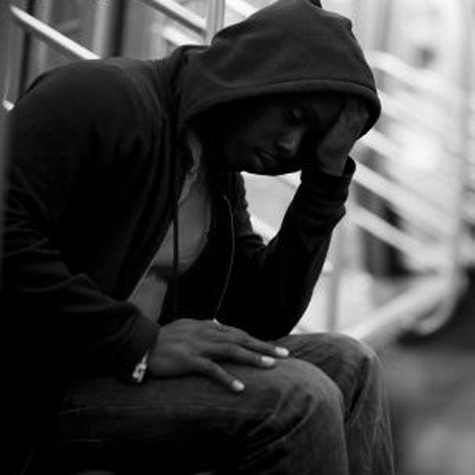 Should I worry about my girlfriend being friends with her ex?
Dear Coleen,
My girlfriend went out with a guy before me for several years and they were engaged to be married until he got a job abroad.
He's been out of the country for five years, but he's just moved back to the area and has been in touch with her via email.
I know it took her a long time to get over him and I'm worried she still likes him.
She asked me the other day if I fancied going out for a drink with him to welcome him back, but I really don't want to encourage their friendship. I don't want to come across as a possessive boyfriend either.
What can I do?
READ MORE
Coleen says.
I used to be a great believer in staying friends with an ex, but I'm not so sure any more. Your girlfriend might very well be secure in the knowledge that she doesn't fancy this guy anymore and he's just a friend, but it's a lot harder for you to believe that.
I've had some experience of this when I first met my husband Ray and my ex Shane was still a big part of my life.
It was hard for Ray and when I imagined myself in Ray's position, I understood why. I really think that unless there are kids involved, you shouldn't have to accept this guy being in your life.
Why get to know him? He's a part of your girlfriend's past – and he wasn't just a mate, they were going to get married, so there's a lot of history there and maybe even some unfinished ­business.
If your girlfriend loves you, she ought to respect your wishes and keep this guy out of your lives.
You just need to say you feel ­uncomfortable about it and you're worried it might be a case of unfinished business for her, so it's making you feel insecure. I don't think that's being ­possessive, it's perfectly reasonable.
Say, you'll be polite to this guy if you bump into him in the street or in a bar, but you don't want to go out of your way to socialise with him.
Then get her to think about how she would feel if an ex-fiancée of yours came back into your life and wanted to meet for drinks.