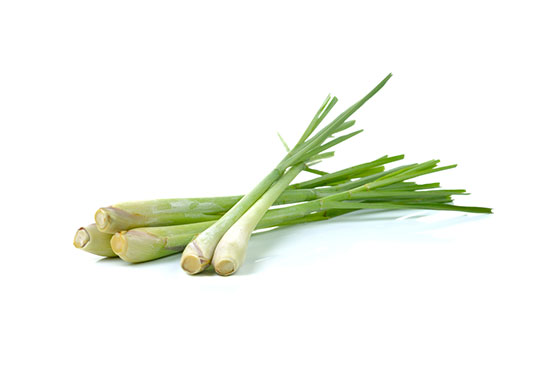 This is one of my favourite herbs. It not only makes great tea, it is also ideal for aromatherapy. Originally from Sri Lanka and South India, lemongrass is a herb now grown all over the world. The herb has over 55 species and can also be used for cooking, especially Asian dishes. It grows in a shrub like bush, sprouting many grass-like leaves. The leaves give off a distinct lemon aroma and flavour.
A cup or two of lemongrass daily can benefit you by lowering your cholesterol, boosting oral health and red blood cell levels, relieving pain and bloating, preventing infections and relieving anxiety. If using it fresh, simply cut off a segment of the leaf and use it. For tea, use fresh or dried leaves; steep the leaves in hot water and let it brew for about 5 minutes. You can add in cinnamon or honey to give it some more flavour and sweetness. When using lemongrass in chicken and seafood dishes, put it in the marinade for a rich, lemony flavour.
It is available in shops and all major supermarkets.