There are so many beauty products in the market. And all of them scream for your attention; promising to be the best, trendiest, or only thing you need to have in your beauty kit.
But wait, you don't have to buy every new beauty product in town. When creating your essential beauty kit, remember that every product should be useful, and if possible, can serve multiple purposes.
Here are some of the essentials every woman should have in her beauty kit: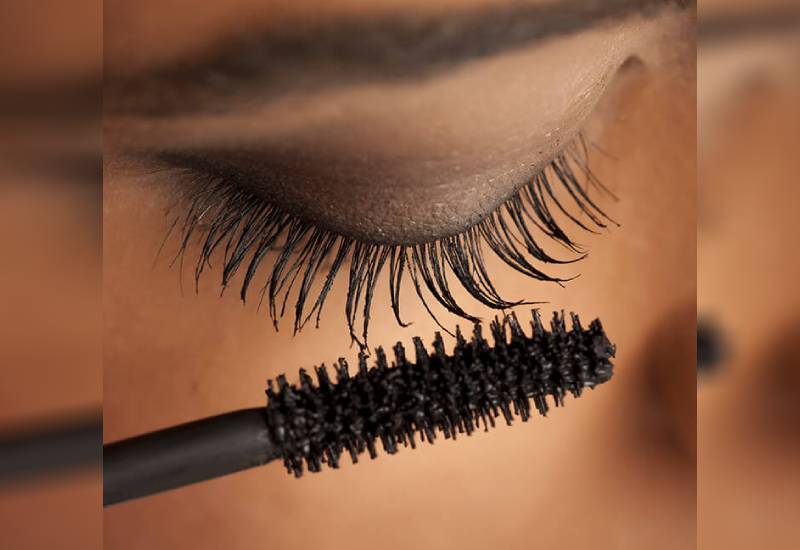 Mascara
Why you need it: Because a few strokes of mascara on your lashes can give you an effortlessly made-up, yet natural look.
Mascara elongates and thickens your natural lashes, making the eyes look wider and brighter. When pressed for time, you don't even need to add eye-liner, eye pencil, or eye shadow.
The right way: Apply mascara well from the roots to the tips. Afterwards, take off any excess to avoid clumping. Use waterproof mascara to avoid smudging.
Red Lipstick
Why you need it: A swipe of red lipstick can instantly transform a woman from drab to fabulous. A classic hue, red lipstick is suitable for the boardroom, the bar, weddings...or any other event. Additionally, red lips go with practically any outfit and any woman can pull it off with a little confidence.
Right shade for your skin: Get the red hue that best flatters your skin tone.
Dark skin looks glam with deep red. Brown-toned skin works with fire-engine red. The very fair toned can rock cherry red.
If you want your red lipstick to look subtle, apply nude lip balm before applying the red lipstick. The result will be a gorgeous red sheen.
Tip: If you love having your picture taken or taking selfies, you will be delighted to find that red lipstick makes you more photogenic.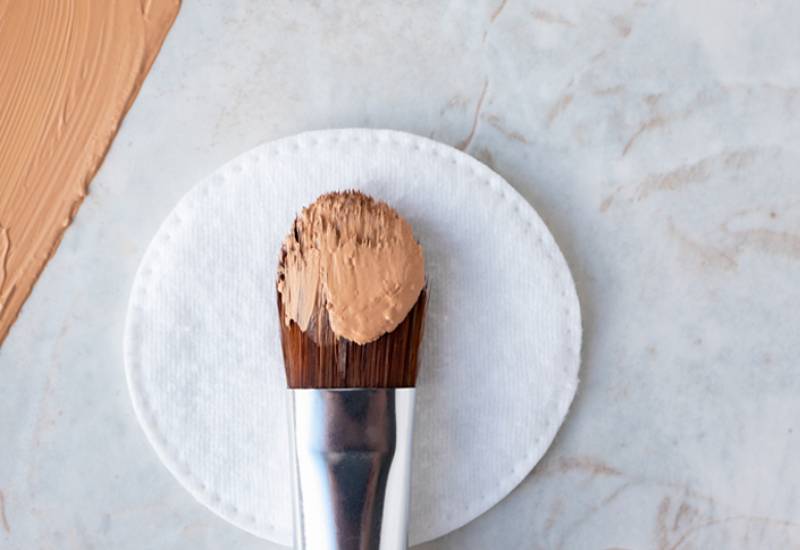 BB Cream
Why you need it: BB creams consolidate a few of your must have beauty products (such as foundation, primer, concealer, tinted moisturiser and sunscreen) into one product. As if that wasn't enough already, some BB creams also come with anti-acne and anti-aging ingredients.
BB creams are nothing new- they have been in the beauty world for over five years now. However, many women haven't discovered how awesome BB creams are. The double B stands for beauty balm or beauty blemish.
When buying a BB cream, make sure you find a shade that suits your skin tone. You can wear your usual foundation on top of BB cream if you want more coverage.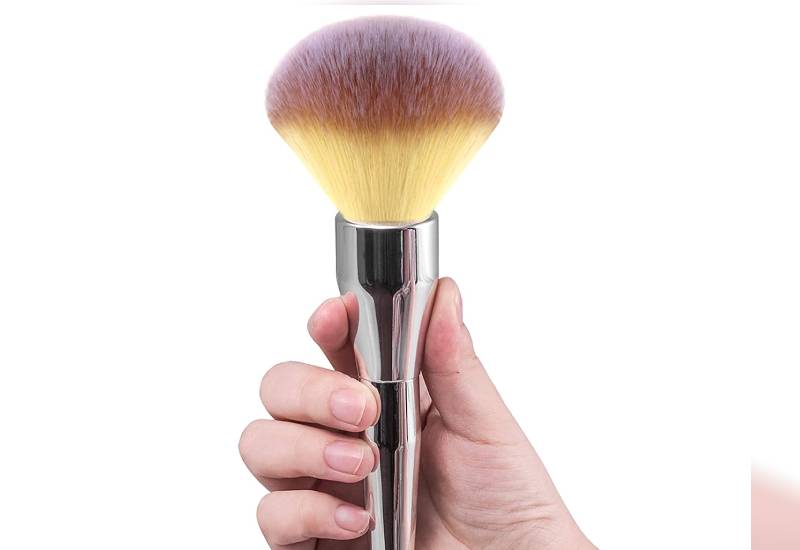 Fluffy makeup brush
Why you need it: It will come in handy for applying foundation, bronzer, and concealer.
Brush over sponge: Most women use makeup sponges but experts recommend using a big, soft, fluffy brush for better application. Sponges can lay the products too thickly, resulting in the dreaded 'cakey' look. In addition, sponges tend to retain more product build-up and get worn out easily.
The right way: When using the makeup brush, dip it head-on into the product- just the way you'll angle it when using it on your face. Apply in circular motions to buff and blend properly.
The highest quality makeup brushes are those made from goat hair or 100 per cent human hair. Clean your brushes regularly to prevent skin irritation.
Makeup remover wipes
Why you need it: Working out with a full face of makeup can irritate your skin and lead to breakouts. The same applies for sleeping with your makeup on.
A packet of makeup wipes (not baby wipes) will come in handy when you need to clean your face when away from home. You can also use wipes to remove the bulk of your makeup before following up with a makeup remover or cleanser.
Related Topics