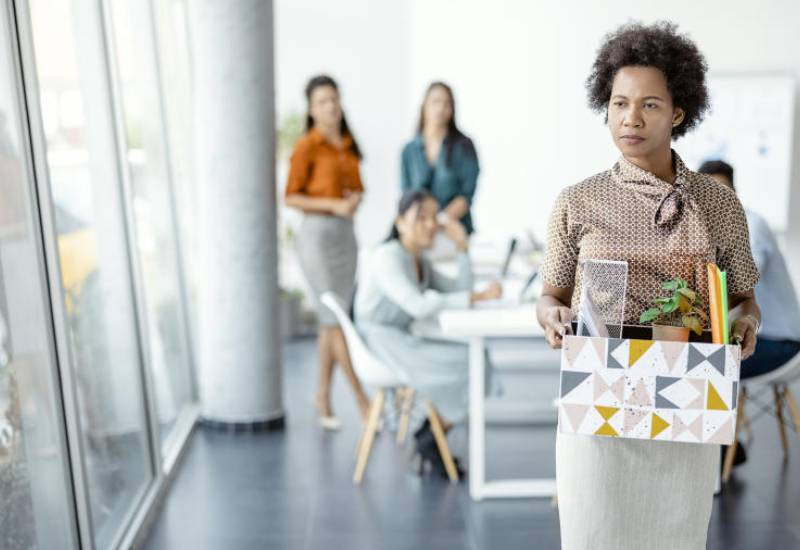 Right now, we are in an era where people are choosing to quit their jobs altogether for whatever their reasons may be.
It's even become a thing to announce that you're finally about to quit your job or hand in your resignation letter.
And it's great that more people aren't afraid to take risks.
There are many who agree that you don't have to feel stuck at a job when all the signs are telling you that you deserve something better.
At the same time, the worst mistake you can make is leaving a job at the wrong time when you have no real plan. No backup plan.
What you can do if you're confused is to look for the right signs.
It might be time for you to move on to greener pastures if these five points describe your situation at the moment:
You have already achieved your main goal at your current job
In life, you have to have a blueprint of how you would want everything to turn out because this is what allows us to reach those goals we have set for ourselves.
For some, the goal might be reaching a certain point at a particular job and maybe you wanted to work somewhere for a number of years so you can get the right skills to start your own business.
It might be time to make some progress if you have already hit those milestones and are ready to do something different.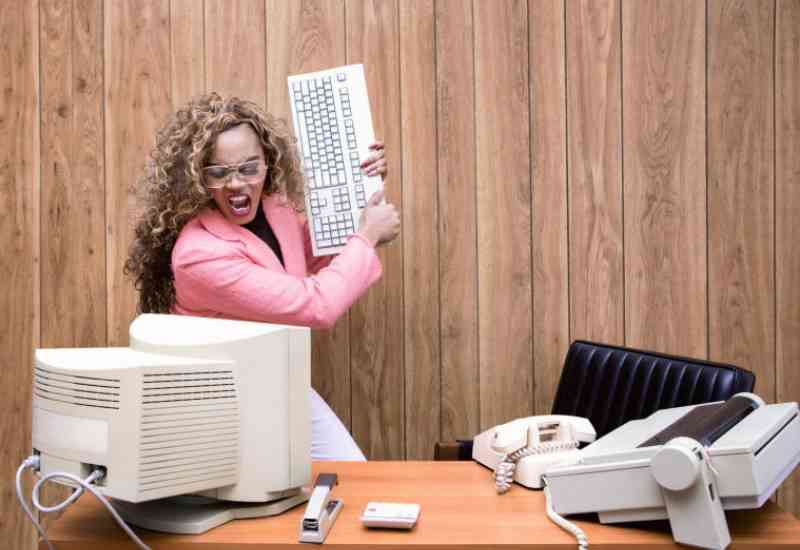 You are miserable
There is no job that is one hundred per cent perfect. Sometimes people complain and quit over small inconveniences and that is not a smart move to make.
However, there are certain places where you just feel completely miserable, no matter how hard you try. Some employers don't do their best to ensure their employees are okay and in this case, no one would blame you if you chose to quit.
You have a better offer somewhere else
You don't necessarily have to hate your job to look for another one. There are situations where you need to make the best decision for yourself and this is a personal choice.
It could be that you have found somewhere with better pay or better working conditions and it's a guarantee. In this case, you're not just blindly quitting with no plan because you already have something else secured.
Your health is at risk
There are also certain jobs that can take a toll on your physical and mental health. It can even get to a point where your doctor is warning you and in this situation, you have to evaluate if where you are working is actually the best place for you.
If you have an alternative, you can decide to change your career journey for the sake of your health.
Your job doesn't challenge you anymore
A plateau in your career can be one of the hardest positions to be in when you know you need to be making progress.
You might have that really strong feeling that where you are is not your destiny and that might be a sign to move on to something else.
But before you resign, make sure that you are not making an impulsive decision. Take time to analyze realistically if you're truly ready and don't make any life-changing decisions if you don't have a plan.
Related Topics