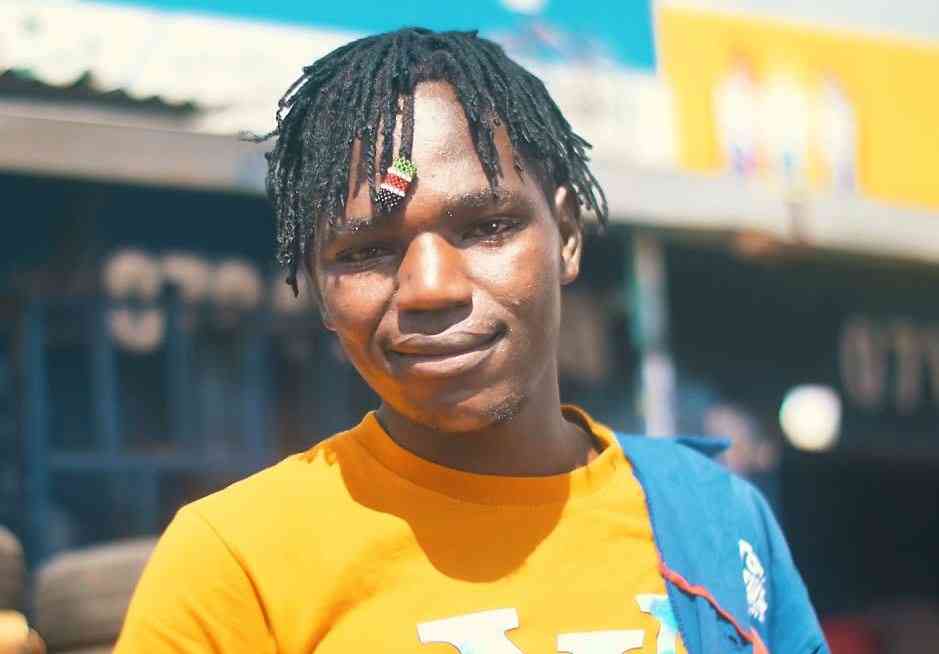 A budding Kalenjin artiste died of an abdominal injury, a post-mortem report has revealed.
Pathologist Titus Ngulungu conducted a post-mortem on the body of Bernard Kiprono alias Ainamoi Superstar at the Rift Valley Provincial General Hospital, Nakuru.
The report indicated that Kiprono, 23, had bruises around the neck, and his lungs had collapsed.
It further indicated the deceased had an internal injury caused by a blunt object.
"The cause of death was a perforated duodenal ulcer caused by blunt trauma to the abdomen," read the autopsy report. The musician from Eldama Ravine in Baringo County is suspected to have engaged in a fight last week where he sustained the injuries.
Kiprono is reported to have travelled to Marigat, Baringo County, where he performed at K2 Resort in Koriema on Saturday last week.
He was attacked the following day at around 4am after his performance.
Kiprono's popular songs include Hasara Chomet, Mercy, Wrong Number, Kariit, Happy birthday Nicki and Mechanica.
MC Jamlick Morogit said the musician was well and performed to elated fans. Morogit said after the fight, they rushed Kiprono to a health facility in Marigat where he was attended to and released.
On Monday, his condition deteriorated and he was taken back to hospital.
Directorate of Criminal Investigations Officer Marigat Leonard Atonga said no arrests had been made over the incident.
He, however, said the owner of the resort had been charged with operating without a licence.
Related Topics