Kitchen gadget: Silicone muffin cups
Food By
Wambui Kuria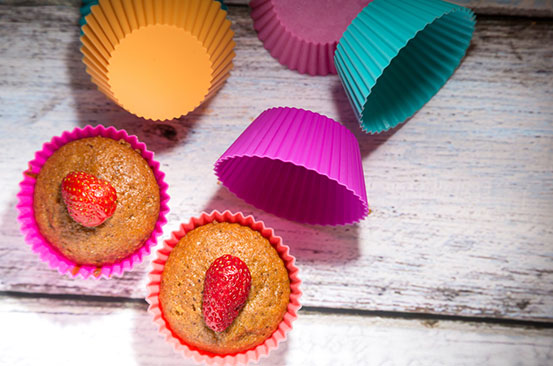 I like the muffin cups because they give me the choice of baking without using a muffin tray. Another reason I like the cups is that I don't have to use disposable muffin paper liners.
I love them most for my breakfast egg muffins. These cups come in handy when you need a quick breakfast in the morning.
They are sold in packs of 12 and 24. They are available on Amazon
Silicon cups are reusable, they are cost effective and come in a variety of colours. They don't need greasing when baking and they are microwave, oven and freezer friendly. Cleaning them is easy; wash with warm soapy water or in a dishwasher.
You will never go wrong with silicone muffin cups.