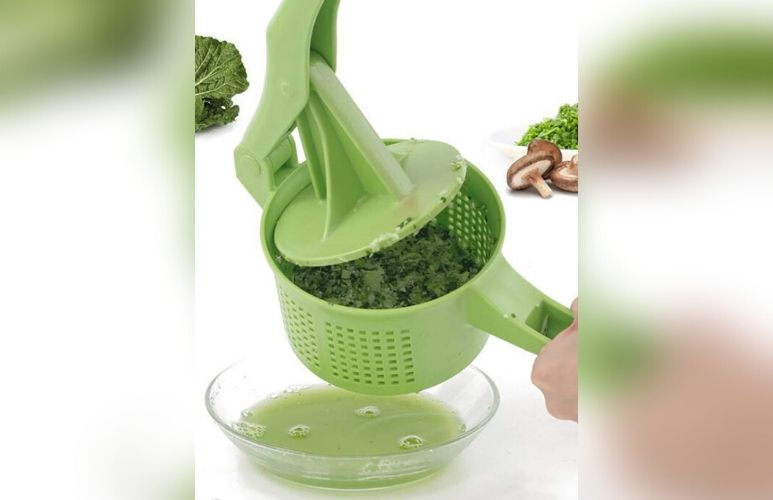 Managu, terere, kunde, saget, spinach -- with the country under curfew, it might not be practical to buy fresh vegetables daily. The easiest way to preserve your vegetables now is to freeze them. But if you chop your green vegetables up and then steam or boil them, they will retain a lot of water. If you freeze them this way, you will end up with soggy vegetables when you try to defrost them later. Once thawed, the vegetables will have retained so much water and have lost their taste. So what to do? Drain as much water from the vegetables before storing them away in the freezer.
ALSO READ: Kitchen Gadget: Electric tea maker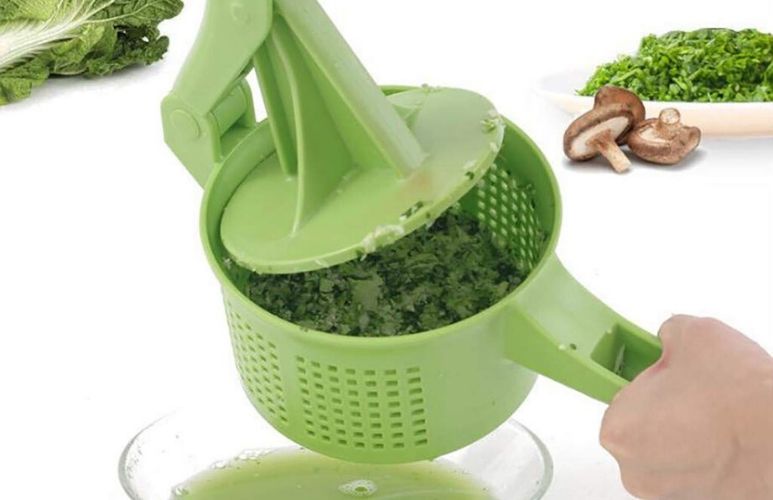 A good and effective tool/kitchen gadget for this job is the vegetable squeeze and press. Once you've chopped, steamed or boiled your greens, put them in small batches in the presser, squeeze and press out all the water (you can store and freeze the drained water to use when cooking your vegetables). Once drained, store your greens in plastic containers or zip lock bags until you need to cook your greens.
A vegetable press comes in either stainless steel or plastic. There are many models available. Do a search on the Web and find one that fits your taste and budget.?
Do not miss out on the latest news. Join the Eve Digital Telegram channel HERE.