Audrey Masitsa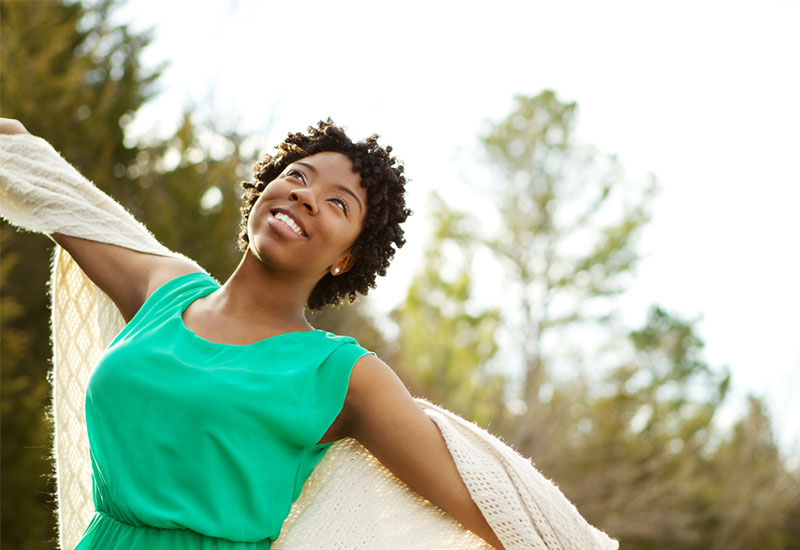 On days when I'm feeling particularly delicate, i.e. anything can trigger a flood of tears, my first thought is always chocolate. There's a calming effect that chocolate has that can't be compared to anything. Other times I'd opt for some junk food like fried chicken.
ALSO READ: #Easyrecipe: Sweet potatoes, wet fried beef and beans
However, as we have seen, junk food can worsen your mood rather than improve it. Thus, I embarked on finding healthier food options that I was sure would put air in my tyres and help me feel better on those days when all I want to do is wallow.
Here are foods you may want to consider to improve your mood.
1. Dark chocolate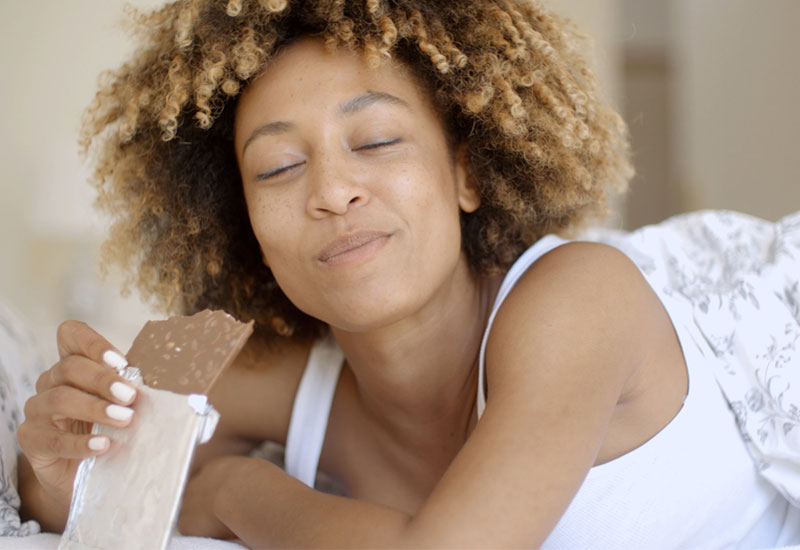 Unlike its counterpart, milk chocolate, dark chocolate contains more cocoa than added sugar making it healthier. The smooth, velvety taste of chocolate helps calm you down as do the various compounds found in it that have been linked to improved moods.
As a bonus, dark chocolate provides fuel for your brain making you more alert.
2. Fatty fish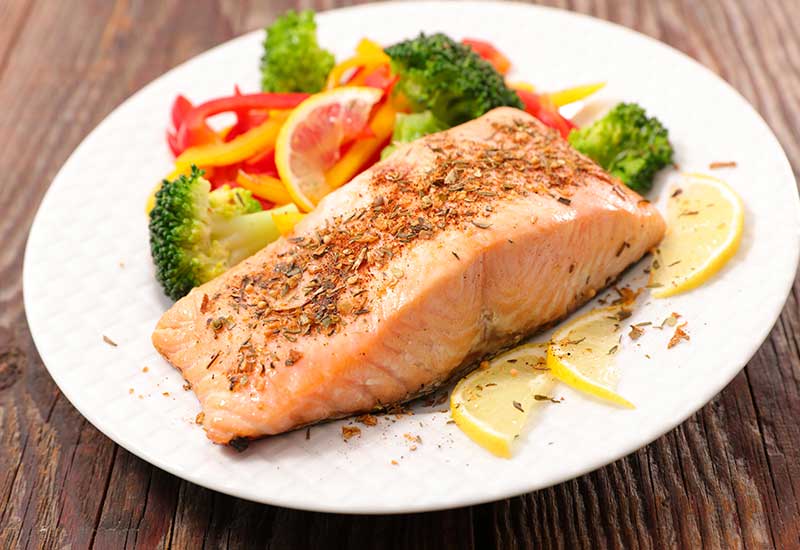 If you're a fan of fish, you're in luck. Fish contains omega-3 which, according to Healthline, can help fight depression.
ALSO READ: Caramelised pork recipe
3. Nuts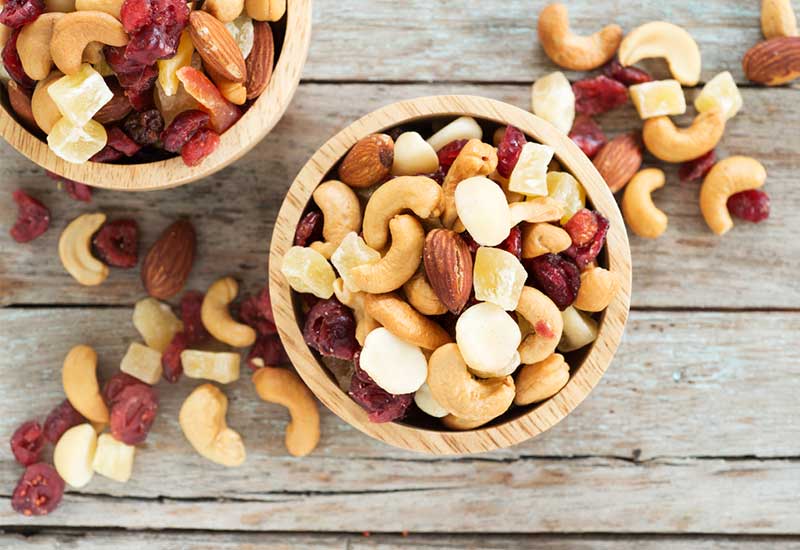 Cashews, peanuts and almonds help in the production of serotonin, a mood-enhancing hormone. They are also a healthy source of fibre, fats and proteins.
4. Lentils and beans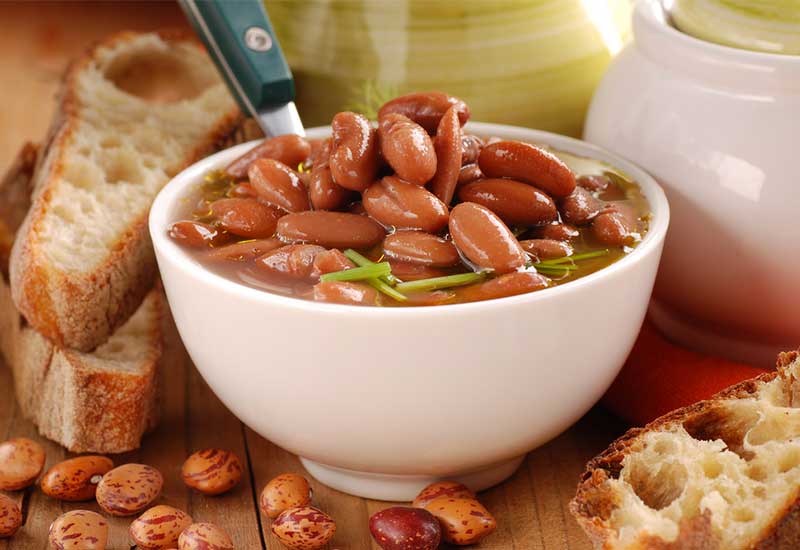 Beans help the brain produce various mood-regulators like serotonin and dopamine. Lentils and beans also contain minerals like magnesium and zinc which can also help improve your mood.
5. Oats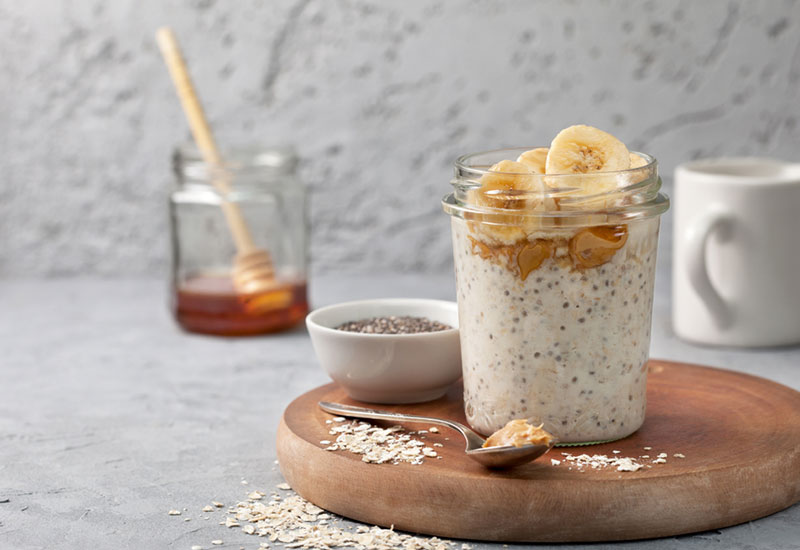 Oats have become a favourite breakfast option. They contain fibre which not only keeps you feeling fuller for longer but also slows down digestion allowing sugar to be released into your blood more slowly. The result is more stable levels of sugar in your blood. This helps reduce irritability and mood swings.
6. Bananas
ALSO READ: Four health benefits of reducing your sugar intake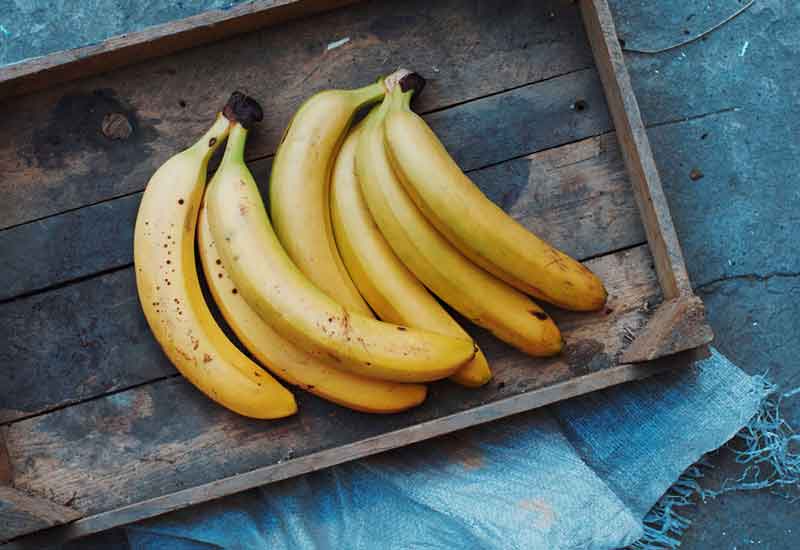 I love that bananas are a healthy snack with added benefits. Like oats, bananas contain fibre that helps in the slow release of sugar, hence, more control over your mood. They also help in the absorption of feel-good hormones, serotonin and dopamine.
7. Yoghurt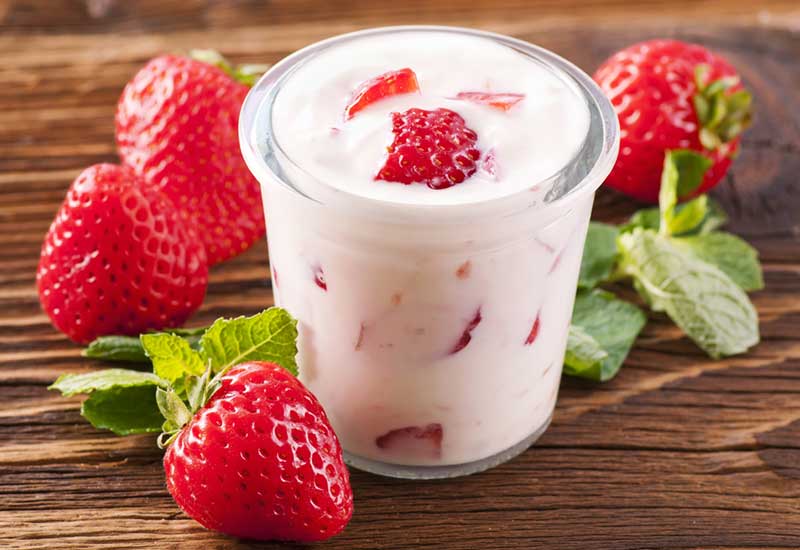 Yoghurt contains probiotics which help good bacteria to grow in your gut, maintaining good gut health. Serotonin, which we have seen is a mood enhancer, is produced by these gut bacteria. Thus an increase in them (the bacteria) can increase serotonin levels which will consequently aid in maintaining a good mood.
Keep in mind that eating regular meals, avoiding junk food or too much alcohol will also help improve your mood.