Esther Muchene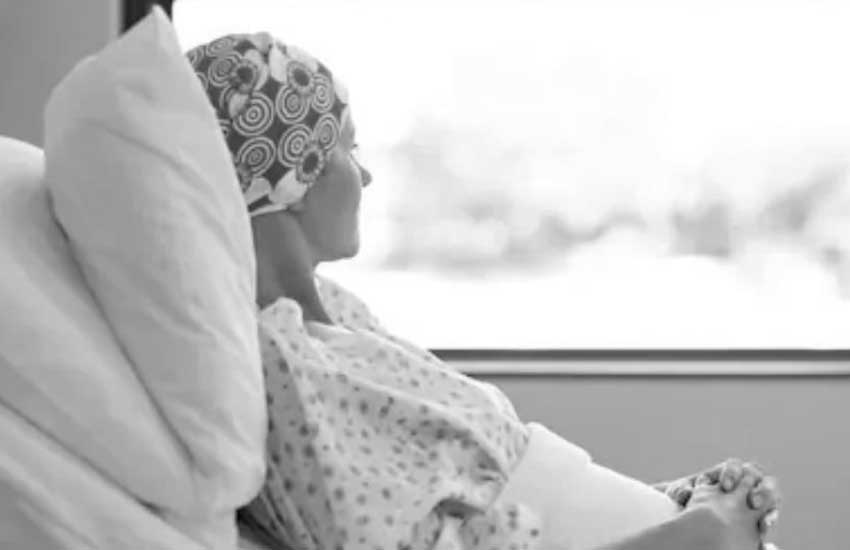 ALSO READ: Five ways to eat yourself calm, including feel-good foods and the right carbs
Different types of cancer affect the general population in various ways. Generally, people of all ages can get affected by cancer and it is possible to get predisposed to cancer through lifestyle habits as well as family history.
As studies have shown, there are various types that are more common in women. While there is not much that can be done about genetic make ups that cause cancer there are certain things that can still be done to prevent you from being at high risk of getting the illness.
As new diagnoses come up annually, there are certain forms of cancer that are spreading more than others in women.
Below are some of these types that are generally more common in women you should watch out for.
Endometrial cancer
Endometrial cancer is a type of cancer that affects the lining of the uterus. According to research, older women are most at risk of developing this type of cancer. Some of the signs associated with endometrial cancer include pain during intercourse, vaginal bleeding and unusual discharge, pelvic pain, unintended weight loss among other symptoms. If at any point you begin to experience this combination of symptoms, it's very important to go seek medical help so that your doctor can run tests to determine whether endometrial cancer could be the cause.
Lung cancer
This happens to be one of the common types of cancer in women. As you may have guessed, the main culprit behind this is usually smoking. Generally, those who smoke have the greatest risk of getting lung infections that become cancerous. On the other hand, there are also those who inhale cigarette smoke from smokers putting them at risk of developing lung cancer. Other causes of lung cancer include inhaling harmful chemicals such as radon which is radioactive in nature. This gas is commonly found in homes so inhaling it is very likely hence leading to the disease.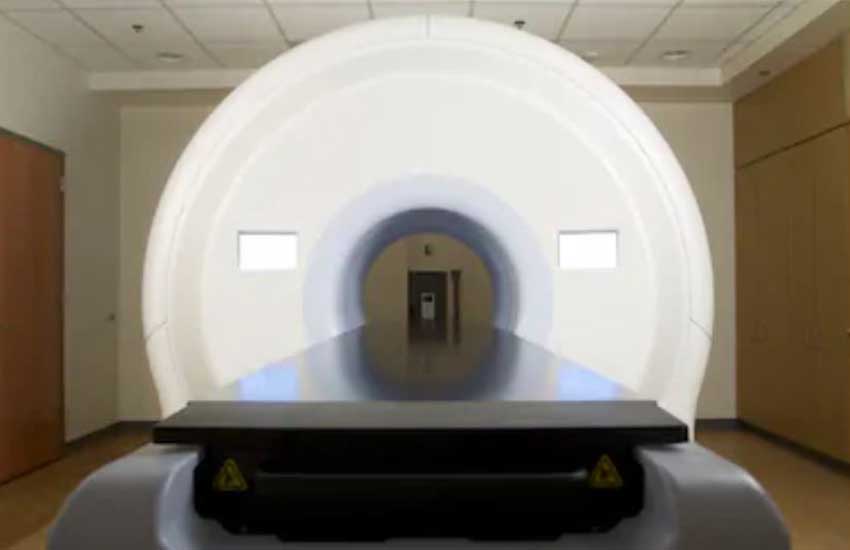 ALSO READ: Depression and suicide top mental health illnesses
Skin cancer
Cancer of the skin is also a type of cancer that has affected many women over the years. The most common cause of skin cancer according to those who claim to be in the know is exposing your skin to harmful sun rays. This exposure leads to the growth of cancerous cell on the skin which can be fatal. Although debatable, exposure to harmful rays from tanning beds has also been attributed to skin cancer in women. These harmful rays increase the chance of developing abnormal cells by up to 50%. The more one is exposed to tanning beds, the higher the chance of getting skin cancer.
Since it's a common practice for women to sunbathe and visit these tanning salons, they are more affected by this type of cancer.
Cervical cancer
It is very concerning that more and more cases of cervical cancer are being reported annually. And to make matters worse, there is still a large number of women who are not fully aware of the causes. Cervical cancer usually occurs when a woman develops high risk HPV viruses through direct sexual contact with an infected partner. If a woman involves herself with many sexual partners without protection, the Human Papillomavirus can find its way into the body and become cancerous with time.
Women are therefore encouraged to be in monogamous relationships and always use condoms when they engage in sexual interactions. This will greatly reduce your risk of getting infected but it does guarantee you will not get infected. Questions as to whether HPV passes through condoms is still a major concern.
Colorectal cancer
This is a type of cancer that affects the colon and rectum. This type of cancer mostly affects women from the age of 18 and can be caused by either lifestyle or genetic factors. Although screening is not necessary at an early age, it's still necessary to go for a colonoscopy especially if your family history has shown occurrence of colorectal cancer. Certain lifestyle habits that can predispose you include smoking, having an unhealthy diet and drinking heavily.