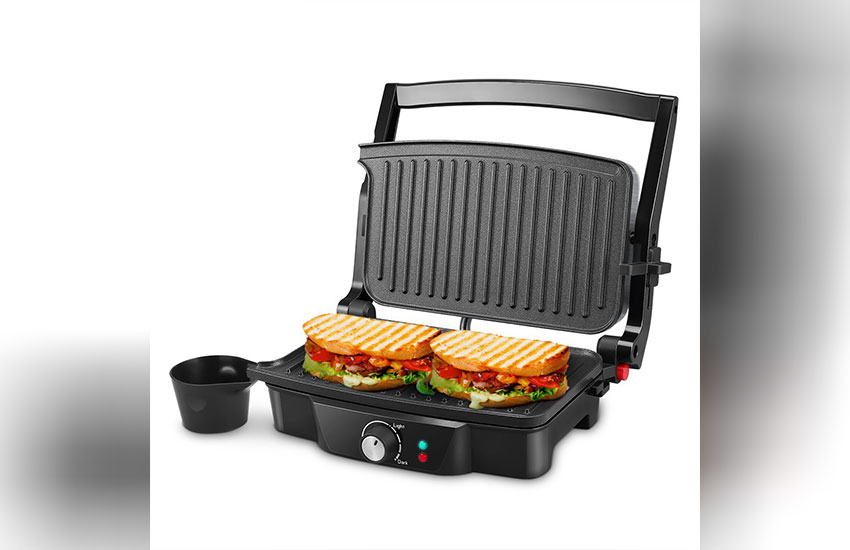 If you have school-going children, this is a must-have kitchen gadget. Monday through Friday, sandwiches are the norm in my household. Ham and cheese, plain cheese, tomato and cheese, spinach, leftover meats like chicken and beef, lettuce and tomato, you name it, all you will need is sliced bread.
With a sandwich toaster/maker, you can choose to put whatever tickles your fancy between your bread slices. Once your bread and the fillings are ready, you only need to plug in the sandwich maker into a power source and in a few minutes, you have a meal.
Cleaning the sandwich maker is as easy. Detach the heating plates if possible, wash with warm soapy water. If the plates are not detachable, patiently clean it with a damp cloth. You could get yourself one at as little as Sh1, 800 but the price depends on the brand.