Ingredient of the week: Mozzarella cheese
Food By
Wambui Kuria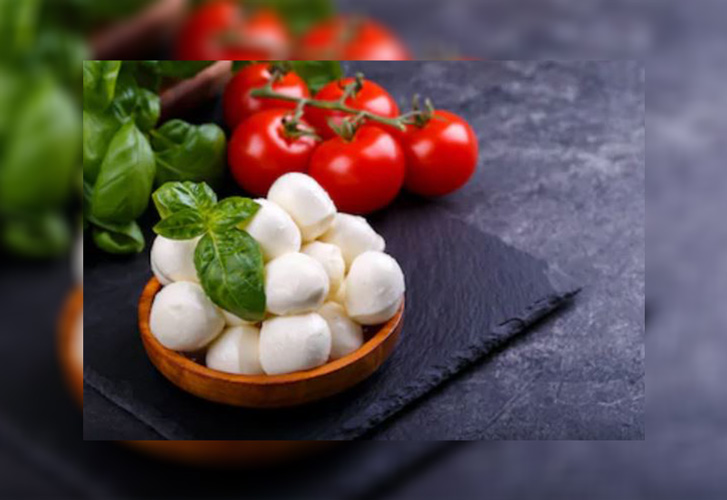 ALSO READ: Ingredient of the week: Cream cheese
White, soft, moist and full of milky flavour, mozzarella cheese is the cheese in pizza that is stringy and tasty. Mozzarella cheese is high in water content and low in fat making it a healthy cheese option. Add a little to your recipes with no fear of it turning into fat.
Mozzarella cheese is Italian. To be precise, Southern Italian. Traditional mozzarella cheese is made from buffalo milk. With not many buffalos to make mozzarella cheese, most mozzarella cheeses available now are made from cow's milk.
This cheese makes for a great snack. Unlike other cheeses (I still eat them but in moderation), mozzarella cheese is low in calories and contains proteins which help you stay full for longer. An ounce of mozzarella cheese contains 18 per cent of your daily calcium intake. It also contains phosphorus, a mineral that allows the body to use the aforementioned calcium.
Here are some of the snacks I enjoy with mozzarella cheese: Tomato and or cucumber slices, garlic cheese bombs, mozzarella courgette bites and pizza snacks. Most major supermarkets stock mozzarella cheese in the fridge section. Some butcheries and green grocers also sell it at Sh300 for 200 grams.