Kim Kardashian and Kanye West welcome 3rd baby via surrogate
Entertainment By
Laura Chebet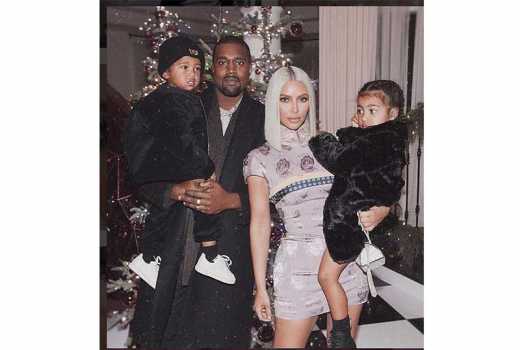 The famous couple welcomed their third child via surrogate, and the family is over the moon. Here is what Kim posted on her website after welcoming their bundle of joy:
"Kanye and I are happy to announce the arrival of our healthy, beautiful baby girl. We are incredibly grateful to our surrogate who made our dreams come true with the greatest gift one could give and to our wonderful doctors and nurses for their special care. North and Saint are especially thrilled to welcome their baby sister." Their daughter was born Jan. 15 at 12:47 a.m. PT and weighed 3.1 kgs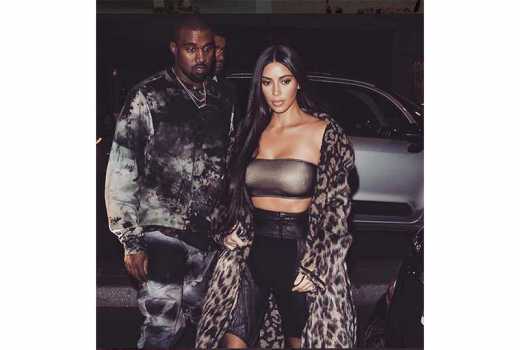 Kim and Kanye used a surrogate because when she was pregnant with North, she had pre-eclampsia, a complication characterized by high blood pressure. And in both pregnancies, she had placenta accreta, which occurs when the placenta attaches too deeply in the uterine wall. Kimye's decision to use a surrogate came after Kim revealed she could "bleed to death" if she carried another child.
The identity of Kimye's surrogate has been kept private, though reports claim she was being "pampered" by the couple as she carried their bundle of joy.
The baby joins older siblings North, 4, and Saint, 2. No name has been announced for the newest member of the family as of yet.