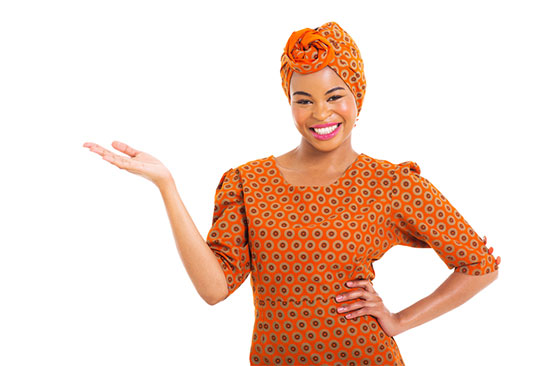 I write this just after watching the funeral service of a woman who was known to everyone around her as a prayer warrior and nurturer.
During the service, her husband and children spoke about how she did things with urgency. She spoke about what she wanted to do one day and the next day, she would do it.
She was a gospel music artist, an evangelist, author, and motivational speaker. I met her on many occasions, mostly when I ventured into my mum's circles, and she was always so jovial and full of energy. She was always up to something new and exciting. I admired that in her.
Many people have spoken of how she touched their lives, praying for them and encouraging them even when she was struggling with her own health.
Whenever I met Hellen, I always wondered how one person could do so many things and the answer to myself was always, 'but she's a woman'.
The last time I saw her, she was making carrot juice at my aunt's place. I was travelling that afternoon and she made sure I had a bottle of carrot juice to drink on my journey. It was delicious. Rest in peace, Hellen Koligey.
Here's to all the women who juggle so many hats. The nurturers, the prayer warriors, the leaders, the time magicians and all those who make so much out of the little they have.
READ MORE
Life can throw so many fiery arrows in your direction, all aimed to bring you down but if you have hope that you can rise from the ashes and stand, you will dodge those arrows like the warrior you are.
Christine Koech, Editor, Eve