Home
/
Food
Ingredient of the week: Dill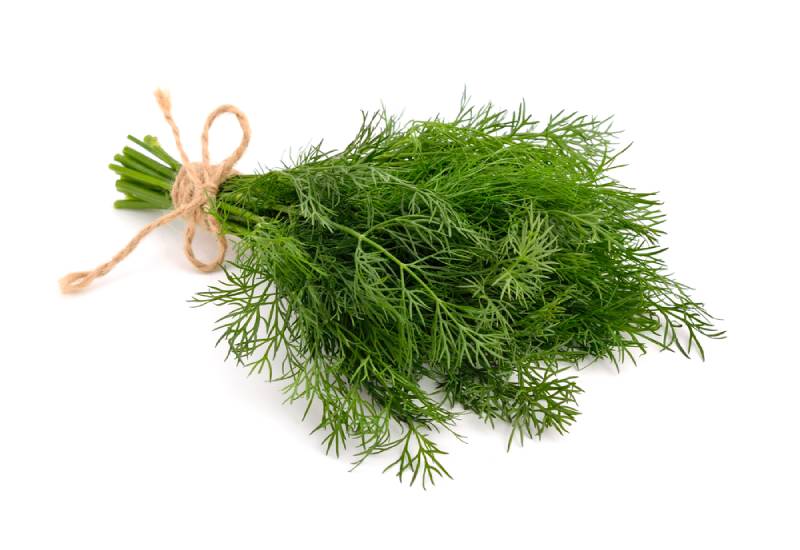 If you've been grocery shopping, then you understand the confusion that comes with being stuck on the stand unable to choose the right herbs and vegetables for your kitchen.
The internet is rife with everyone giving their opinion on what works best, the truth is, just how many spices can a single meal really survive?
This is how I found myself arguing with a vegetable vendor who insisted dill and coriander were the same thing.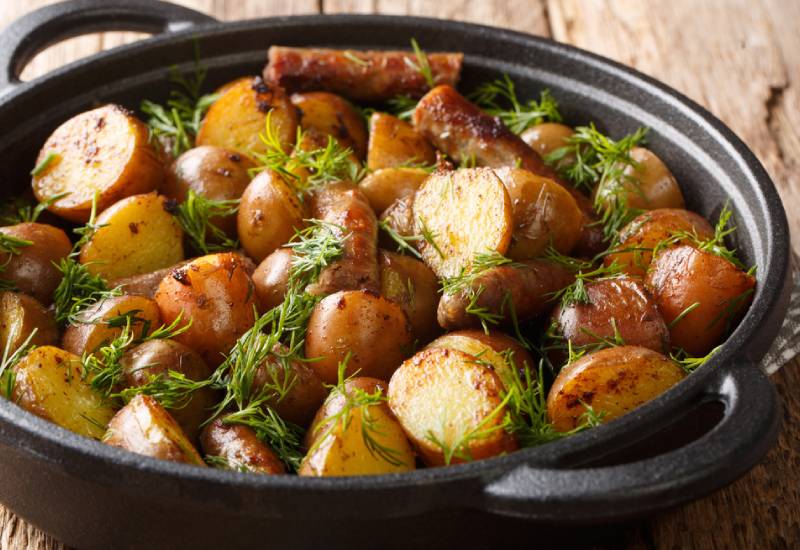 To make matters worse, he didn't bother to separate the two and was confidently selling them as a single herb, claiming they made no difference once cooked.
Although he may have had a point, it wouldn't hurt if your vegetable vendor knew what they were selling, right?
Dill as the name suggests is delicious. Not only for its fresh peppery taste but also for all the health benefits you gain from it.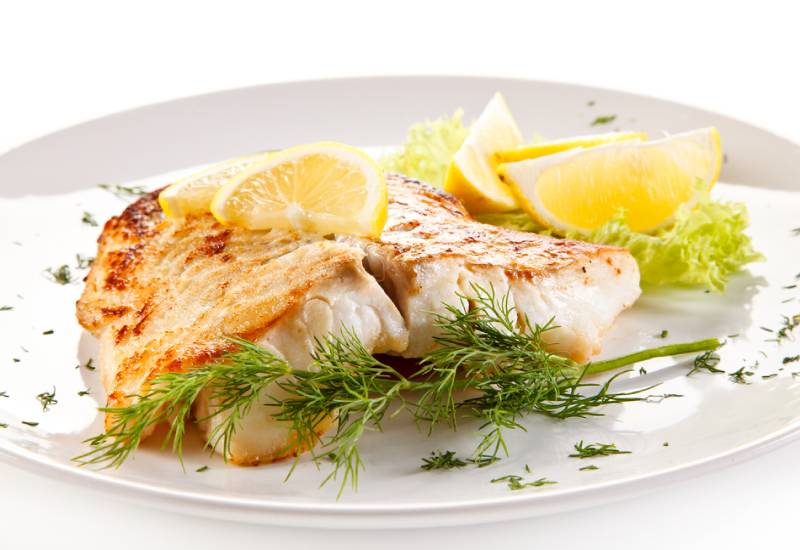 A lot of people use dill for their stews but it can work perfectly with grilled meats, egg dishes, potatoes, pastas and any other meals.
The best part is dill can be taken freshly plucked but it also works wonders when dried and later used as a spice.
If you have no idea what dill is about, here is why you should add this amazing herb to your recipes and diet: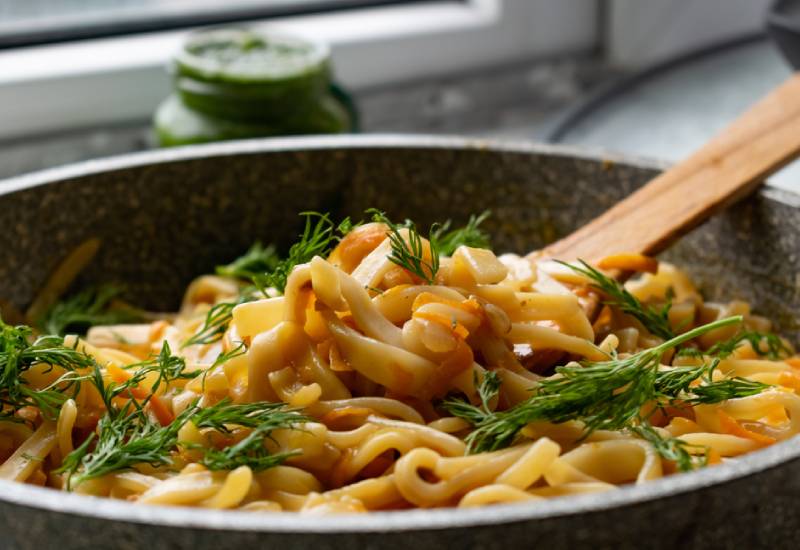 Other the obvious reason that dill will refine your culinary skills and breath life to boring dishes, it is also rich in nutrients like vitamins A and C, calcium, manganese, iron and folate.
According to studies, dill can be used to manage existing type two diabetes and prevent it from developing as well.
Also did you know that dill contains flavonoids that helps reduce your risk of contracting heart disease and stroke?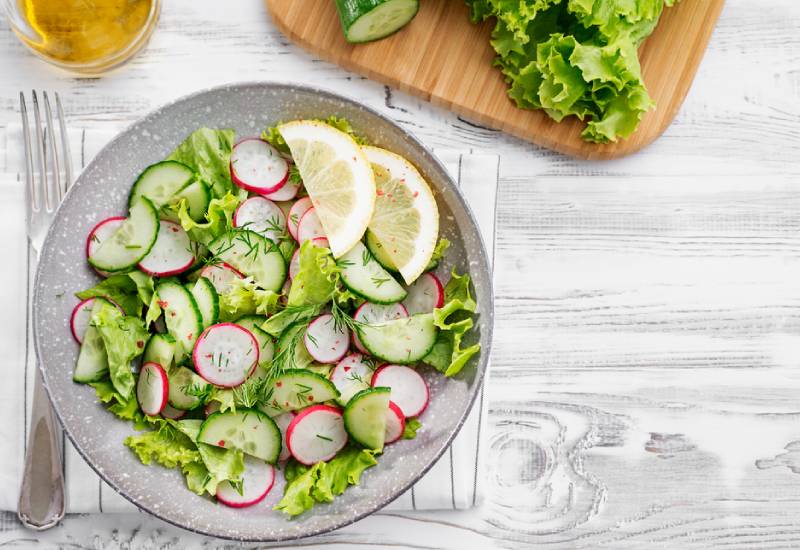 Yes, we love to eat everything and anything and this might mess up our digestive system but thankfully dill is here to save the day.
Last but not least, dill will help remedy insomnia. If you have trouble sleeping at night, a dose of dill might just do the trick.
If dill is not the perfect affordable superfood I don't know what is.
Related Topics