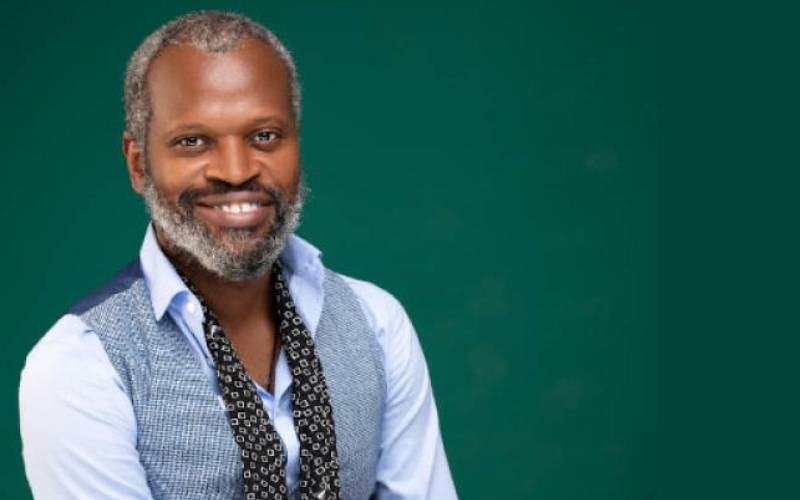 Kelley Boss speaks with Eric Maranga, Head of Growth Afya Rekod, a deep tech company dedicated to advancing healthcare delivery through the mobility of data.
What problem are you addressing?
Scarce access to health facilities, limited health data infrastructure, high cost of digitised health systems, and lack of portability of health data for patients and providers.
Our main goal is to sort for the lack of mobility of health records and to provide access to the same for patients and facilities, which would exponentially benefit patient outcomes and lowers costs associated with redundant and uninformed care.
What solution are you providing?
AfyaRekod develops data and patient-centric health management products that place the patient at the centre of healthcare delivery. We create products that empower patients to take control of their own health and well-being which allows healthcare providers to deliver personalised and high-quality care. The key to patient-driven care is data and as such, we champion data and patient-driven healthcare.
What is the market opportunity?
The vast majority of health facilities in Kenya and Africa are still without digitised systems. Interoperable systems that can share patient data/history across facilities and with patients are even less. With most African countries committing to provide their citizens with Universal Health Coverage - which can only be realized if such systems are in place - the market opportunity is vast.
What key challenges do you face so far?
Reliable Internet access and power are the main challenges facing this space, especially for rural and informal regions.
Briefly tell us about your team and how many founders
AfyaRekod was founded by John Kamara in 2019 after a personal friend of his lost his life because of a simple lack of availability of medical historical records. It was at this point he sought to deliver a solution that would allow Africans to be able to access, store, manage and mobilize their health records.
Do you have a specific ask, be it to partners, investor, or public?
We would like for governments across Africa and in Kenya as well to continue to invest in the digitisation of the health ecosystem to achieve UHC.
Related Topics