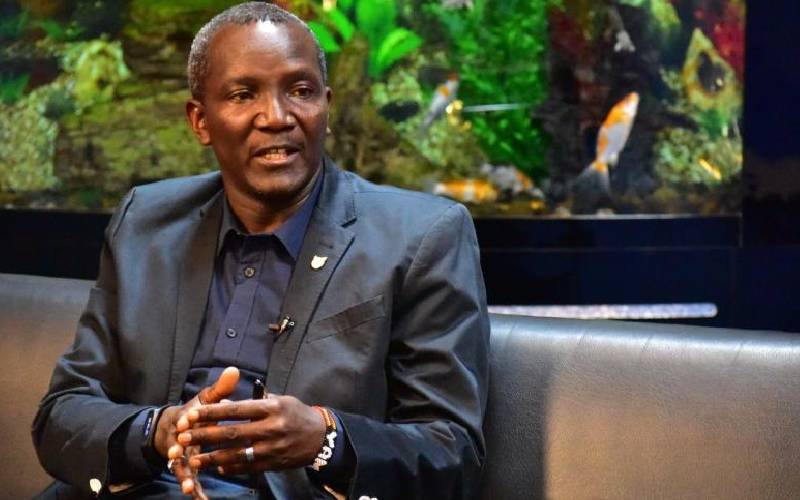 His first passion was human medicine, which shifted into veterinary medicine. Over time he has been working with animals but his passion for One Health and Antimicrobial Resistance has taken him back to study public health.
As Victor Yamo grew up, his parents often narrated how he loved his grandmother's chickens, feeding them, cleaning their house, not forgetting the eggs that he loved collecting.
Nobody knew this former love for chickens would manifest in his career many years later, for he spent a good part of his years working as a vet at Kenchic.
His journey started in primary when he admired his grandfather who was a Vet Scout handling animals from the village in Homa Bay and making money out of it.
As if that was not enough, he admired a friend's father who was a vet surgeon. He saw how well he handled a dog that had been run over by a vehicle (most of which were usually left to die).
"I loved how he amputated its leg, was mesmerised by the fact that a dog could comfortably live with three legs and I of course wanted to know how he did that."
This was later cemented by two of his uncles who were lecturers at the University of Nairobi faculty of Veterinary medicine.
Human medicine
By the time he was going to Form Six, human medicine was his first choice while Vet medicine was his second career choice, after a talk with his uncles. By the time he transitioned into university, he realised he had more passion for animal health.
His time at the university was tough but he always found reason to push forward, often creating time for his social life.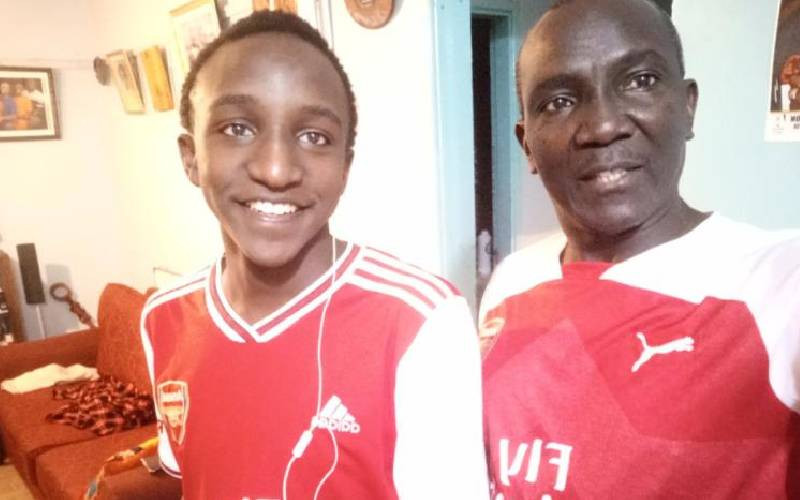 "Going to UoN was a cultural shock for me because before joining, I had interacted with some Bachelors of Arts students who would have one or two classes in a day and so I thought it would be the same for me.
"I thought I would get the 'boom' and was going to spend a lot of time spoiling myself."
He enrolled and soon realised he would be in class from 7am dissecting animals and identifying different species and organs. This crushed his dreams of having fun at the university.
He had to adjust to books, a season where he mastered the art of work-life balance. Dr Yamo loves football (a great fan of the Arsenal team) and during his campus time, he would find time to enjoy his favourite sport and have social outings with his friends.
"I reminded myself that I am the son of two teachers and academic performance was critical."
Anatomy class
In his first year, the anatomy class was quite challenging, as he says one cannot compare the human anatomy class with the animal anatomy, adding that he knew if he passed the anatomy class nothing else would hold him back in vet school.
"You see in human anatomy, a medical doctor will work on only one species that is humanity, while for a vet, you will do the anatomy of almost nine species and this terrorised me because it was three classes in one."
He graduated, and it was at the time during which there were structural adjustment programmes, meaning he did not get direct employment, pushing him to look for an alternative.
"Having been brought up in Nairobi, it was clear in my mind that cows were not the thing for me, so I quickly went back for my masters," he laughs.
He began his career in Kenchic working around poultry production systems during which he also did a second master's degree in Business Administration, saying he did it to understand the business link.
This took him into the banking sector where he says he understood the systems around production and later transitioned to World Animal Protection.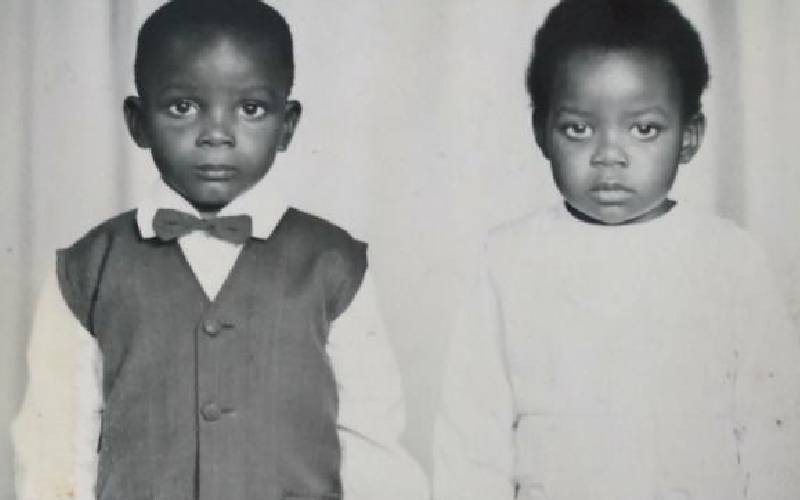 It is in this organisation that he has been advocating for animal rights, especially speaking against factory farming of animals because, according to him, it is in such farms where most animal rights are violated.
At World Animal Protection, Dr Yamo believes three out of four new or emerging infectious diseases in people come from animals in factory farms.
"Factory farms raise huge numbers in confined low welfare conditions which subject animals to painful procedures and limit their ability to express natural behaviour."
In matters of antimicrobial resistance, he argues that human beings, animals and the environment are interlinked into one health and that 75 of the world's antibiotics are used on farm animals to prevent illness in low welfare conditions or to maximise animals' growth and profits.
This, he says, worsens the superbug crisis that could result in 10 million deaths per year by 2050.
It is out of this that Dr Yamo has decided to go back to school and study Public Health, saying he requires evaluation and monitoring skills.
"There is no harm in my old age going back to class to acquire skills that I feel will work for me in the next five to 10 years because you need to find the skills that can open doors for you."
The father of three has a great relationship with his family, creating time to be with them. He spends a lot of time with his daughter looking at buildings and discussing architectural matters, has a sporty attachment with his youngest son who loves playing basketball, enjoys fast cars and spends time with his eldest child watching Formula 1.
Related Topics