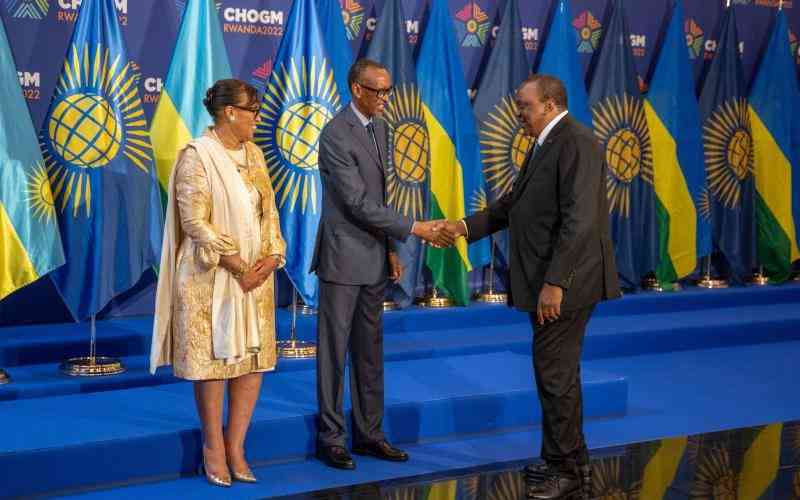 Global leaders led by African presidents have committed over $4 billion (Sh470 billion) to end malaria and Neglected Tropical Diseases (NTDs) by 2030.
The groundbreaking move at the historic Kigali Summit on Malaria and NTDs, is the first in a series of pledges to marshal funding from governments, international organisations, philanthropists, and the private sector which committed to increasing research funding besides enhancing local manufacturing capacity to produce new generation vaccine.
The Summit saw Malaria and NTD-affected countries commit over $2.2 billion (Sh260 billion) in domestic resources while nine pharmaceutical companies have already donated diagnostics, snakebite envenoming, and 18 billion tablets for preventing and treating NTDs.
Pfizer, for instance, pledged to extend its antibiotic donation programme for trachoma elimination in more than 19 countries globally to 2030. GSK, on the other hand, pledged to help eliminate lymphatic filariasis and soil-transmitted helminths (STH) via donating drugs to preschool children by 2030.
Novartis plans to invest $250 million (Sh30 billion) for research into new treatments to combat NTDs and malaria, including $150 million (Sh18 billion) reserved for the development of next-generation antimalarials.
Other pledges were from Wellcome Trust which plans to deliver £80 million (Sh12 billion) worth of funding towards research on snakebite envenoming treatment.
The leaders observed that a resurgence in malaria and NTDs has been worsened by a plateauing of funding and the Covid-19 pandemic-which Rwandan President Paul Kagame said: "has taught us, it is that together, through coordinated and collaborative action, we can achieve much more."
The commitments were thus made in the context of both the Kigali Declaration for NTDs launched Thursday and the forthcoming Global Fund replenishment conference in September.
WHO Director-General, Dr Tedros Adhanom Ghebreyesus, said the gains made in the last 20 years against malaria were at risk "but have new tools to start to dream of a malaria-free-world."
Related Topics