Home
/
Health & Science
Six facts about a male's sexual health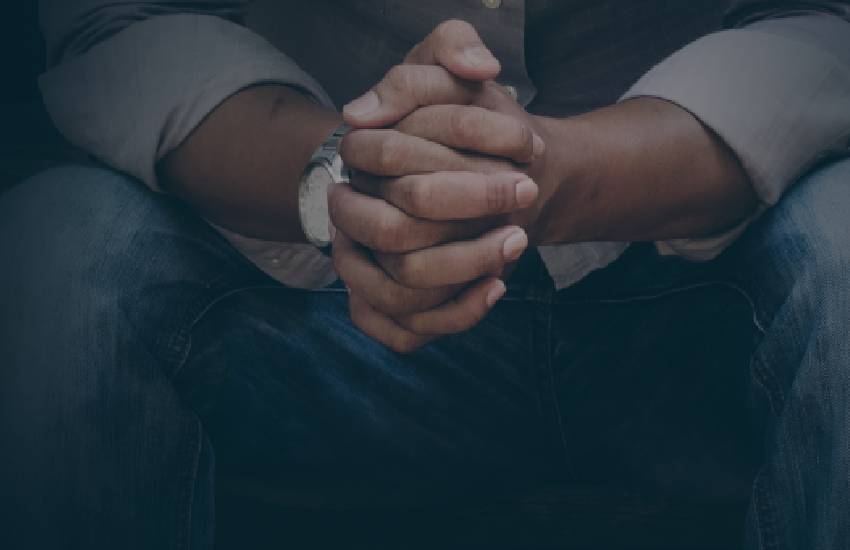 1. Cancers of the penis. Communities that circumcise children in their early childhood like the Israelis hardly have incidences of cancers of the penis, while communities that circumcise much later in life or not at all have the highest incidences of penile cancers.
2. Enlargement of the penis. There is nothing so far scientifically proven to enlarge the penis. It is all a myth. It is not even necessary. According to the women we have talked to, it does not have to be a certain size for women to enjoy sex. The adage that says it is not about the size, it is how you use it is true.
3. Heart attack. What you can get if you abuse Viagra. It has side effects and there have been many reported deaths in bed for which it is thought Viagra was responsible. Before it is prescribed by a doctor, it has to be known that the patient does not have heart disease, tendencies of stroke and high blood pressure.
4. Mumps. This is a childhood disease that causes inflammation of the testicles. In the long term, one in 10 of those affected experience infertility (not sexual dysfunction). If both testes are affected, the chances of infertility rise to 80 per cent. When the inflammation affects the testicles, it reduces the testosterone levels and testosterone production interfering with erections.
5. Newborn boys should always have testes check. This can be done by their mothers. They should check to see if the testes are descended into the scrotum and if they don't find them, to report to the attending doctor. There are very high rates of undescended testicles being reported too late due to negligence following birth or lack of follow up.
6. Orgasms. Yes, men too can fake the big 'O's. A study published in Sexual and Relationship Therapy found that men who faked orgasms were happier within their unions both sexually and romantically. They mostly faked orgasms to make their partners happy.
Related Topics