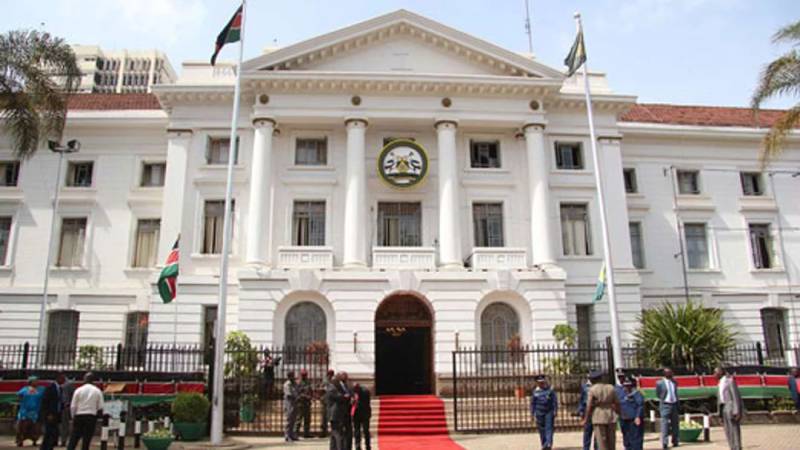 City business owners will soon apply for and receive their food handlers' certificates online following a move by City Hall to digitise the process.
The move aimed at minimising the turnaround time for payment, testing and processing of the licenses has seen City Hall collaborate with the National Bank to digitise the certificate issuance process.
This comes following numerous complaints from the public that the county health department has failed to test and accredit public food handlers for almost a year, putting to question the quality of food consumed in the city.
Health Chief Officer Mohamed Sahal yesterday, however, said food handlers would now be required to submit their laboratory results online for approval by the county government before consequent issuance of certificates.
"Food handling testing laboratories are currently being interlinked with other departments to make is easier to test and certify food handlers. Once complete, they will be required to make payments through a mobile money transfer service to be announced," said Sahal.
Training on the digitised food handlers' certificate issuance process across the county owned food testing laboratories such as Lady Northey and STC Casino has already begun.
"The process will also be rolled out to other laboratories in due time. We want to make sure the process is simple, fast and secure," he added.
This comes against the backdrop of arrests of unlicensed food handlers by City Hall.
Related Topics