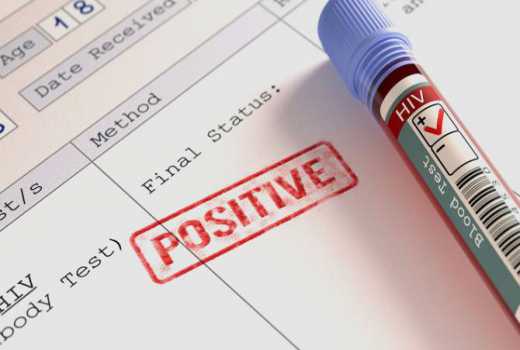 The high HIV infection rates that have been reported in Nyanza region are exaggerated, fresh data presented at an international conference in Boston, US, shows.
The data, collected in Nyanza by Government and US agencies since 2011, shows HIV prevalence to be much lower than cited in national estimates.
The national figures show Nyanza has the highest HIV prevalence rates in Kenya at 16.1 per cent compared to the national average of about six per cent. But the latest study puts the HIV prevalence in the region at 12.6 per cent.
While studies have shown Homa Bay County to have a prevalence of 26.6 per cent, the highest in Kenya, the new data puts the figure at 19.9 per cent.
The data was collected by the Kenyan Medical Research Institute (Kemri) and the Centers for Disease Control and Prevention-Kenya (CDC-Kenya).
The data was presented on Monday by CDC-Kenya Director Kevin de Cock during the Conference on Retroviruses and Opportunistic Infections. The conference ends today.
The study involved officials from Kemri, CDC-Kenya, National Aids Control Council, National Aids & STI Control Programme and University of Amsterdam in The Netherlands.
Led by Peter W Young of CDC-Kenya, the study compared the national estimates with information they had collected from the field.
Related Topics