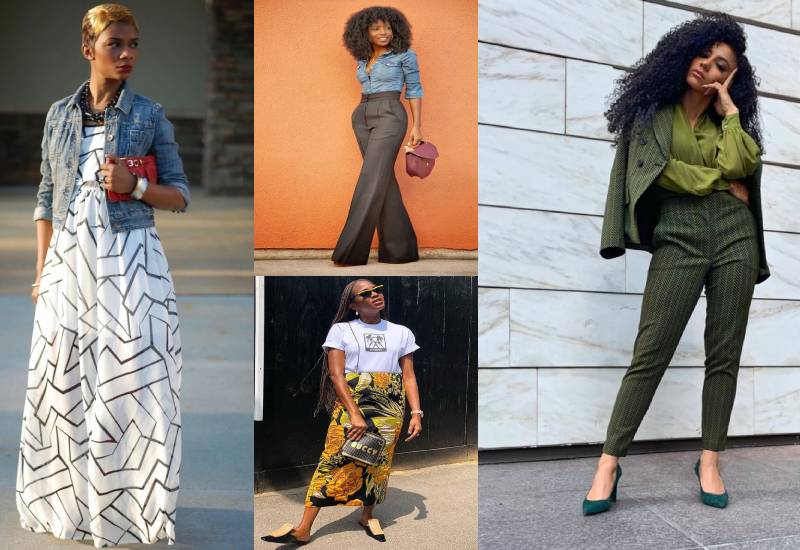 What we wear has the power to shape how we feel about ourselves. It's an artistic expression of our confidence and every day, we put in a lot of effort to make sure we look good and feel great.
As much as we can choose to wear what we want, not everything looks good. In these times of fast fashion, we find that yes, we have access to all sorts of outfits but only a few can make the cut when it comes to looking expensive.
You can master that art of looking classy by focusing on timeless pieces that aren't easily kicked out as soon as a new trend comes in. Try these simple, yet elegant ideas: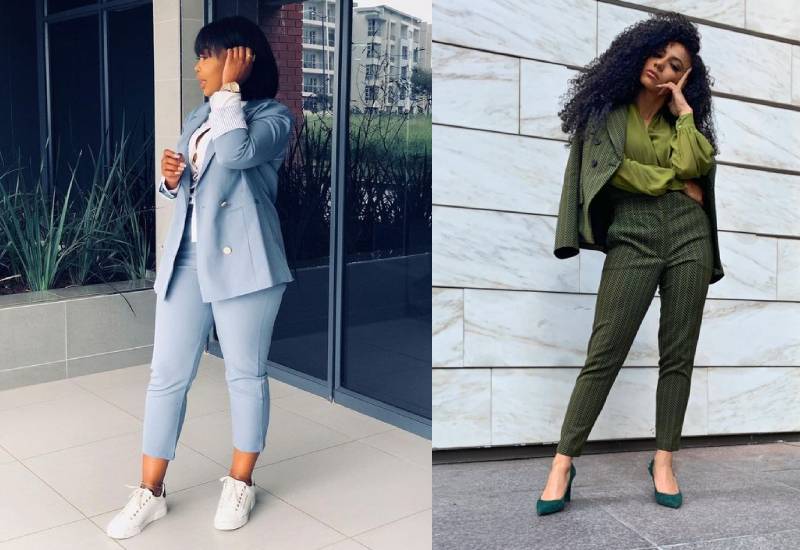 The tailored suit
Very few items can overtake the power suit when it comes to looking expensive. This applies whether we are talking about the standard pant suit or the more modern versions like the blazer dress.
Although the suit might look like a very straight forward piece, there are still those details that you should pay attention to like the fitting. There are those cheap looking versions that don't fit right so you should get one tailored for you or adjust one that you've bought off the rack.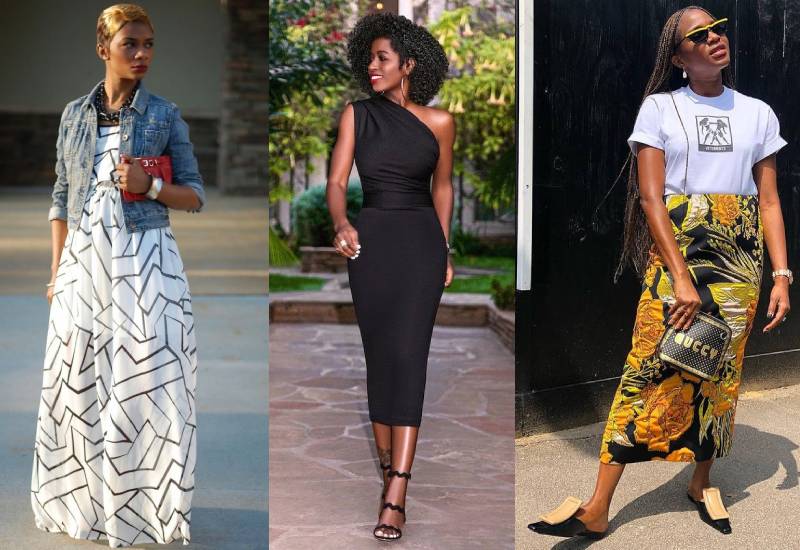 Classy LBD
In this fashion era of bold colors, everyone is rushing to rock some interesting combos. It is definitely something that can give your look more life and we absolutely love this style direction designers are taking.
Bold color pieces are great and all but let's not forget about essentials like the little black dress. This is something that can save you if you're not sure of what to wear and still manage to look effortlessly flawless.
The prefect LBD should have its rich black color intact. In case you notice that the one you have been rocking is faded, that is your cue to replace it.
khaki trousers
Khaki pants were a big hit especially around 2012/2013. Those days there wasn't much variety but right now, the options available are outside the box with newer versions.
There is something about khaki pants that gives them a classy aura and it's perfect if you want to rock a tomboy look with sneakers or a girly girl style with heels.
They are also nice for a casual day when you're look for something more stylish than a basic pair of jeans. It's definitely a wardrobe must have.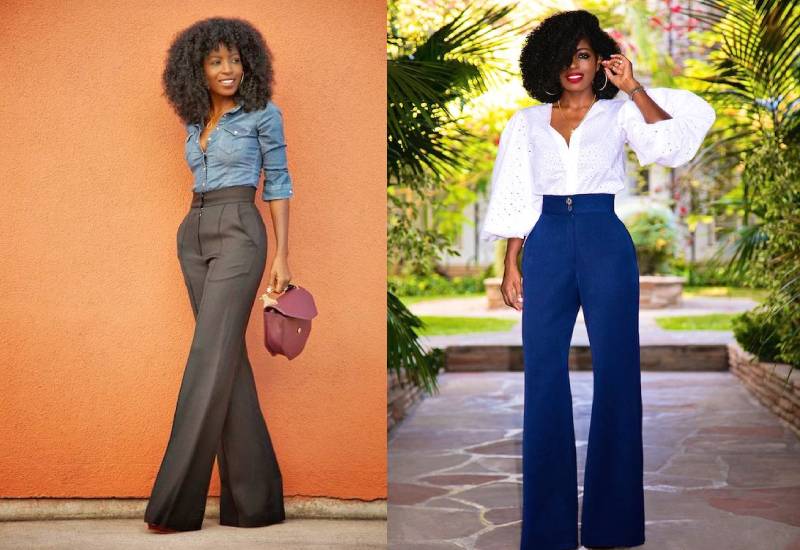 Maxi dress
The maxi dress is such a nice modest option that always looks elegant. It's a piece that never runs out of style especially because it's able to keep up with current trends.
It looks good whether it is a brightly colored maxi dress or neutral. And if you still want to show off a bit of skin, you can go for the maxi dresses with a slit.
Classic white cotton tee
White might be a plain color but it still makes a statement. When you're going for a more casual look but still want to look like you have put in some extra effort, a plain cotton white t-shirt can come through.
This is a versatile item that looks good when paired with a skirt, jeans, dress or shorts. Make sure you have at least one or two good quality cotton shirts you can be interchanging from time to time.
Related Topics