Home
/
Health & Science
Mosquito-borne illnesses could increase thanks to climate change, experts warn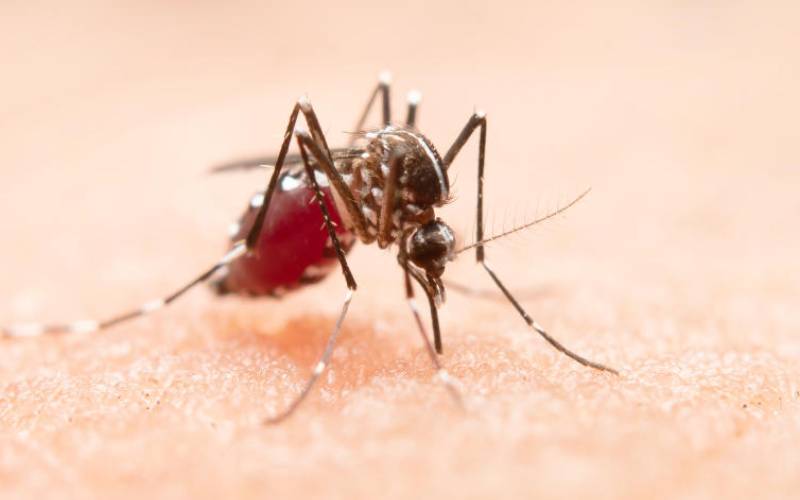 Experts are warning of an increasing number of outbreaks of mosquito-borne illnesses across the globe in recent years, attributed to climate change.
A team of researchers has found that by 2050, two key disease-spreading mosquitoes - Aedes aegypti and Aedes albopictus - will significantly expand their range, posing a threat to 49 per cent of the world's population.
Published in the Yale School of Environment, the team found that yellow fever, dengue, chikungunya and Zika were on the rise.
"If no action is taken to reduce the current rate at which the climate is warming, pockets of habitats will open up across many urban areas with vast amounts of individuals susceptible to infection," explained Moritz Kraemer, co-author of the report and an infectious disease scientist at Boston Children's Hospital and the University of Oxford.
Human travel and migration
The scientists found that within the next five to 15 years, human travel and migration will be the largest factors driving the spread of mosquitoes. After that, however, climate change and accelerating urbanisation will create new mosquito habitats.
Further, as the world marked Malaria Day earlier in April, scientists called for speedy conclusion of the malaria vaccine drawn by inspiration from Covid-19 vaccine development.
The scientists argue that Covid-19 vaccines have been developed and deployed in record time, and this can be applied to malaria vaccine. Scientists are trialing a malaria vaccine that prevents the disease by 77 per cent. According to the researchers, such a feat has never been achieved before.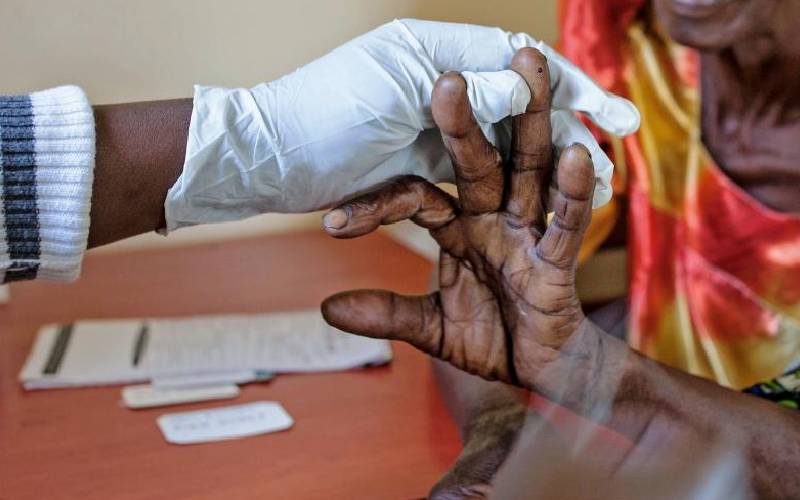 The World Health Organisation's (WHO) target efficacy for malaria vaccines is over 75 per cent.
According to Adrian Hill, Director of the Jenner Institute, University of Oxford the speed and success of the Covid-19 vaccines provides reasons to be optimistic about malaria vaccine.
The vaccine named R21 phase three trials are currently taking place in Mali, Burkina Faso, Tanzania and Kenya.
The WHO estimates there were 229 million cases of malaria in 2019. Globally, malaria's annual death toll stands at over 400,000, with no improvement in the last five years.
Two-thirds of this loss is among African children under five years. From the data, Hill concludes that malaria has caused four times as many deaths as Covid-19 over the past year.
"Thankfully, our new research shows that an effective vaccine against malaria could now be closer than ever before," states Hill, adding that the speed and success of developing Covid-19 vaccines show what's possible, and should be an inspiration to get malaria vaccine finished, licensed and distributed.
He explained that billions of dollars are spent each year on bed nets, insecticide spraying and antimalarial drugs just to keep death rate as it is. The scientist observed new technologies are needed, especially as the WHO is targeting a 90 per cent reduction in deaths by 2030.
"No malaria vaccine has yet been authorised for use, though the idea of controlling malaria by vaccination has been around for a long time," Hill notes.
The first scientific report was from Algiers in 1910. Clinical trials began in the 1940s, got serious from the 1980s onwards and, today, over 140 malaria vaccines have been tested in humans but none has progressed to approval and deployment.
According to Hill, the malaria parasite is complex, with more than 5,000 genes, meaning it has many different characteristics for vaccine designers to choose to target.
In comparison, he explained, Sars-cov-2, the virus that causes Covid-19, has just 12 genes, and its spike protein was the obvious target for vaccine scientists.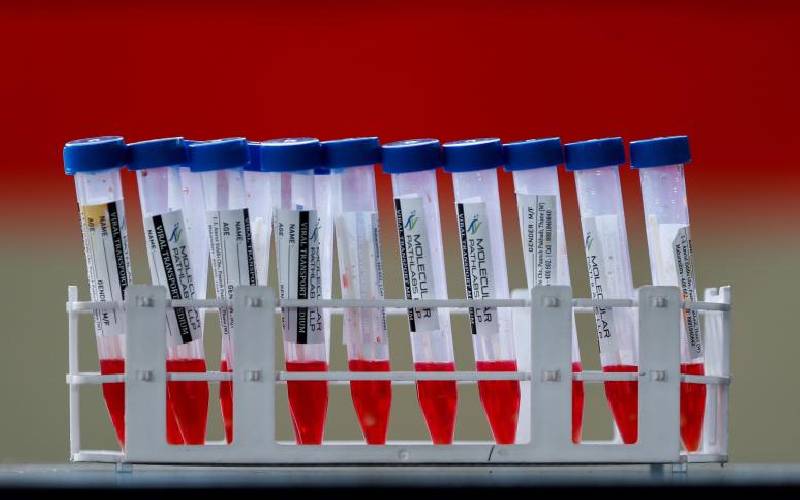 A new report from a multi-national group of researchers published in The Lancet shows progress on malaria vaccine development is accelerating.
In the report, scientists studied the new R21 malaria vaccine in 450 children – the key population where a vaccine is most urgently needed. They found it to be safe and to have unprecedented efficacy in those aged five to 17 months.
In this controlled trial, 105 of the 147 children who received a placebo contracted malaria.
But of the 292 who received a dose of the vaccine, only 81 contracted the disease – surpassing the WHO's 75 per cent target for protection.
A phase 3 trial – to test the safety and efficacy of the vaccine in a much larger number of people – started in four African countries in late April 2021, aiming for accelerated approvals if successful.
In Kenya, the trials are taking place in Malaria endemic counties of Homa Bay, Kisumu, Migori, Siaya, Busia, Bungoma, Vihiga, and Kakamega.
Widely accessible vaccine
Scientists noted financing will also be required for malaria vaccine deployment, but with the low-cost large-scale manufacturing capacity in India available, an inexpensive widely accessible vaccine should be achievable.
However, as Covid-19 infection is increasing in several parts of Africa, this has potentially impacted the trials.
The UK has long been a force in global health research, and fighting malaria is a flagship activity. Funding has been hit hard by this year's reduction in the overseas aid budget.
But Covid-19 has highlighted the importance of maintaining capacity in vaccine research and development, as well as the feasibility of moving more quickly than ever before to vaccine approval and supply.
"One lasting benefit of a terrible pandemic might be a quicker route to a malaria vaccine and a safer future for children in some of the world's poorest countries," Hill said.
Related Topics