Home
/
Health & Science
Covid-19 has hit journalists hard, lobby says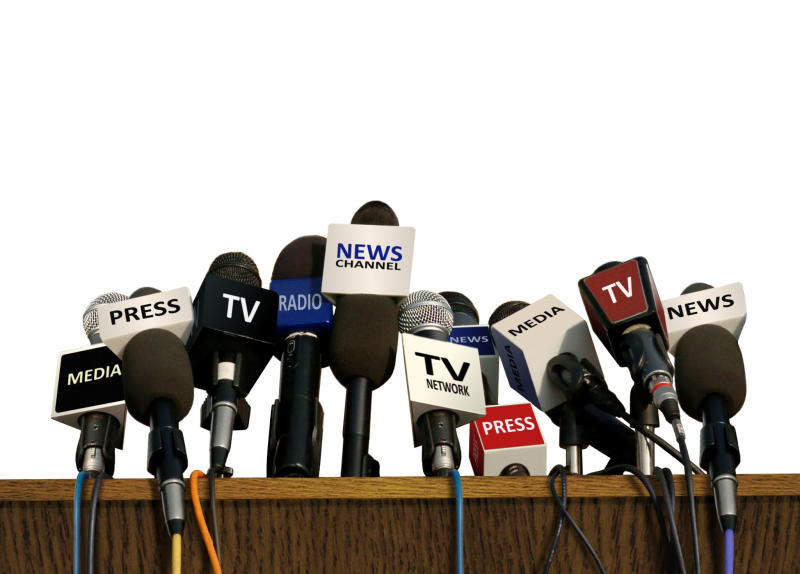 The Covid-19 pandemic has worsened already poor working conditions for majority of journalists in Africa, the East Africa Journalists Association has said.
The association also expressed concern over rising harassment and intimidation of journalists mainly by state actors. Speaking during a virtual meeting, National Union of Somali Journalists Secretary-General Faruk Omar, said media viability had been affected by the poor working conditions.
During the meeting held on International Labour Day, Faruk faulted current labour laws on policies and Collective Bargaining Agreements (CBA) in the media industry, which he said have been swept under the rag due to the pandemic.
"Majority of journalists in the region work under very poor conditions and there's a lot to be done to improve," said Omar.
He called for strong unions to advocate for better working conditions for journalists. "Let us engage. Social dialogue is the way out. We need to be honest with each other. The unions are there to exist no matter how weak or strong they are," said Omar.
He added: "We need to go beyond lamentations (on what ails journalists). We need to develop professional solidarity and make it work."
Kenya Union of Journalists (KUJ) Secretary General Eric Oduor said despite the existence of labour laws, enforcement was a problem.
Oduor questioned: "How can we help countries to enforce the good labour laws we have?"
Veteran Journalist Odhiambo Orlale said: "Journalists are an endangered species now more than ever because of the pandemic which has made them most vulnerable. Labour laws, policies and CBAs have been swept under the carpet. What's the future of work for journalists?"
They spoke even as Kenya media houses witnessed a hemorrhage of staff amid the scourge which has claimed thousands of lives. Media enterprises implemented job and salaries cuts.
Take a quick survey and help us improve our website
Take a survey
Journalists lost jobs, while others contracted Covid-19 and had to isolate, having a huge impact on correspondents and stringers who are paid per story.
Razia Mwawanga from Tanzania said: "As journalists, we should stop feeling pity for ourselves. We need to make our unions strong, that no government or any institution can ignore us. Feeling sorry for ourselves will not help."
Prof Roukaya Kasenally from Mauritius said the democratic space was shrinking due to state interference.
"Intimidation and impunity are still used to gag the media. The withdrawal of advertising revenue and revocation of licences are also used to deny it of funding and these tactics have been on the rise mostly since the onset of Covid-19," said Kasenally.
Jovial Rantao from The African Mirror urged media practitioners to embrace the digital platform to enhance the safety of journalists.
The Platform is a Pan African project by African Media stakeholders established in 2020 and launched in January 2021. It is designed to combat impunity against journalists.
"Journalism is not a crime. The platform was driven by the desire to have a free media in Africa and hold governments accountable," said Rantao.
Related Topics