Home
/
Health & Science
How seven female leaders effectively battled Covid-19 pandemic
Some countries fumbled when Covid-19 pandemic struck while others are managing the virus in the best possible ways.
Here, a quick look at how female leaders moved in to contain the virus that seems to have yielded results.
President Tsai Ing-wen, Taiwan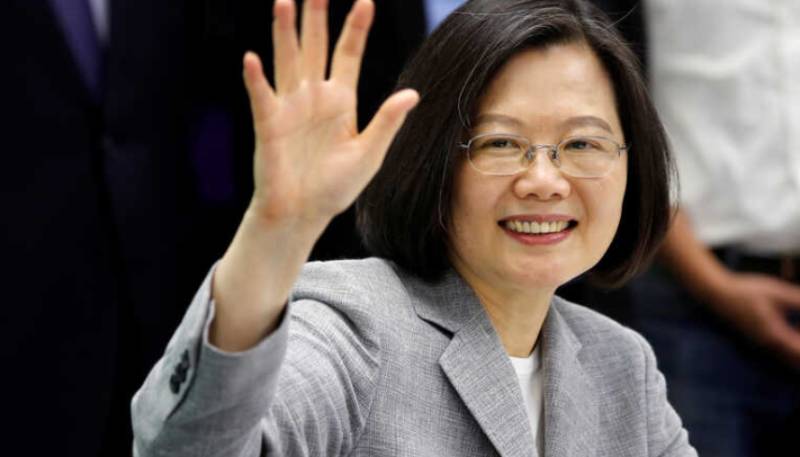 Taiwan is 81 miles off the coast of mainland China, where coronavirus was first reported in its Wuhan City.
Due to the proximity to China and the massive labour force working in China, Taiwan was expected to be hard hit by the coronavirus. Yet it has so far it has reported only 443 cases and seven deaths. Only nine patients are still ailing from the Covid-19. It is far behind China, where 83,022 cases have been reported and a total of 4,634 have died from it. China has 73 active cases.
Taiwan, which was worst-hit during Severe Acute Respiratory Syndrome (SARS) outbreak of 2003, has been applauded for the quick and effective measures to curb the spread of the virus.
According to a report in the Journal of the American Medical Association (JAMA), Taiwan health officials moved quickly to respond to the potential threat after news of the virus outbreak begun to emerge.
The government of Tsai Ing-wen government banned travel from many parts of China, stopped cruise ships docking at the its ports, announced punishments for spreading disinformation about the virus and introduced stringent punishments for anyone who breached quarantine rules.
The officials of the ssland nation also moved to ramp up domestic face-mask production and rolled out countrywide testing for coronavirus.
Prime Minister Ardern, New Zealand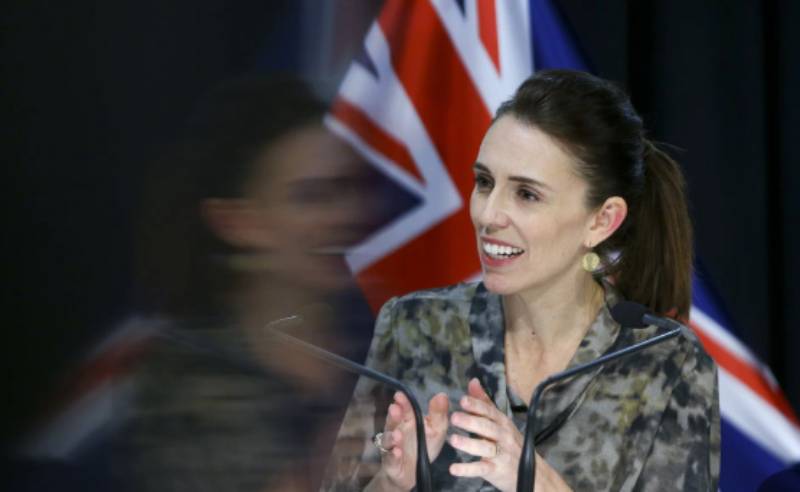 As of June 2, in New Zealand only one person was recovering from Covid-19 as Jacinda Ardern-led government considered to lift all Covid-19 restrictions except border controls.
The country brought in toughest restrictions during the early days of the pandemic. It closed its borders, started enforcing quarantine of all arrivals in the country, mounted an extensive testing and contact tracing operation.
Prime Minister Ardern imposed a level 4 lockdown, a strict policy where people were urged to only maintain contact with those they lived wit. That was on March 25 when the country had less than 300 Coronavirus cases and no one had died from it.
The government says the virus has stopped spreading and the country was on track to eliminate the virus ahead of schedule.
"Our strategy of going hard and early has paid off, in some cases beyond expectations and what modelling and data had predicted," Ardern says.
To date, New Zealand has had 1,504 confirmed cases of the coronavirus and just 22 deaths, according to data from Worldometer. 1,481 people have recovered from the virus.
Prime Minister Erna Solberg, Norway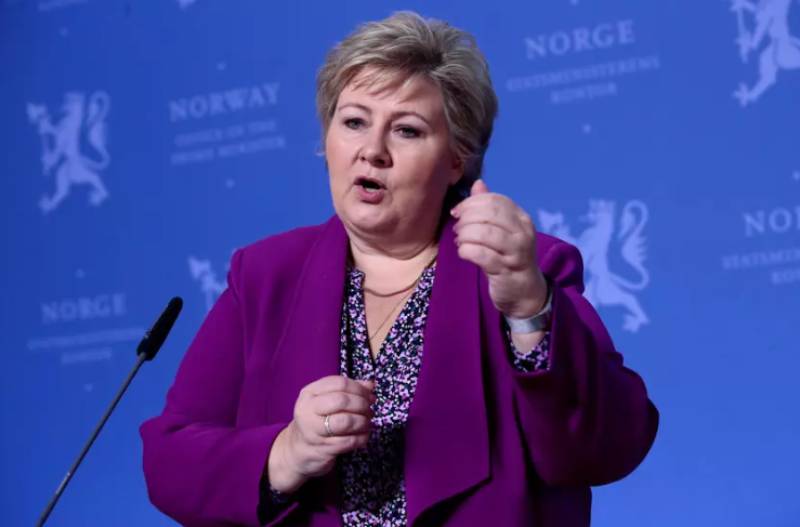 Norway took steps to curb the spread of the Coronavirus on March 12, which Prime Minister Erna Solberg said that the measures were said to be the most far-reaching actions its citizens have ever experienced in peacetime.
It closed its ports and airports in mid-March. Prime Minister Solberg said also advised citizens against travelling to any foreign country and urged citizens to return home as soon as possible.
During the pandemic period, she also had the innovative idea of using television to talk directly to her country's children.
Norway has recorded so far 237 deaths and so far 491 active cases as of June 3.
Her neighbouring country, Sweden, has however reported over 4,500 deaths. The country took a controversial approach in fighting the virus.
Sweden's top epidemiologist persuaded the country to avoid a strict lockdown, an approach he now admits was a mistake.
Germany Chancellor Angela Merkel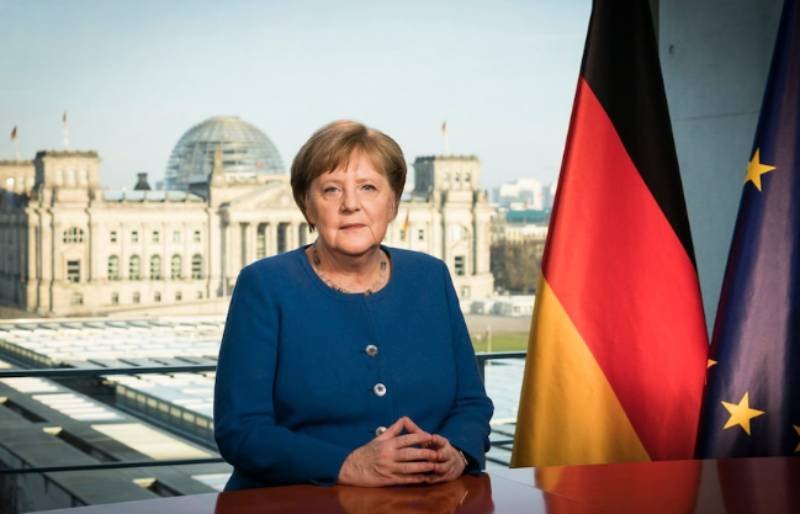 Chancellor Angela Merkel has been praised for her direct personal public interventions, warning that up to 70 per cent of its population would be infected with the virus.
In her first televised address to the nation, Merkel asked Germans to stand together and take the disease seriously.
"This is serious. And we must take it seriously... There has been no such challenge to our country since German reunification – no, not since the Second World War II – that relies so heavily on us all working together in solidarity," she said.
Extensive testing began right away and the availability of plenty of intensive care beds as well as her constant reminders that Covid-19 was "serious – so take it seriously", the country has so far recorded 8,674 deaths, a far lower figure than most EU countries.
Prime Minister Mette Frederiksen, Denmark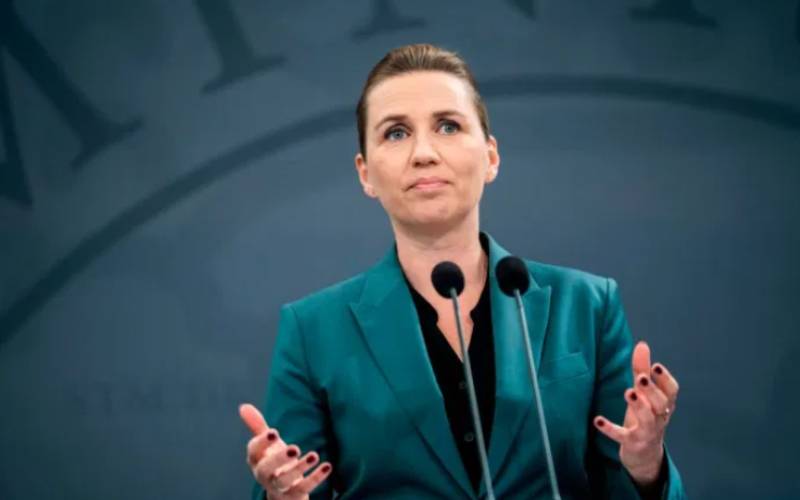 Denmark's swift response in laying down measures to curb the spread of coronavirus seems to have paid off.
"The Danish way of doing things is working," Denmark's Prime Minister Mette Frederiksen said in a recent press conference.
Denmark was one of the first European countries to shut its borders, close schools and restaurants and limiting social gatherings in mid-March.
To date the country has reported 580 deaths and has only 665 active cases.
Hospitals are yet to be overrun and they are now reopening to patients suffering from other health issues away from Coronavirus.
And as Covid-19 cases continued to fall, Denmark became the first EU nation to reopen schools, restaurants, hairdressers, shops, museums and zoos.
Prime Minister Sanna Marin, Finland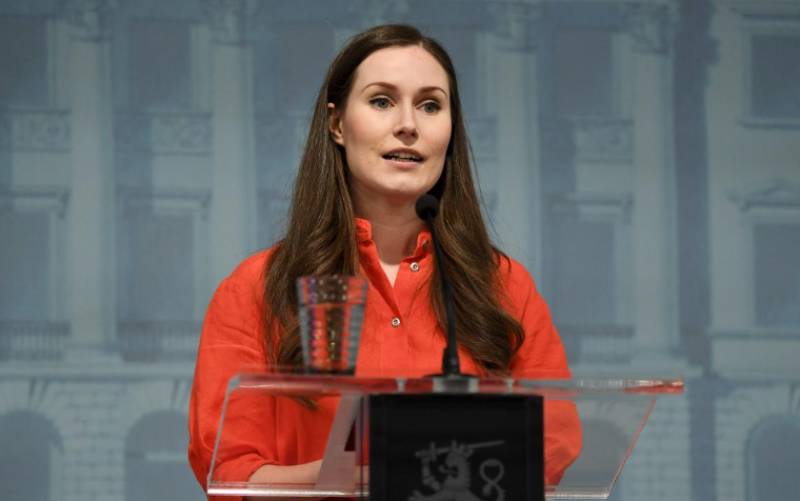 As the country is gradually scaling back the restrictions in place to contain coronavirus, Finland has been among countries that set up restrictive measures while increasing testing in a test, trace, isolate and treat thinking.
Prime Minister Sanna Marin used social media influencers as key agents in battling the coronavirus crisis. The role of influencers was to disseminate information on social media.
The country has classified social media influencers as critical actors to society during a crisis, after realizing the traditional media would not be enough to reach the whole nation.
The country also had a desirable stockpile of personal protective equipment like surgical masks, putting it ahead of other countries.
As some nations scramble to find protective gear to fight the coronavirus pandemic, To date the country has recorded 6,885 coronavirus cases with a total of 318 deaths. So far 5,500 have recovered.
Prime Minister Katrin Jakobsdottir, Iceland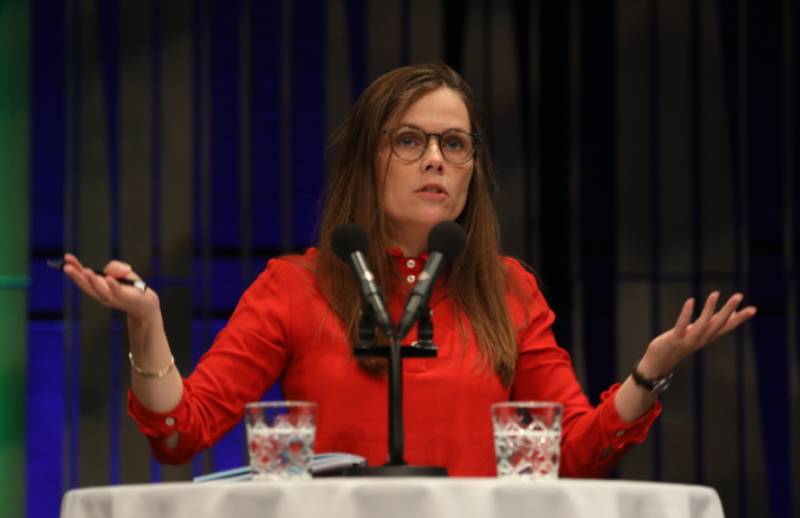 Iceland's strict policy of test, trace and isolate has yielded results and led to the nation being held up as a global success story in its handling of coronavirus.
As of June 2, the island had recorded 1,806 cases and 10 deaths, and only two people are still battling the Covid-19 disease.
Iceland believes it has tested a higher percentage of the population than any other nation. Out of a population of 360,000, the country has tested around 45,000 people.
Prime Minister Katrin Jakobsdottir told reporters in a recent briefing that their main guiding line has been to follow the instruction of the World Health Organisation (WHO) to curb the fast spreading virus.
Despite the fact that the nation has few entry points and the lowest population density in Europe, the country was able to move swiftly and implemented the travel including blocking UK nationals from entering into the country.
Related Topics