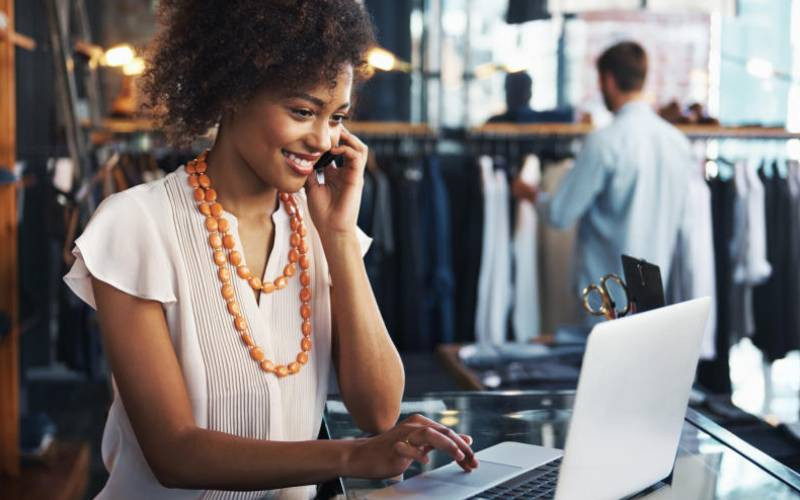 Investing in yourself as a woman is one of the most important things you can do for your personal and professional development.
It is an ongoing process that requires commitment and dedication. By prioritising your personal growth and well-being, you can achieve your goals and reach your full potential.
It involves things like taking time to focus on your own growth, learning new skills, developing your strengths and many more.
By investing in yourself, you can improve your confidence, increase your earning potential, and enhance your overall quality of life.
Here are some practical steps you can take to invest in yourself as a woman:
Identify your strengths and weaknesses
Before you can invest in yourself, you need to have a good understanding of your own strengths and weaknesses. This will help you to identify areas where you need to improve and where you can excel.
Develop a personal growth plan
Once you have identified your strengths and weaknesses, you can set goals for yourself. These goals should be specific, measurable, achievable, relevant, and time-bound. Make sure you have a clear plan for achieving each goal.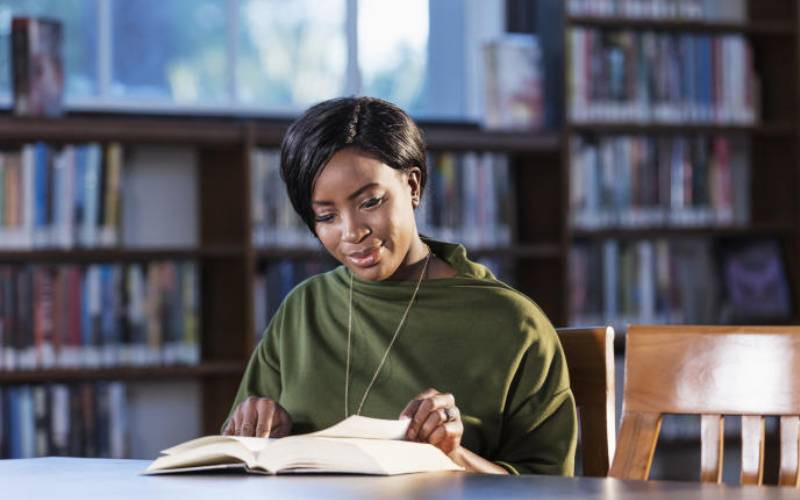 Learn new skills
Learning new skills is a great way to invest in yourself. This could involve taking classes, attending workshops, or reading books on topics that interest you. Look for opportunities to develop skills that will help you to achieve your goals. Also, pursue education and learning opportunities that align with your career goals.
Build your personal brand
Develop a strong personal brand that reflects your values, skills, and expertise. This could include creating a professional website, building a strong social media presence, or speaking at conferences and events.
Seek out mentors and role models
Look for successful women who can provide guidance and inspiration. This could include seeking out a mentor or coach, reading books or articles by successful women, or attending events and conferences where you can connect with other women in your field.
Build your network
Building a strong network of contacts is essential for success in any field. Attend industry events, join professional organizations, and connect with people in your field. This can provide you with valuable opportunities for learning, mentoring, and collaboration.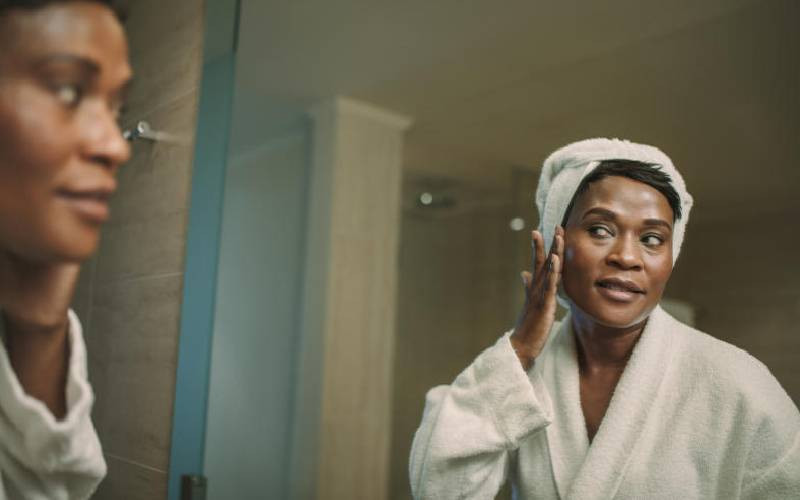 Take care of your physical and mental health
Taking care of your physical and mental health is essential for your overall well-being. Make sure you are getting enough sleep, eating a healthy diet, and exercising regularly. Consider practising mindfulness or meditation to reduce stress and improve your mental health.
Invest in your appearance
While it may seem superficial, investing in your appearance can have a big impact on your confidence and success. Consider investing in a professional wardrobe, getting a new hairstyle, or taking care of your skin.
Seek out mentors
Finding a mentor can be incredibly valuable for your personal and professional growth. Look for people who have achieved success in your field and ask them for advice and guidance.
Don't skip opportunities
Don't be afraid to take calculated risks in your personal and professional life. This could involve starting your own business, taking on a challenging project, or pursuing a new career path. Taking risks can help you to grow and achieve your goals.
Related Topics