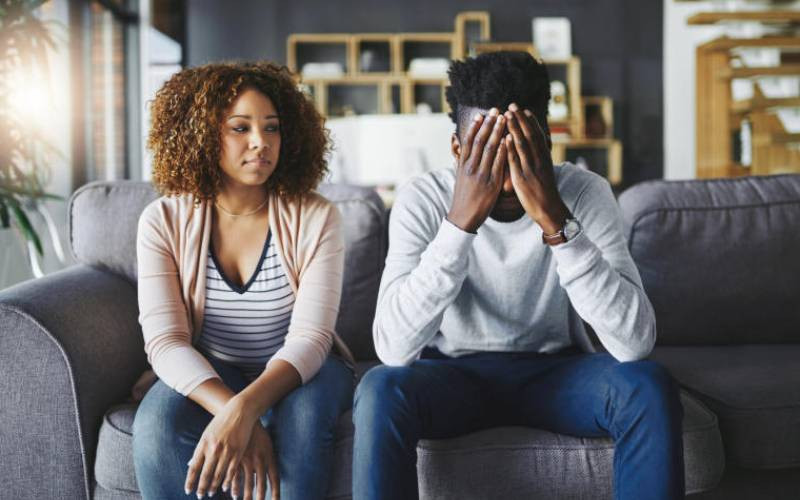 Hi Chris,
I have fallen in love a few times, but it eventually all came apart every time. So how do I turn love into something that will last forever?
Forever and Ever
Chris says,
Hi, For Ever and Ever!
Love that lasts is not some sort of magic that just happens out of the blue. It is a deliberate decision that you make to choose this particular person for the long haul. Just ensure that when you do, you are choosing someone also choosing you!
Lasting love needs good communication. So make sure you are choosing someone you can talk to. About everything, and especially all the important issues. Then when things do go wrong, which they will for sure, you will be able to understand where your partner is coming from and to explain your feelings to him.
It is also important to understand that your lover's view of the world will inevitably be different to yours. So decide to enjoy your differences and turn them into strengths, rather than trying to insist that you have to see everything the same way.
It is also all too easy to be super-sensitive and interpret every relationship blip as a disaster. For example, feeling rejected when your boyfriend just made a mistake. When you see situations like this, things will get sorted out much more quickly.
Lasting love also means being willing to reveal your deepest feelings to each other without worrying that they will be used against you.
Learning to listen without being judgemental, because relationships cannot survive constant criticism. And learning to forgive, because one of you will inevitably do something foolish sooner or later.
So once you have fallen in love the focus shifts onto building the skills that you will need to develop the relationship. Because people who do not learn good relationship skills, tend to think about moving on every time their partner seems less than perfect. So make it clear that you are choosing each other, work on building up your relationship skills, and give up all the other options. Then you will be together forever.
All the best,
Chris
Related Topics