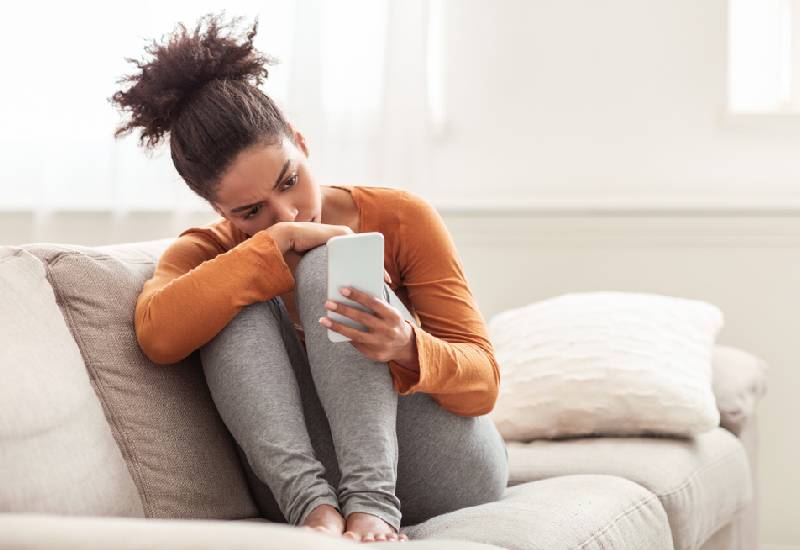 Loneliness comes when you get the feeling that nobody else understands what you're going through -- when you think, "I guess I'm on my own!"
It's when everyone else seems to be moving on. Everyone else seems to have it all figured out. Everyone else seems to have found their thing. Except you.
The thing about loneliness is that, well, you're alone. You have no one else to speak to but yourself. It is, therefore, the things you say to yourself in these critical moments that make the difference on whether you will come out of this loneliness healed.
In the midst of internal turmoil, when rejection hurts the most, no matter how many hands reach out to pull you out of the quicksand, it is your own actions that determine whether you will get out alive or sink deeper into the mud.
When it comes to growth, rejection is part of a necessary process. You might be so blinded by the idea of who you think you are supposed to be or who others want you to be, that you might not get the picture of who you could be.
It's like what American author Alice Sebold wrote in her 2002 novel, The Lovely Bones. "Sometimes the dreams that come true are the dreams you never even knew you had."
So step out of whatever is making you miserable, carve your own path, embrace your own story. You are already a miracle, just the way you are.
READ MORE
Christine Koech, Editor, Eve