Home
/
Relationships
How to date for marriage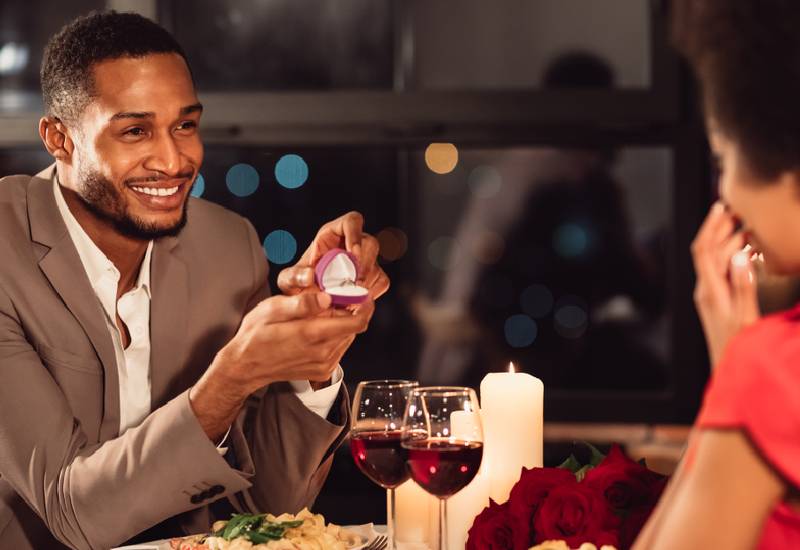 Hi Chris,
I enjoy my work and have a great social life, even if a lot of it seems to be online these days. I've also always enjoyed dating, though I confess I've tended to put the emphasis on just having fun.
But now I'd like to find a husband. And my married friends have started telling me that I need to change my dating habits if I'm going to succeed.
They tell me that I've got a lot to learn, because courtship (whatever that means!) is very different from the sort of casual dating relationships I've always enjoyed in the past.
Whatever do they mean?
Serious Dating
Chris says,
Hi Serious Dating!
Your friends are absolutely right! There's nothing wrong with dating for fun. But the moment you know that you're looking for a husband, then your whole approach needs to change.
Like things go better when spouses have similar backgrounds, goals and values. So the biggest mistake you can make is wasting time on someone who isn't actually a very good fit.
So in future, use all that initial small talk to weed out the misfits. Just show genuine interest in every guy you meet, and ask lots of polite questions that get him talking about himself, his career, interests, education and family.
Including cheeky questions like: 'And where does your wife work?' That way you learn all about his availability, background, work and what he likes doing.
And that leads to the second biggest mistake you can make. It's not checking out enough guys. Because if you're to have a sporting chance of finding one who's right for you, then you must make this sort of purposeful small talk with at least two new guys a week. Every week.
So 'interview' every guy you meet. In real life, and especially on the dating apps - switch to video and talk. It only takes minutes, they won't have any idea what you're doing, and you'll soon find you're enjoying every minute.
Go no further with anyone who doesn't match your needs pretty closely. After which you can safely fall in love with any of the others!
Expect only a handful to survive more than a date or two. Any that don't seem serious, let them go. If they don't treat you right, let them go. Any signs of flakey behaviour, insecurity, personality disorders, infidelity etc., let them go.
And don't kiss any of them too soon! Because kissing creates a hormonal bond stronger than rational thinking. So it's important that you stay hormone-free until after you've decided that he's a possible.
Have fun, but also work hard on your search. And don't settle for second best. Because there really is someone out there who's just right for you. Lots of them actually! Meet enough guys and you'll quickly find him.
All the best,
Chris.
Related Topics