Home
/
Relationships
Love it: How forgiveness leads to a happier life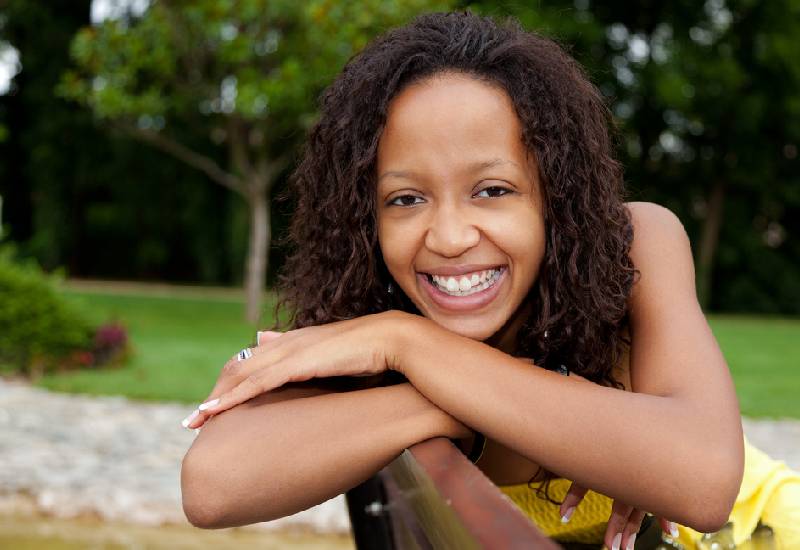 It is not unusual to give forgiveness begrudgingly or out of a sense of obligation. As children, we are taught to forgive quickly and ability to forgive others is lauded as a virtue. However, there are many unexpected benefits to being able to truly forgive and let go.
1. It gives you control
Anger can be consuming. By forgiving someone who has wronged you, you refuse to allow them to control your happiness any further.
2. It energises you
Holding a grudge is hard work! It takes mental effort to maintain feelings of hurt and anger and this can be mentally and physically exhausting. Letting go creates peace of mind.
3. It opens new doors
The negative energy you emanate when you are holding on to hurt feelings can be off-putting to others. Forgiveness clears your head and heart and allows positive people and situations into your life.
Related Topics