Home
/
Relationships
How holding a grudge is bad for you and how to let it go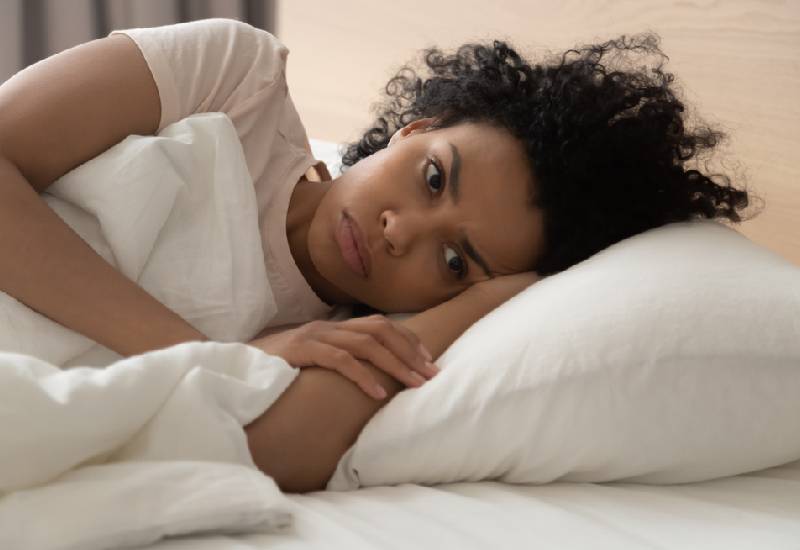 Relationships are full of ups and downs, like a rollercoaster, that give you experience as you learn and grow through your life's journey. There are those moments, however, when those we hold dear do us wrong leading to feelings of resentment and ultimately grudges.
When you constantly replay past events in your mind and are unwilling to let go of negative emotions associated with the past events then you are holding a grudge.
Although silently letting go of petty issues may work, not dealing with bigger unresolved problems may become toxic over time. Willingly subjecting your mind and body to stress over a stretched period could affect your mental health and the way you relate with people around you.
If you have a problem letting go of grudges, here are a few tips on how you can go about it:
Acknowledge your feelings
First, you need to admit and come to terms with the source of the problem. Figure out why you are holding a grudge against your partner, friend or maybe boss. You can only solve the issue once you have acknowledged there is a problem. You don't have to mask your feelings and act like all is well when you are genuinely hurting.
Communicate your feelings
The reason you probably hold grudges is because you don't share your feelings, or your issues are hardly properly confronted. You cannot guilt trip the people with silence every time. The easiest solution is to simply share how you feel and talk about it. It may not solve anything but it will be a weight off your shoulders.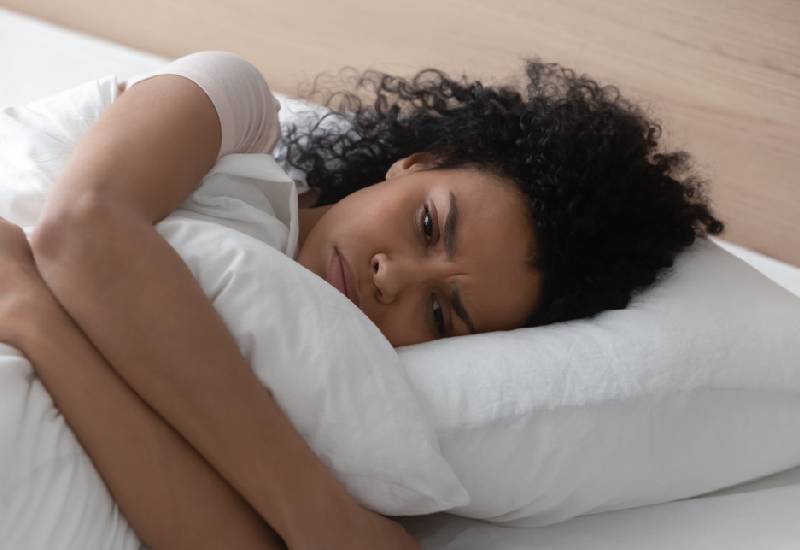 Sometimes the only way to solve an issue is by looking at it from the other person's perspective. Would you have handled the issue differently or what path would you have taken if you were on the other side?
This doesn't automatically dismiss negative behaviour but it gives you an understanding of the other person's point of view and why they act like they did. Some people can be mean because they are going through unresolved childhood trauma or inability to fit in. When you understand ones behaviour or character, it becomes easier for you to let go of grudges.
The easiest way to let go of grudges is by lowerning your expectations of people. Whether they apologise or not, it is important for you to let go for your own peace of mind.
Once you decide to forgive and let go of an issue, keep on moving. Do not dwell on the issue or give it too much thought, you will only be reminding yourself of the past experience and reliving negative emotions. Learn the valuable lesson of forgiveness so that your grudges don't build into resentment for other people.
Tip: Work on yourself so you don't read too much into issues or hold your feelings at the palm of your hands all the time.
Related Topics