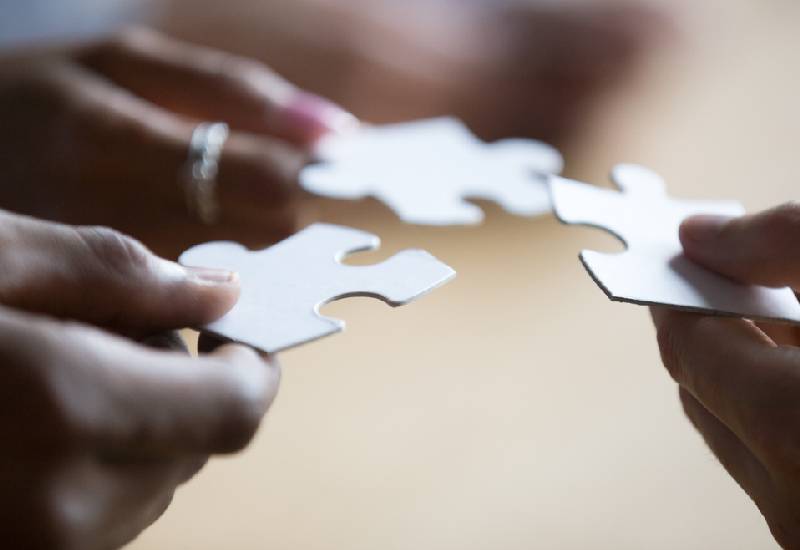 Some friends are like family while some are better than family. We have those friends who would be the first people we call in case of anything.
Having such a support system around you is a big blessing. The reason I say so is because the current times we live in has become harder to find true friendship because people are really outdoing themselves by betraying and breaking friendships.
And therefore, it is about time we learnt how to have healthy friendships and what to do in order to maintain them. Yes, this is hard because no one knows the intentions anyone has so we just hope that they will not end up hurting us.
At the end of the day no man is an island and we all need that friend who will stick by us through thick and thin.
Here's how you can determine the characteristics of a good friendship.
1.Trust
This is truly the foundation of every friendship and relationship. For it to work you have to trust each other completely.
READ MORE
The goal is to ensure that both of you try as much as possible not to break the trust. Nobody wants a pal who spills out all their information. A friend who is not trustworthy is not a person to confide in. This could lead to a lot of pain and heart break.
2.Honesty
From a young age we have all been taught that honesty is the best policy, which is very true. I fully understand that sometimes lying seems to be the easiest way out of a situation but eventually the truth always comes out.
It is important to be honest with your friend as brutal as the truth is, it's better than sugarcoating something as simple or difficult as the situation might be.
We all deserve to know the truth no matter how bad it is.
3.Dependability
How dependable are you as a friend? How dependable are you emotionally? If your friend had a mental or emotional breakdown would you be able to pull yourself together even if you were having a bad day and just be there for them or will you shut them out?
Can they count on your support? We need to be that friend who always shows up for both the bad and good situations for our friends.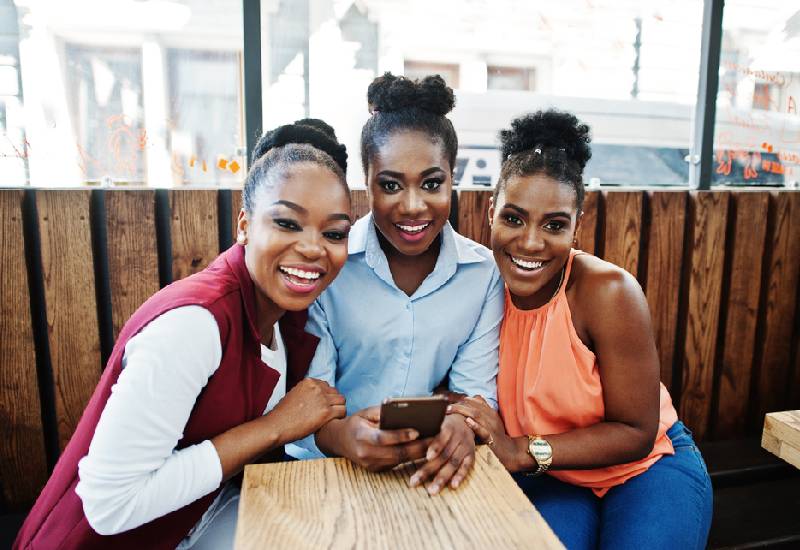 4.Loyalty
This is one of the most questioned traits in a person. As friends you should remain loyal to each other and ensure that you don't trade in our friends just because you have been offered something in return.
This is what the farce 'ride or die' refers to. Make sure to defend your friends, especially when they are not there.
5.A good listener
Some of us seriously need to check ourselves on this. We tend to have that 'me too' response when our friends are pouring their hearts out and venting.
Stop yourself from interjecting with your own sob story or cutting them short to pass a point across. This is not the place or time to do it.
You also wouldn't be happy if they did the same. Listening to them helps you understand their frustration and also how to help them. It makes them feel good and heard. So, shut up and listen. Your opinion and advice at this time doesn't really matter.
He or she did not come to you for that. If they need your help, they will let you know. Just sit back and lend them your ear.
6.Celebrating each other
Simple things like taking a beautiful selfie or celebrating a promotion at work are wins that need to be acknowledged.
This makes each person feel valued without necessarily having to buy them an expensive gift. It truly is as simple as giving them a hug and telling them that you are happy and proud of them.
True friends know how to uplift each other.
7.No passing judgement
Easier said than done, as friends you shouldn't judge each other. I know sometimes our friends do things that are out of this world but when they open up to us about these things, it's not in our place to judge them but receive them with open arms.
We also wouldn't like for them to embarrass us because we did something silly. Likewise, treat them the way you would want to be treated if you messed up.