Home
/
Relationships
Seven habits of people who make friends easily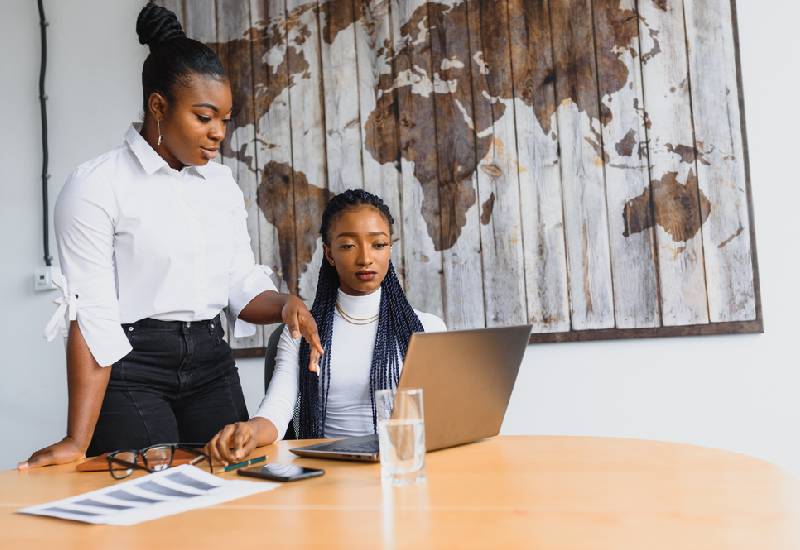 Making friends for some people can be an easy and natural thing to do. These people tend to be naturally outspoken, they are risk takers and are not afraid to be vulnerable. They possess some habits that make them friendlier and easily approachable.
Below, we look at some of the habits of these people who make friends easily
Keeping their inner dialogue positive
Most people who make friends easily are communicative and confident. They know what they want and they go for it.
For you to achieve inner positive dialogue, you need to be aware of how you speak to yourself first. You need to ask yourself whether your self-talk is positive is not: are you nice to yourself on a daily basis? If not, what adjustments do you need to make?
In order to be a friend to someone else, you need to be a friend to yourself first. We all have inner dialogues with ourselves from time to time. If you can make sure that it is positive, it positively influences how you perceive yourself and the energy you radiate will always be different.
People who make friends easily live in the moment. They have less screen time as they purpose to enjoy and feel every little thing around them.
When they are out in public, they freely interact with people they have never even met and enjoy every little thing because they believe in making the best of the present and that is the moment they are in.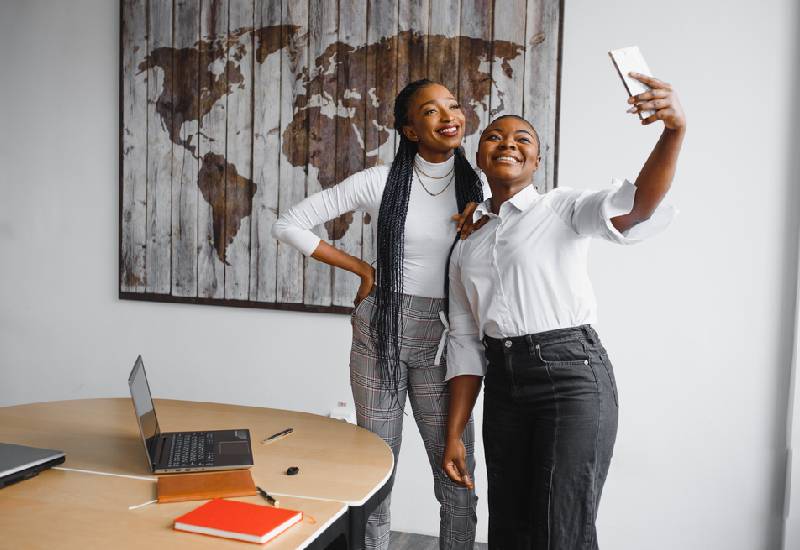 Talking to new people as if they were already really good friends
Have you ever met a person who talked to you as if you were very good friends? You guys ended up cracking jokes and laughing that by the time you were done, you felt so connected, as if you've known them for forever?
The best way to be perceived as friendly or as a friend, is to treat other people in a friendly manner as if they are your friends even though you have never met them.
People who make friends easily have a way of making people feel at ease through the way they talk to them.
People who make friends easily are naturally curious and tend to not be afraid to ask questions or just get to know the other person better. They are not afraid to ask questions and have a genuine interest in knowing more about others.
These people can keep a conversation going, naturally, while making it as fun, engaging and interesting as ever.
Most people who make friends easily practice self-care habits and tend to take care of themselves first. They love themselves and work hard to take care of their general well- being.
Self-care habits are important as they help you rejuvenate yourself and acquire inner peace while at it. When you have peace of mind, have loved yourself and are companionate towards yourself, you have more peace, love and joy to share with others.
Setting the intention to make new friends first
It may seem obvious, but people who want to make friends mostly set a point to do so. They intentionally put it in mind that they will be making new friends. So it's not hard when they make friends because it's something they had anticipated.
Making new friends need not be an uphill task. Even if it is not naturally occurring to you, you can practice these ways and actually grow to a pro-networker.
Related Topics