Rachel Murugi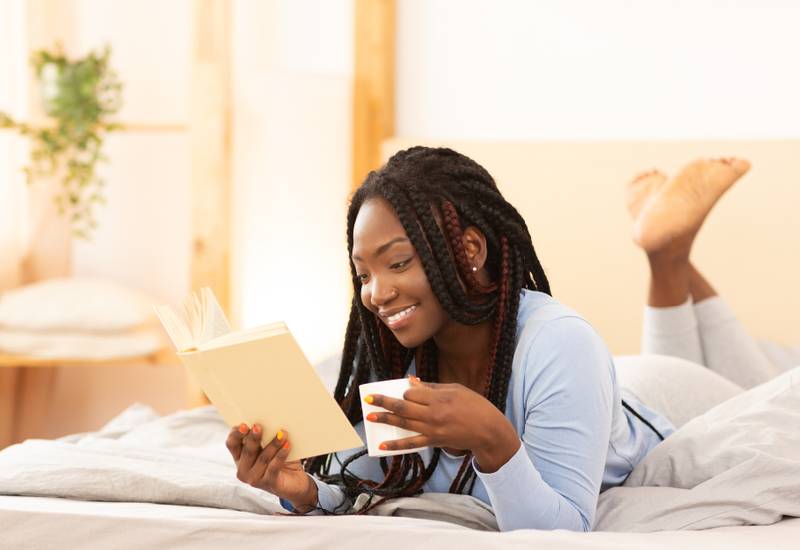 As an introvert, it can be hard to make new friends and it becomes a struggle maintaining them. You are well endowed in your personal space and you enjoy your time alone than when you are around people.
Sometimes making friends and having to deal with social spaces is a huge task for you and people can find you to be invasive especially if they don't know you well enough.
As an introvert, you may find that you hate small talk and would rather be involved in meaningful conversations. That's okay, because if the world only had extroverts, it would be bizarre, don't you think?
Here, we have some tips to help you keep your friendships as an introvert.
Always be the truest version yourself
Sometimes, you might feel different or awkward because you find it uncomfortable to be in social places. You should not feel the pressure to change who you are. Friends will love you just the way you are and you should not change your personality because you want to be like them.
True friends will appreciate you and encourage you to be better but not to change who you are.
Treat having friends like any other task
Becoming better at making and maintaining friends is no doubt a time-consuming task. If you decide to go down this road, you have to treat it with professionalism and put in the energy for it to be effective.
READ MORE
Keep some notes about your interactions, think about what went well and what can improve. If that helps you, make a checklist and try to commit to it.
Always check up on your friends
Make it a habit to check up on your friends. Just a simple message can mean so much to someone. Always make them know that you care and think about them.
Once in a while, call them and have a conversation. It goes a long way in maintaining friends, even for people who are not introverts.
Plan weekend trips or picnics
As an introvert, hanging out with friends might not be something you would always be up to but that doesn't necessarily mean you don't enjoy it. Try and organize meet ups and trips once in a while to meet up and interact with your friends. It will also help you be in a social space once in a while and keep your mental space in check.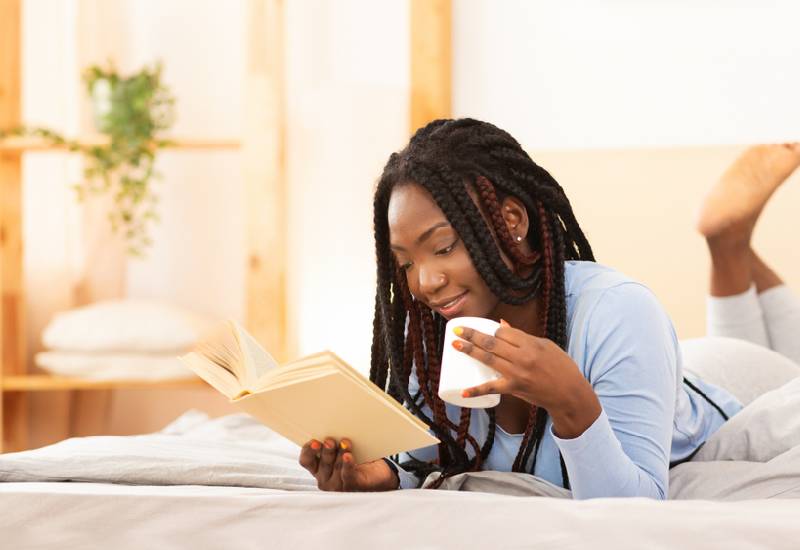 Being open minded, as an introvert, makes it easy for you to be open to meeting and interacting with new people. You might end up meeting a future employer or stakeholder for your business, you never know.
It doesn't hurt to acknowledge or say hi to another person. Actually, it might end up being the beginning of your best friendship ever.
Also, when you keep an open mind, your friends, family or coworkers may be able to see things differently and bring in fresh perspectives. Whether you are solving a problem or working on any form of art, new ideas can spike creativity.
One of the biggest misconceptions towards introverts is that they are cold, distant and uncaring. In fact, many regard introverts as having no feelings. However, that's far from the truth; introverts are just not that comfortable with expressing their feelings.
As an introvert, you need to remember that friendship thrives on trust and being able to show vulnerability is a symbol of trust. Don't be ashamed to ask for help. If you struggle to be vulnerable in a conversation, here are a few starters you can consider using:
Do you think I should…?
I am not sure if I should…, what do you think?
Do you mind assisting me with…?
I am so stressed with…
I have been experiencing an issue with…
Help your friends understand your introversion
Sometimes, the best way to make someone understand you is to help them understand you. Be open to what you like and what you don't.
For example, you might not understand why your extrovert friend is up partying at 3:00 am. In the same way, they might not understand why you'd rather sit in your room and read a book than go to the movies.