Home
/
Relationships
Honeymoon couple found dead in a hotel room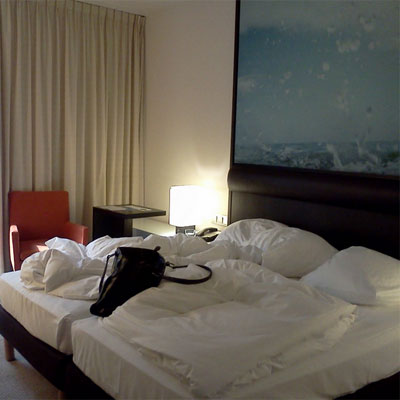 Two honeymooners,a man, aged 28, and woman, 24, were found dead by hotel staff in a hotel room after suspected drugs overdose.
Detectives said preliminary inquiries suggested the deaths were "a case of overdose of drugs", with stress-relieving drugs and sleeping pills reportedly found in the room. It appears the two were dead on Monday night itself, as the food they had ordered had not been eaten. They were found by hotel staff after workers could not get a response from their room. Post-mortem examinations will now be carried out to confirm their cause of death.
James 28, graduated in 2012 and had been working along with his fiance Alexandra as a language teacher.Alexandra, 24, was a talented photography student.
Related Topics