Esther Muchene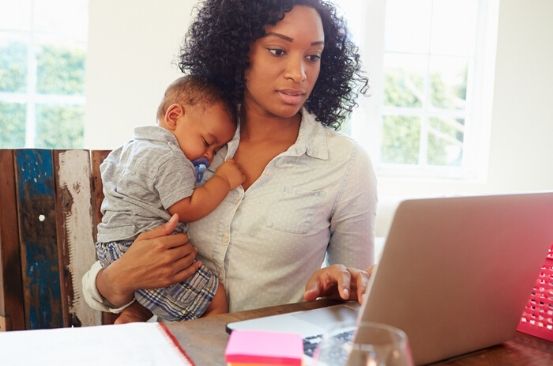 In this age of feminism, women are finding themselves in this stalemate between motherhood and their personal ambitions. Many women are left wondering if they're supposed to give up their well-paying dream job for motherhood or vice versa.
Now more than ever women are dedicated to their career and life goals with some still looking to have kids.
It's not unusual to see women forfeiting motherhood for their careers or doing the opposite because finding that perfect balance is hard and no one wants that kind of stress.
The problem is that giving one or the other up when you still have a desire for both can leave you feeling unfulfilled in life.
This is what you should know about balancing motherhood and ambition.
1. Try to plan things out early
It's better if you're able to plan everything out while you can. It starts by choosing a supportive partner and planning your pregnancy well. Unplanned situations could take a toll on your family and career which isn't an ideal situation to be in. There's a higher risk of giving up your career to focus on motherhood fulltime when that's the last thing you'd want.
Planning will give you enough time to let others know how they can support you in advance. For example, if you're planning on involving your parents in babysitting, they'll know what to expect. You and your partner can also divide household duties as a way of supporting each other.
2. Prioritize your happiness
Ask yourself what you really want. Is your career slowly draining you? Or maybe it's something that feels imposed on you by society. Some women have been bold enough to admit that they don't want to be a career woman anymore after years of struggling to be one and they finally dedicated themselves to being fulltime moms. Motherhood can also be your main ambition and there's nothing wrong with that.
But you should only make drastic decisions if you have a solid backup plan that's sustainable. Raising kids doesn't come cheap.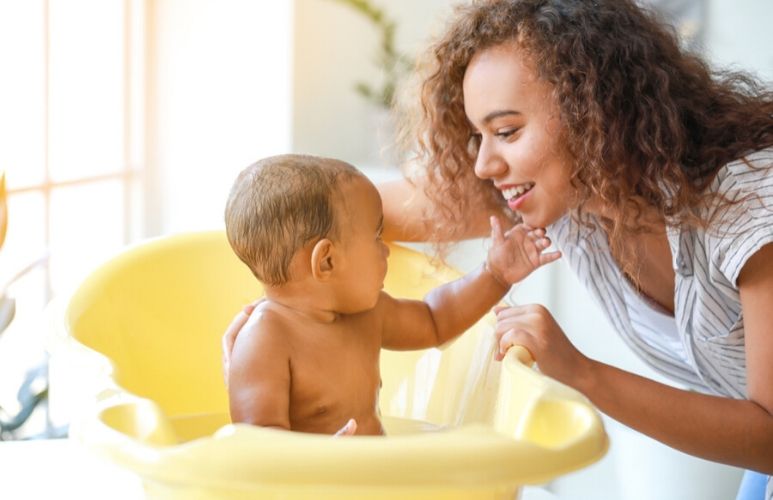 3. Make it work
If you're 100% down with the decision to be a career mum, you can find ways to make it work. You have to take yourself seriously and be committed to your dreams.
Think outside the box and try different ways to nurture your goals. You can switch to a work-at-home plan which will be easier than going to work every day if you can't manage. Look for a way around where nothing suffers and you're able to be great at both without losing it.
4. Have realistic expectations
Somehow, people assume that there's a perfect balance between career and family life. You might have seen what seems to be super career mums with smiles on their faces, which might leave you wondering what you're doing wrong. The truth is, you need a lot of time. First you have to give birth to your baby then find what works for you. Never compare yourself to others because everyone's different.
You should also take time to prepare yourself for some of the stress that comes with motherhood and a career. If you set the bar too high, you will fail and you're probably going to be more discouraged when things don't go according to plan.
5. Throw mum-guilt out the window
A common problem ambitious mums face is self-blame. Guilt will try and convince you that you're not a good enough mum or that every negative thing that happens in your child's life is as a result if you not being around more. You might even try and overcompensate by smothering them, which isn't healthy.
Don't pressure yourself to be a super happy, perfect mum. That doesn't exist in the real world. If you want to be a happy career mom, you have to silence the guilt and move forward.
All that matters is that you do your best.