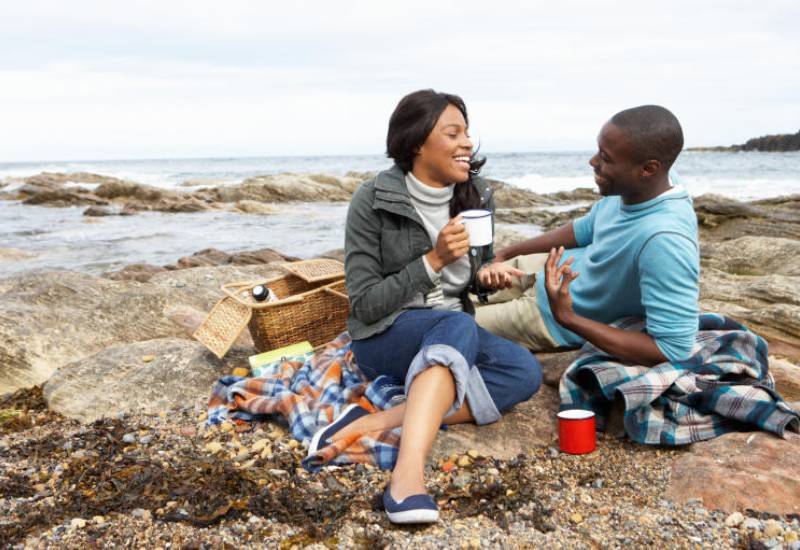 For many people, holidays are just like any other day. Work schedules and daily responsibilities still demand a lot of attention and when you have some free time during a holiday, you might opt to just relax and do nothing.
Doing nothing is also a way of unwinding but why not try something different this Easter? If you have the opportunity to have some fun, you should definitely seize the moment.
And the good thing is, there are many ways you can celebrate without doing anything extravagant. Below are six staycation ideas you should explore this holiday season:
Go for a local safari
You don't have to book an expensive weekend getaway at the Masaai Mara to see some wildlife. There are a couple of parks in different counties and it will only cost you a few shillings, which is great if you're on a budget.
This is a wonderful family-friendly activity that you can even enjoy with your kids. They will love seeing some interesting animals they've never seen before in real life.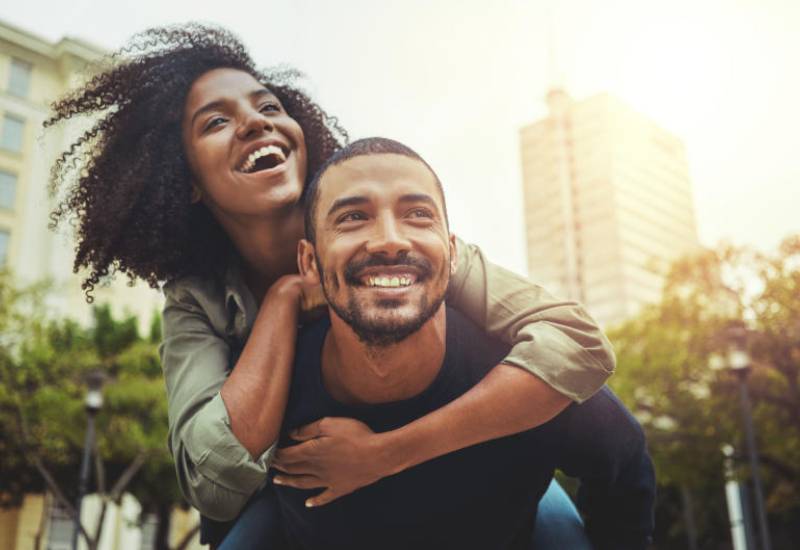 Take a road trip
A road trip is still a fun activity that people love to enjoy once in a while. It gives you a chance to bond over some interesting stories and it's also a way to build new memories with your loved ones.
You can simply go for a short ride around your area as you catch up or decide to take a longer trip to a nearby county and have lunch along the way.
You will still have lots of fun for a day without worrying about accommodation and other costs that come up with long trips.
Go swimming
Sometimes adulting doesn't give us room to enjoy life. Your definition of fun might be the same routine of watching TV at home and nothing else.
For Easter this year maybe you should try and go for swimming with your family or friends. Even if you're not a fan, you can have a good time by the poolside.
Visit a local museum
This is another activity that you might enjoy doing this holiday weekend. It's probably been years since you last stepped into a museum so you should try visiting one to see what you've been missing out on.
When you're free, go check out one that you like and have fun as you educate yourself on our country's rich history.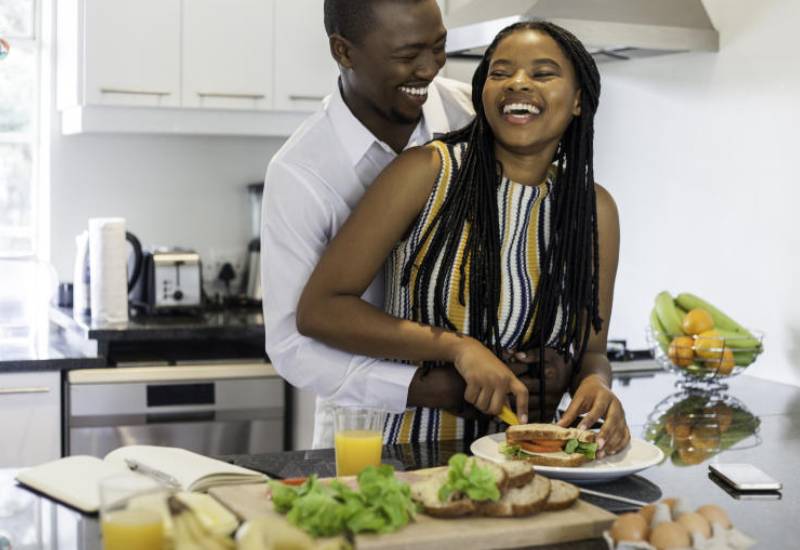 Take a camping trip
Although it's great to have the luxury experience of going to a hotel, it's still a good idea to try something different like camping.
It's awesome to spend time together under the stars at night and explore new activities like hiking and outdoor cooking.
Book an Airbnb
Booking an Airbnb is also a fun way for enjoying your Easter weekend with your buddies. It's a lot cheaper than booking a hotel and you get to decide what you want to cook, how big the house will be, what it comes with, so forth.
You can choose to book a local place or stay in one as you travel for the weekend if you're planning a weekend trip.
Related Topics