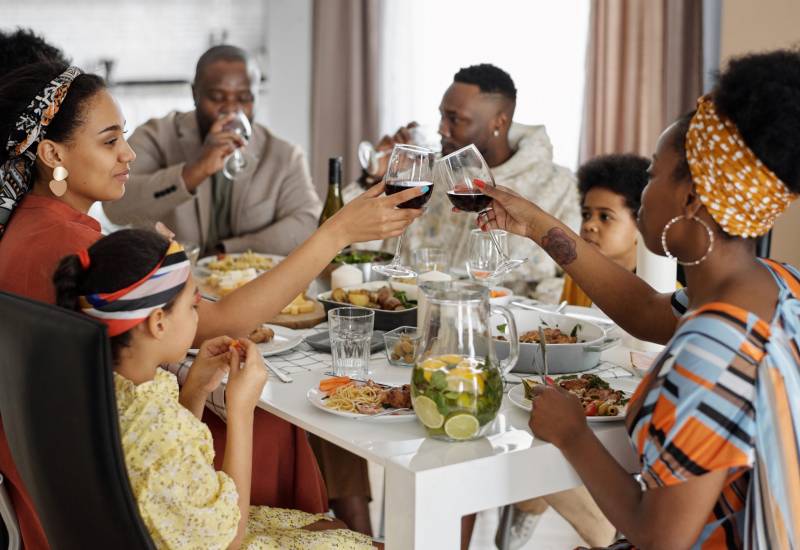 The best part about holidays is the perks. Some people get a break from work and you might even get an opportunity to enjoy big feasts while relaxing at home.
It's definitely exciting to know that there's a major holiday coming up, but how many people actually take time to understand the history of the holidays they're celebrating?
Some traditions like Easter have been absorbed from different generations and we've just been taught to participate without having a proper understanding.
As Easter is fast approaching, below are some of the details worth knowing as you celebrate this much awaited holiday:
The name Easter is of pagan origin
In many sites today, you will see that Easter is called a Christian holiday. Even right now when we think about Easter, the first thing that comes to mind is Christianity.
The real origin of the word Easter though, is actually connected to the pagan goddess, Ashtoreth or Ishtar. Her name has been translated into different forms and that is connected to what we know as Easter today.
Easter isn't a celebration of Christ
The death and resurrection of Christ is the center of the Christian faith. This is actually something that should be celebrated everyday by Christians because it shows that Christ conquers all.
In these modern times, churches have diluted this fact into Easter without acknowledging that the holiday was a pagan celebration.
Some early churches tried to transform it into a celebration of the death and resurrection of Christ and this went as deep as substituting the word Passover for Easter in Bible translations. Still, it doesn't take away the original purpose of the holiday.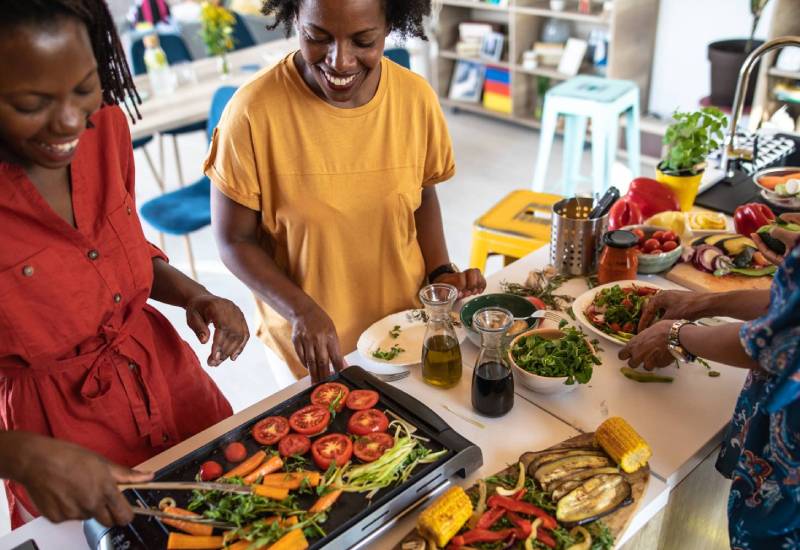 The Passover and Easter fall on different dates
Confirming the dates and times when historical events took place is an important clue that can help us understand facts about holidays.
According to the ancient calendars, Passover and Easter fell on different dates, sometimes even months apart. This fact is confirmed in the book of Leviticus chapter 23, which further shows that the two holidays have completely different concepts.
Easter traditions aren't encouraged in the Bible
Easter time comes with cultures like egg hunts, egg decorating and other practices that we see every year.
If you don't do your own research, you will end up assuming that these are things that have been practiced by true Christians from biblical times, which isn't correct.
The original activities that were done during Easter included child sacrifices and other traditions that now carry symbolic meaning in the form of Easter bunnies, eggs and games.
Food eaten during Easter may carry some symbolic meaning
Another tradition that is popular during this season is eating foods like hot cross buns and ham. These are some of the staple meals that have been embraced through different generations and some say that there is a deeper story to it.
Although eating foods like the hot cross buns are seen as a sign of Christ's crucifixion, they have been originally linked to the worship of the goddess Ishtar.
Related Topics