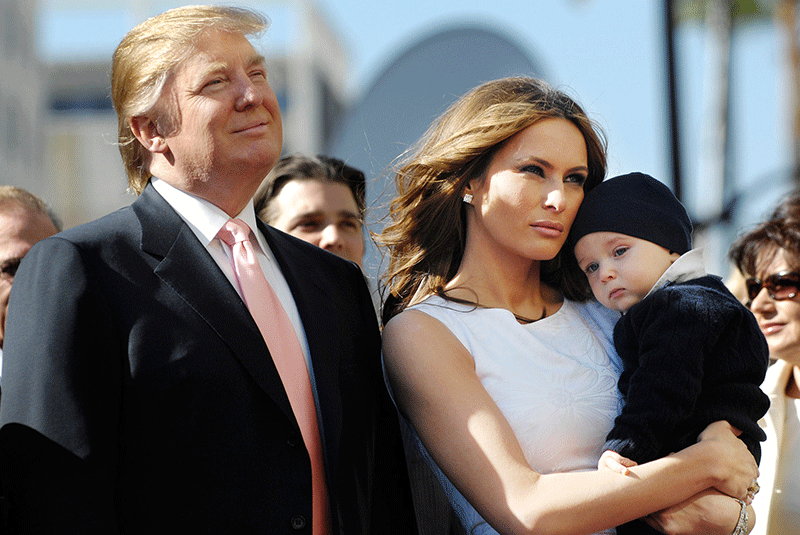 A lot has been said about Trump's and Melania's union. Sometime last year, the First Lady of The United States of America was rumoured to have an extramarital affair with a security officer stationed at the Trump Tower. But in Monica Byrne's words, The POTUS is no saint either.
Byrne stated that the Trumps union is a marriage of convenience, claiming that the relationship between Melania and the security officer has existed for years and still going strong.
A member of Hillary Clinton political campaign also alleged that the matrimony signed the divorce papers but the plans were canceled after Donald was elected president.
Earlier this year, a book, "Fire and fury: inside the Trump White House" by Michael Wolff was published and it only made things worse. Michael Wolff categorically stated that Trump's marriage is an authentic failure, with Melania exhausted of being a 'trophy wife' and of the president's infidelities. Another important detail explained in the 'best seller' is that the couple sleep in separate rooms.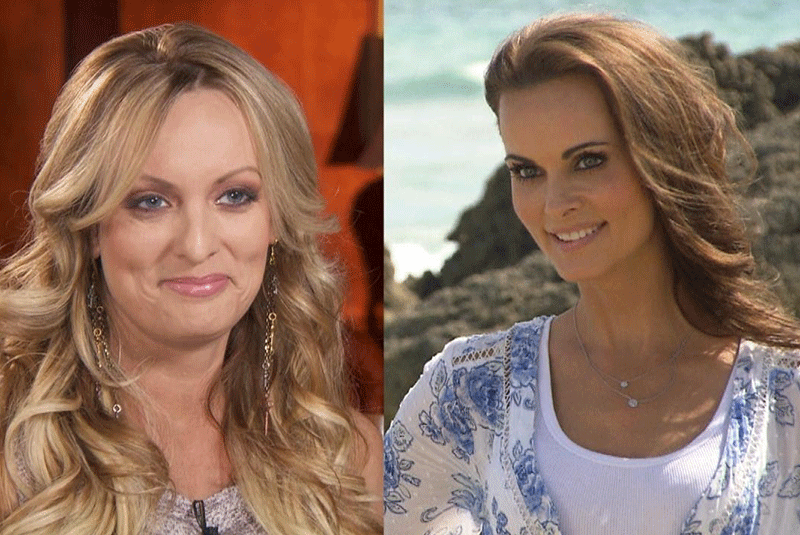 Stormy Daniels, an American porn actress alleged she and Trump had sexual relations in 2006 while Melania was pregnant with Trump's son, and that he (Trump) had been trying to keep her quiet ever since, covering it up with illegal payments.
A similar agreement kept former Playboy model, Karen McDougal far from the media for quite some time until a month ago in an interview with CNN, where she said "We [Donald Trump and her] saw each other quite frequently" in 2006 and 2007.
Entertanment site, The Hollywood Life in August revealed Melania Trump suffers a lot of stress due to the infidelities of her husband, worsening her mental health. Another issue causing FLOTUS anxiety is the fact that her son is being bullied at school because of the White House continues dramas.
READ MORE