Home
/
Fitness
Five tips on how to start exercising after giving birth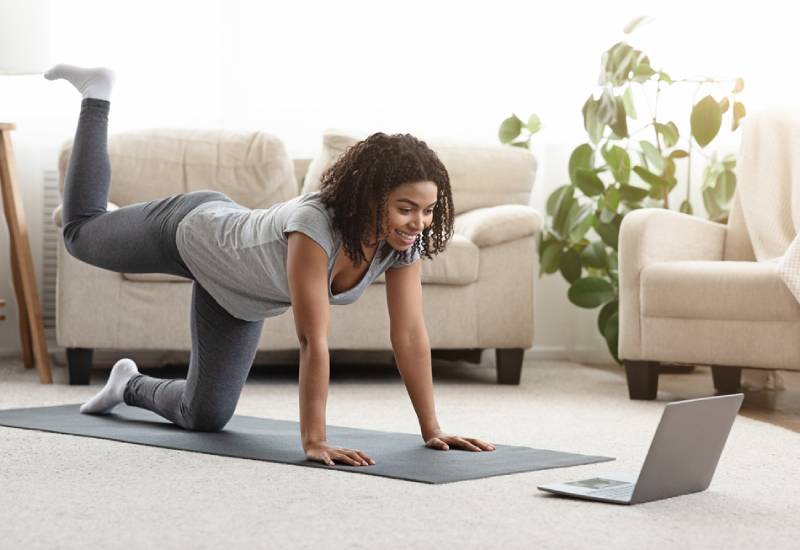 You may be mentally ready to get back to the gym but your body thinks otherwise.
Considering all the sleepless nights, pain from child birth especially if you went under the knife and the never-ending routines that leave you exhausted, working out may not be a top priority in your list.
And it's okay if it isn't.
Everything at this point is a blur and you have even lost count on what day it is.
The baby has pretty much taken over your life and the only thing you can think about right now is the little human who fully depends on you for their survival.
However, a second look in the mirror triggers the urgency to get in shape as you look at all the extra pounds you have put on and nothing fits anymore.
Your self-esteem is about to break and soon, your maternity leave will be over and deep down you want to look cute.
Here are some useful tips worth your consideration on how to start working out after child birth:
Determine if your body is ready
There are certain signs that will indicate whether or not your body can handle work outs. Major signs to be on the lookout include vaginal pain more so if there was tearing, abdominal pain, leakage of fluids like urine, organ prolapse or lochia (bleeding).
With the help of your doctor ensure all the red flags have been ruled out and you have been given the go ahead to start working out before you decide to do so on your own.
It is recommended to wait six weeks if you had a vaginal birth and eight weeks if you had a C-section to give your body enough time to heal.
If your pregnancy was not complicated in any way or form and you're not in any pain, you can begin light exercises that don't require much movement.
Once any discomfort kicks in stop and take it easy. Listen to your body and go with the flow. Do not force your body until it is ready and capable of handling the work outs.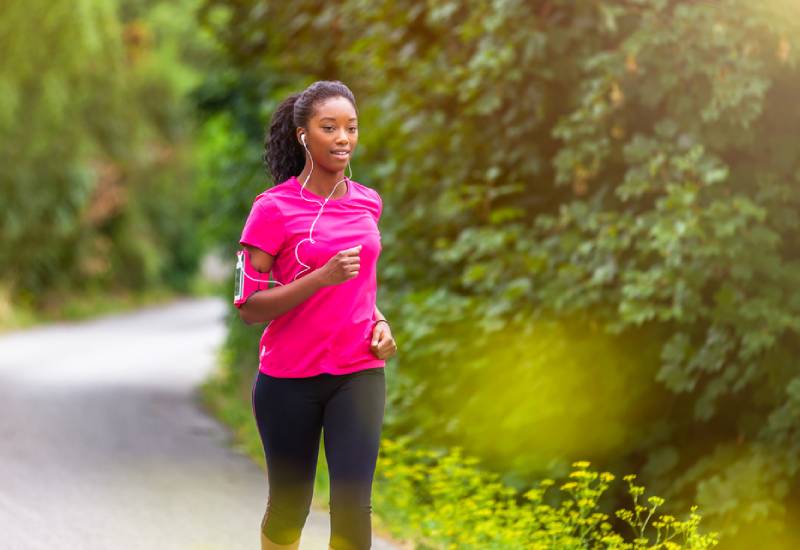 Listen, there is no short cut to this and you must go through the ropes before you can start losing weight and keeping fit.
If you're breastfeeding, you body needs more calories than it needed before you got pregnant to produce enough milk for the baby.
Therefore, this is not the time to cut back on dinner or skip meals altogether. You must eat enough and healthy.
The good news is during nursing some weight starts to automatically come off as your body begins to shed off the stored fluids.
Wait until the baby is well nourished and old enough to start simple exercises.
Start with low-risk exercises
High intensity activities such as weight lifting, sit ups and aerobics have to take a back seat for now until at least three months post-delivery.
Start with safe exercises like walking with the baby in a pram rather than driving, stretches, Pilates and swimming once the bleeding has stopped.
Pelvic floor exercises that squeeze and lift the muscles around your vagina will go a long way. Hold as long as you can then release and repeat a couple of times.
So long as you're still breastfeeding, make sure you are well hydrated. Always have a bottle of water with you when you take a stroll or during your light work outs.
Other than drinking enough water also remember to sleep after the workout to help your body to replenish and rest.
Related Topics