Many people feel embarrassed about having dark knuckles. It might seem like a minor issue to be worried about but it can affect how you feel about yourself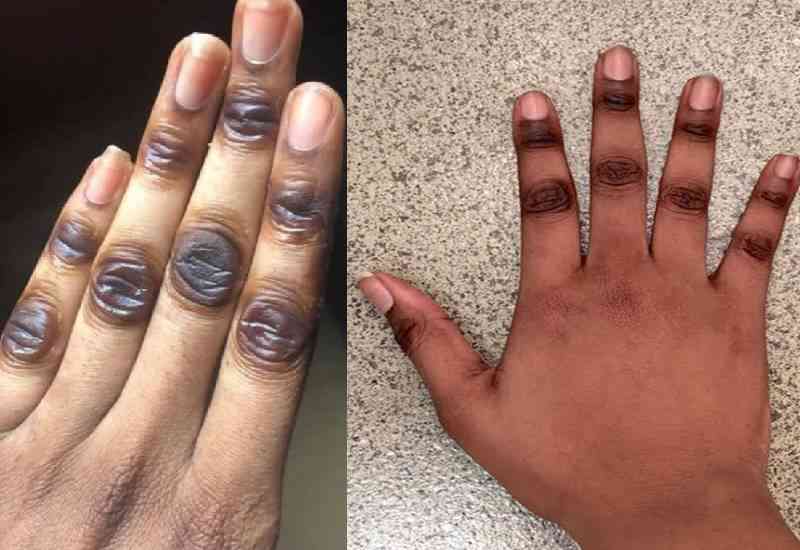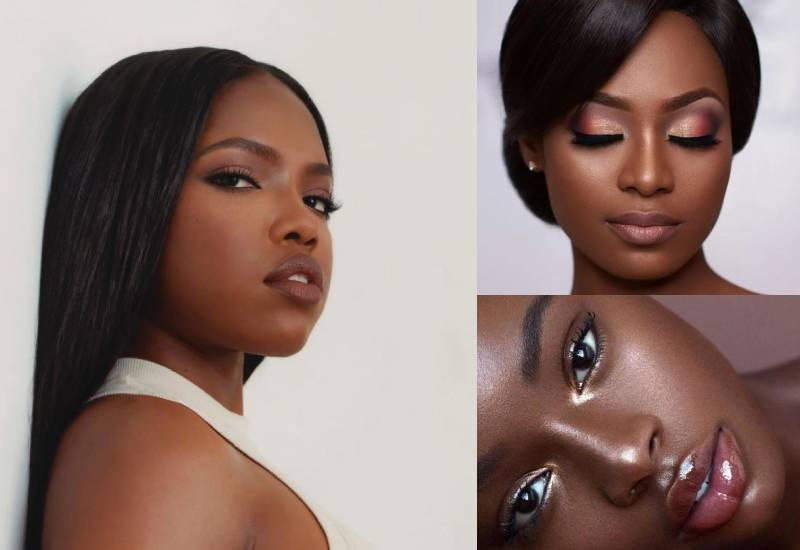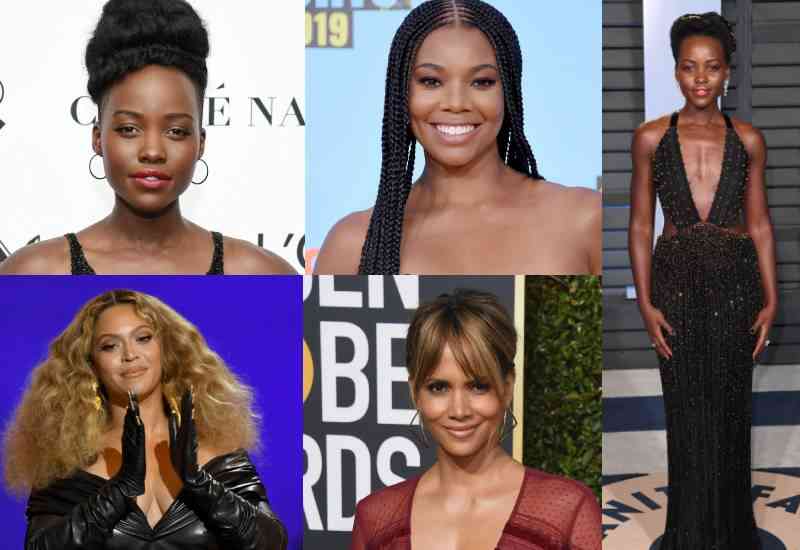 From Lupita, Beyonce, Gabrielle Union, to Halle Berry, it looks like black female celebrities have found the fountain of truly ageless skin
When it comes to stocking your bag essentials, everyone has their own unique way of doing it, but it wouldn't be complete without these five items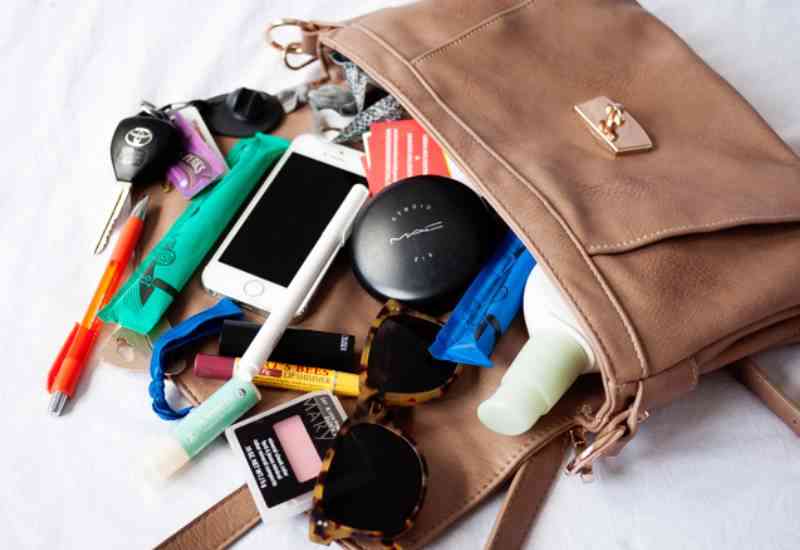 When you find a product that simply transforms your look for the better, it's tempting to use it every day. Unfortunately, not all products are recommendable for daily use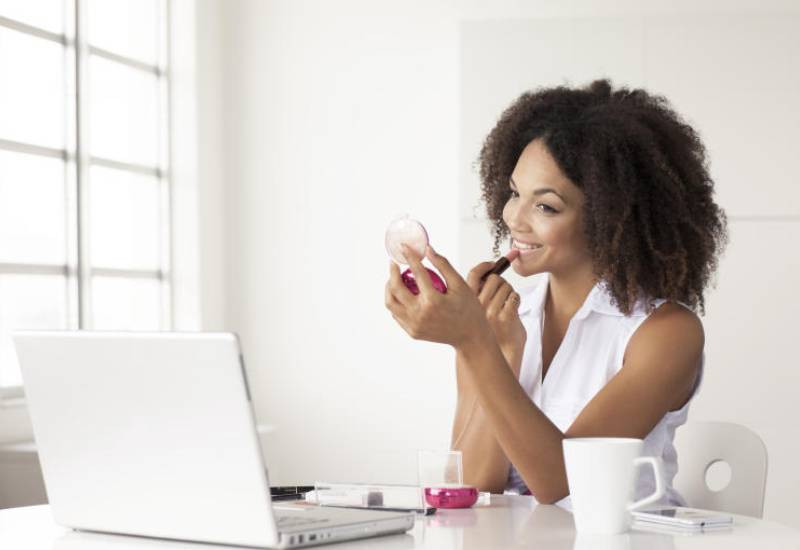 Organic beauty products have been getting a lot of attention lately. A good example of this is coconut oil that we love so much and with good reason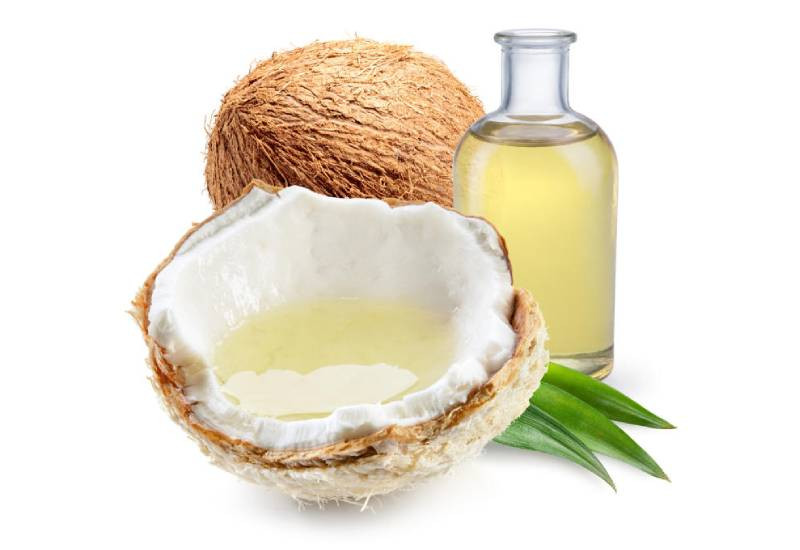 Getting a tattoo is a lifelong commitment that you have to be absolutely sure about. It's not just something you wake up to do when you are bored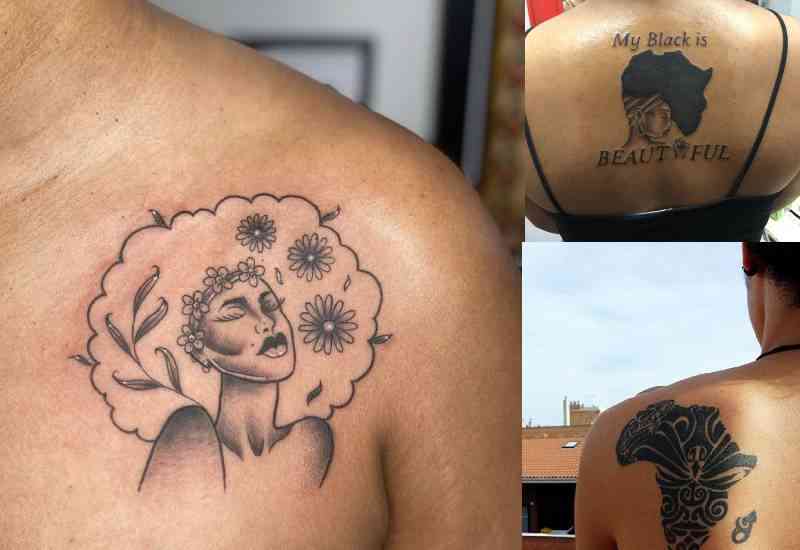 You don't feel so beautiful in the morning, do you? Especially with the mussed up hair, bleary eyes, and no makeup! What if it didn't have to be that way?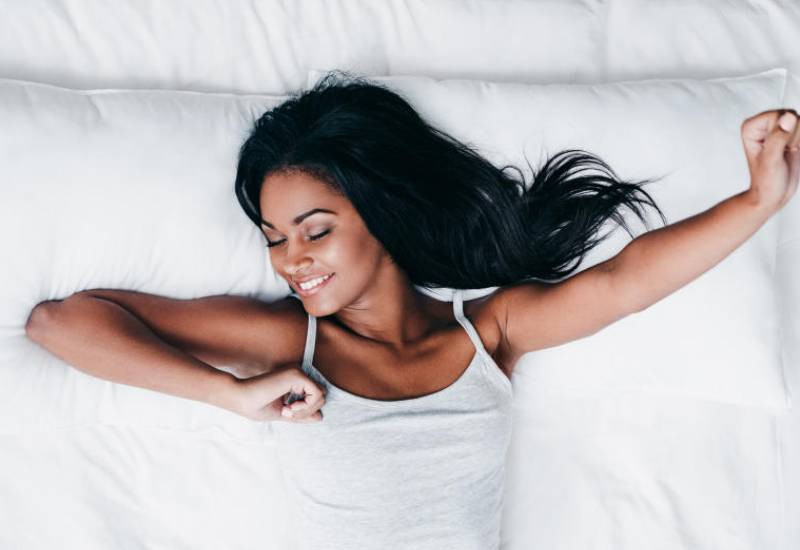 Essential oils are a must-have for every beauty lover - they are not only great for your skin but they are also known for their stress-relieving and mood-boosting qualities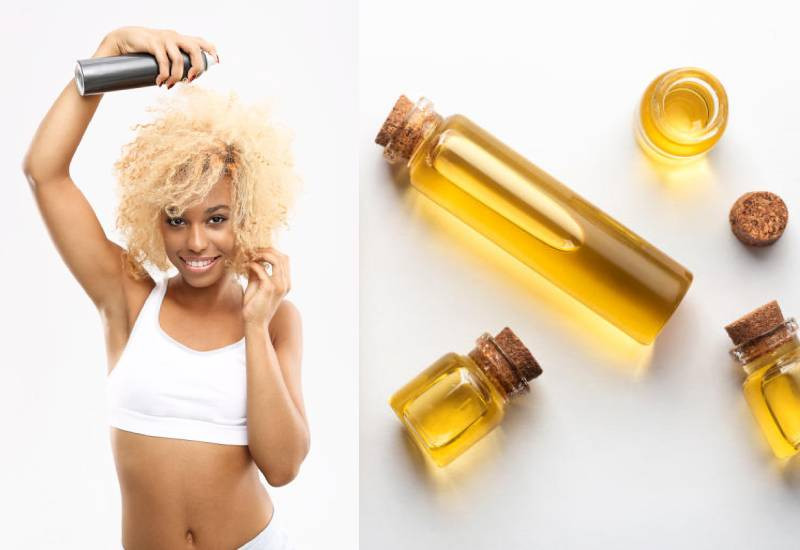 The right cold weather pieces will make you look effortlessly stylish and transform monotonous outfits. Before you hit pause on your coats and boots, allow us to warm up your imagination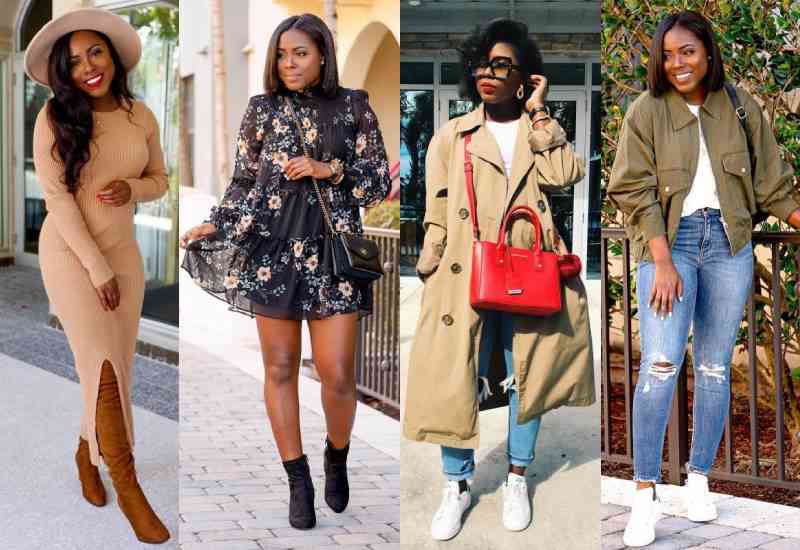 Makeup will not fix your skin problems, but one thing it can do is help cover up. First, identify your concerns so you can target the specific areas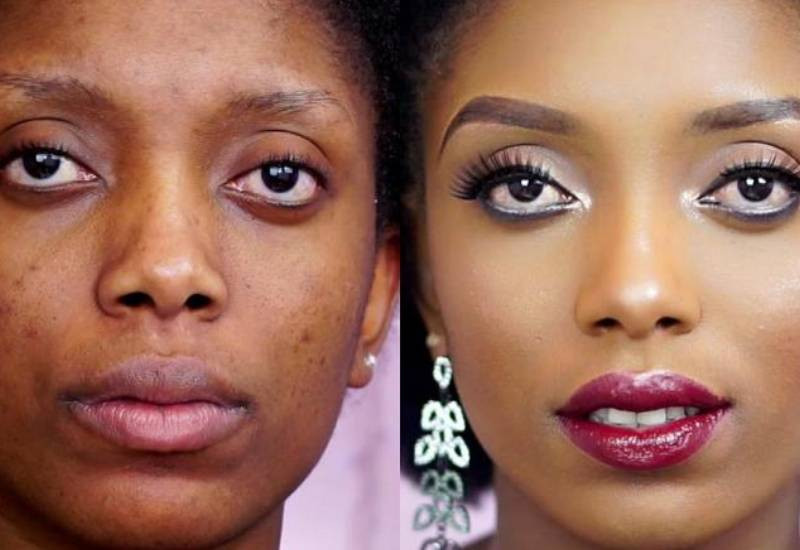 This daring staple is another excellent masterpiece you need to add to your wardrobe this year. Whether it is hot or cold, this piece can be worn in numerous ways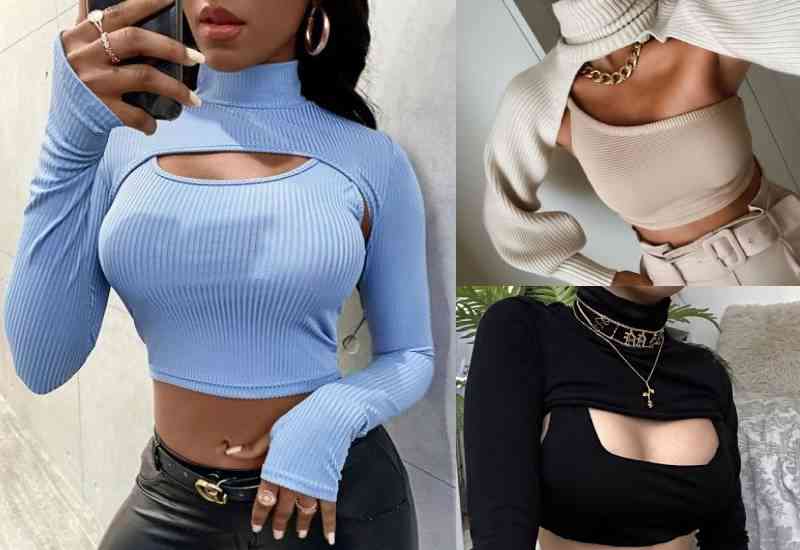 There are many reasons why we all love gel manicures; they have a fabulous glossy finish, take little time to dry, and they last forever...OK, two weeks!