We identified four key factors that motivate young people to participate in a challenge: social pressure, the desire for attention, entertainment value and a phenomenon called the contagion effect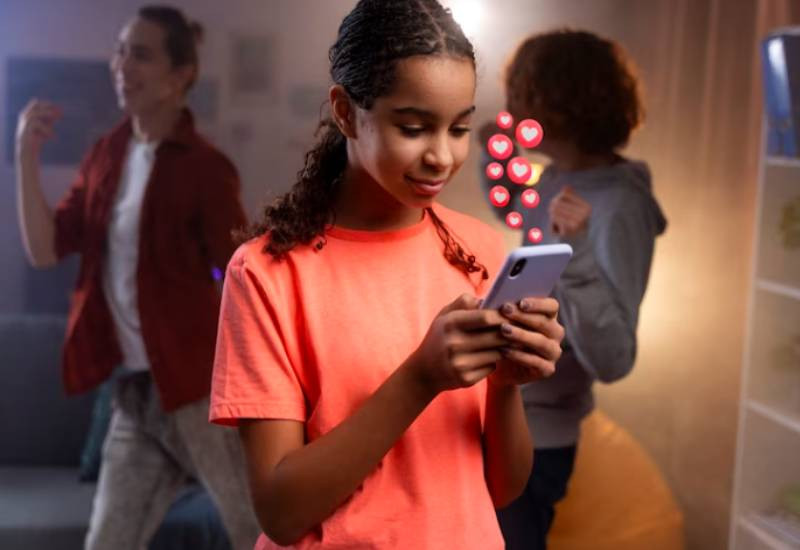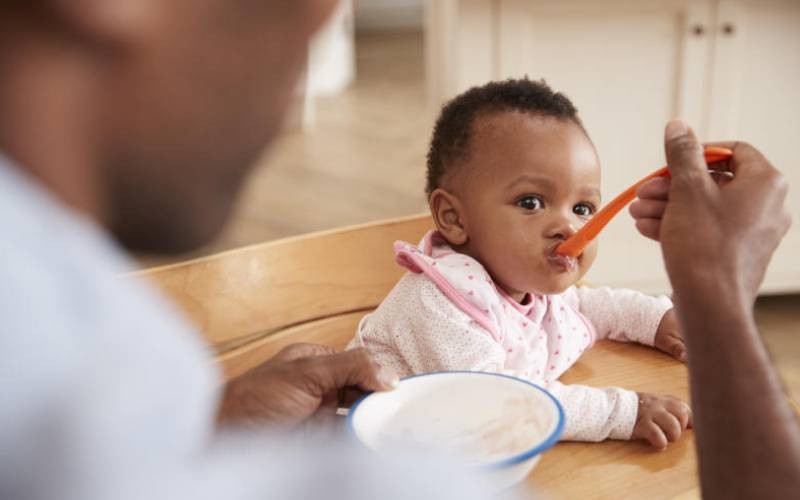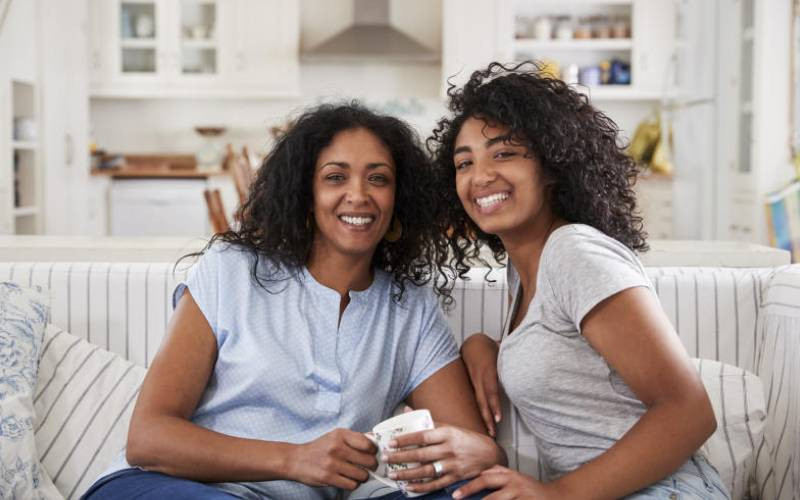 One damaged relationship we don't often talk about is between mothers and daughters and how to repair them
If you're the parent of an only child, you may have had worries about how growing up without siblings may affect your child's social skills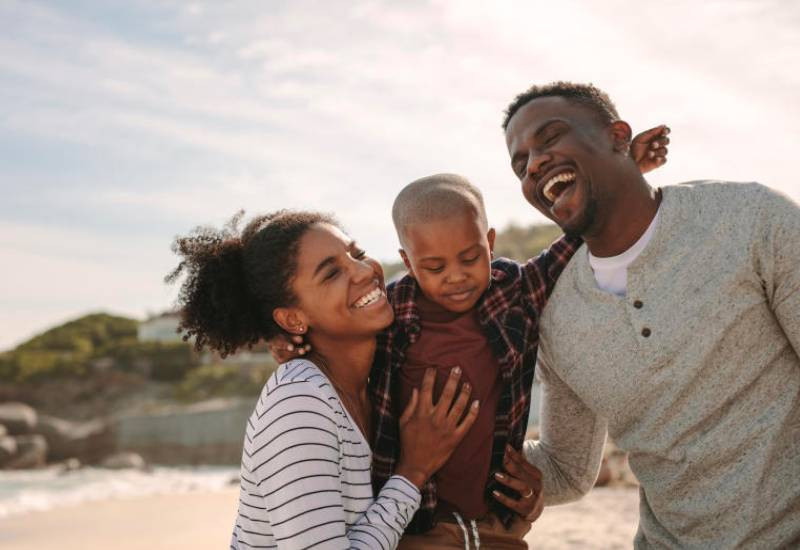 What are some of the factors that commonly lead to suicide in children? Some of the reasons may seem trivial to you as an adult, but to a child, it can seem like the end of the world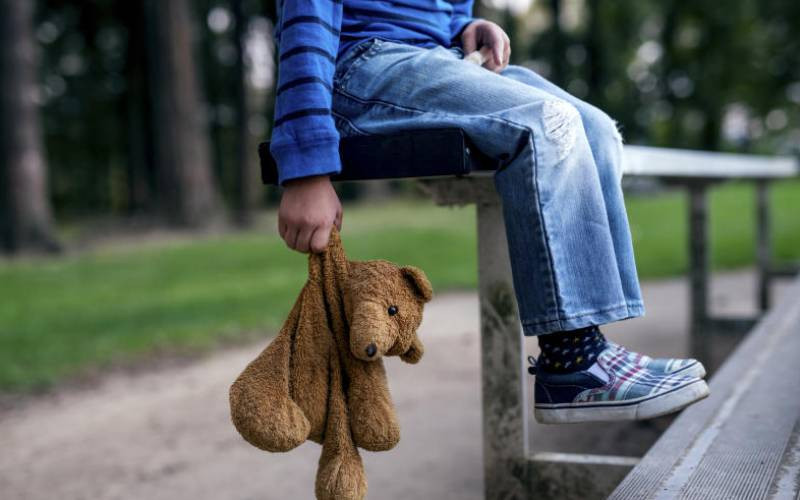 Numerous studies have shown that handing your baby a phone or tablet to play with might seem like a harmless solution when you're busy, but it could rapidly affect their development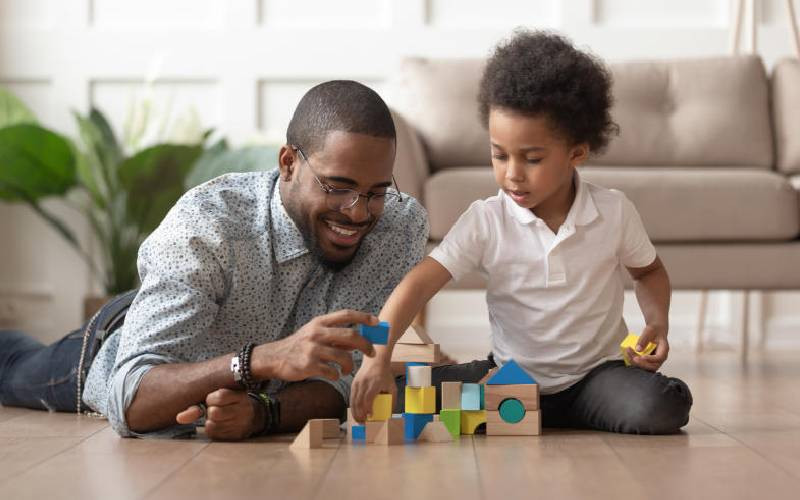 My children used to be cheerful and happy. Nowadays we hardly talk, they're so rude, secretive and moody. What's going on?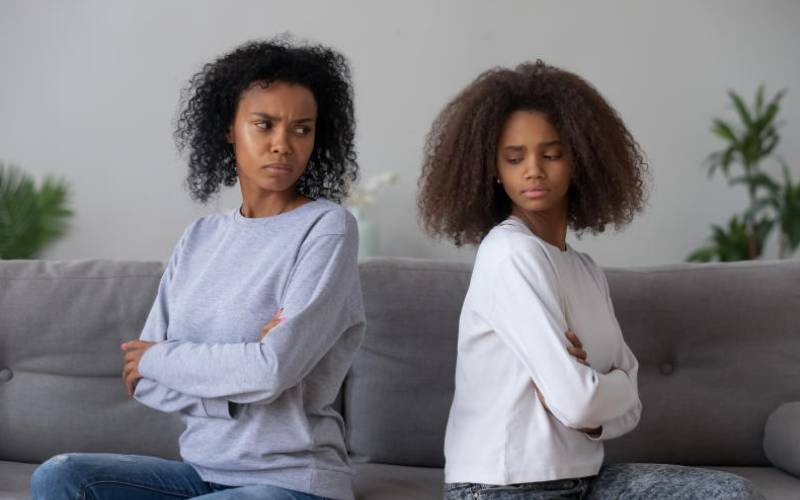 Modern youth now label their parents as "toxic." They describe such parents as those who perpetually undermine their children's self-worth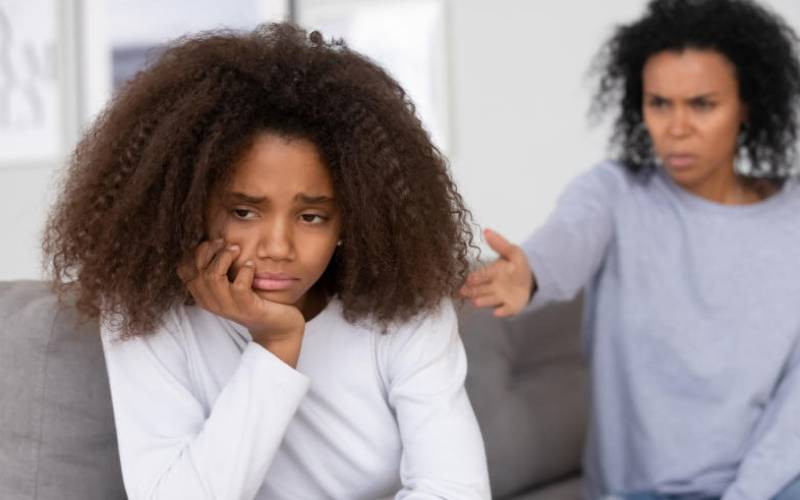 Giving life seems like the most wonderful thing in the world, but there's another side to pregnancy that's not so fun: childbirth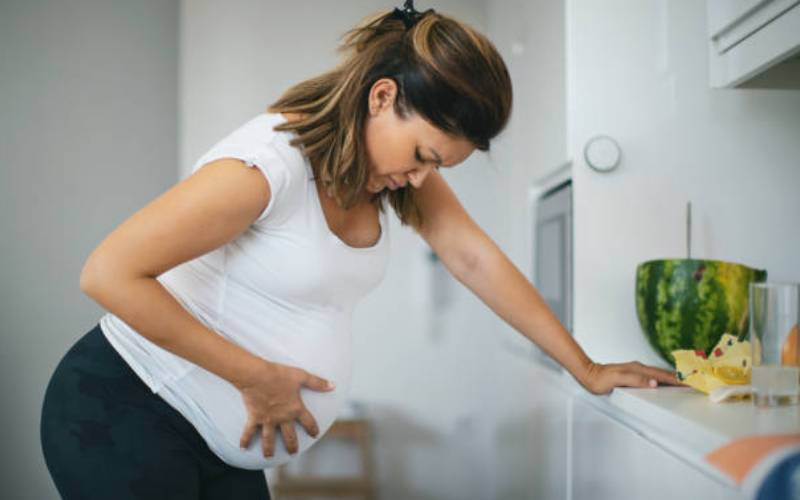 This is a big decision and one that parents don't make lightly – few parents think it's a good idea to change their child's school on a regular basis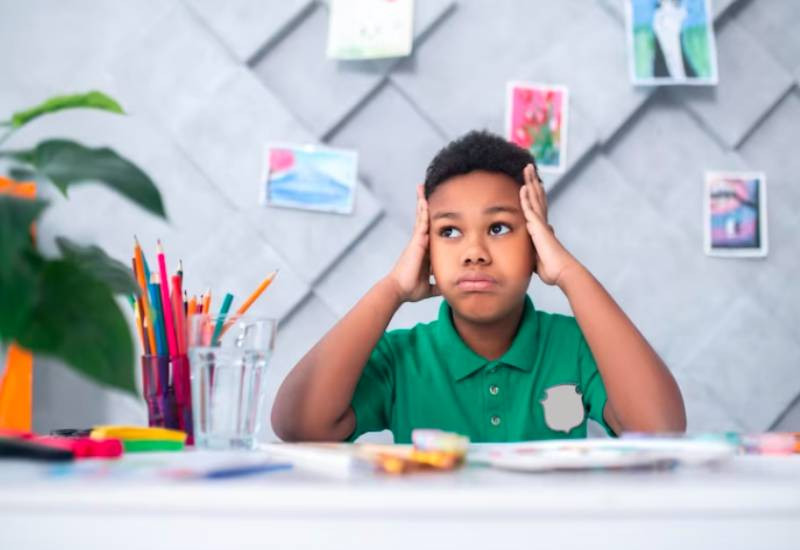 Nutritionists recommend that mothers breastfeed exclusively for six months and avoid using substitutes. However, what makes some mothers unable to follow the advice?
How can I help my child to be successful at school and get on with the other children?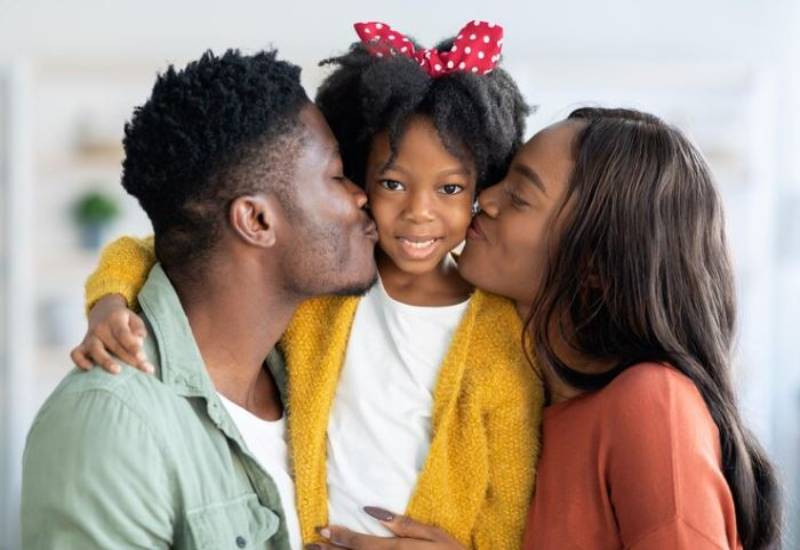 For many parents, the challenge of juggling work and caring for a sick child at home inevitably leads to more TV or iPad