As you go through pregnancy with your partner, it's important to prepare yourself for what's ahead. This is a time when she needs your support the most and a lot of sacrifices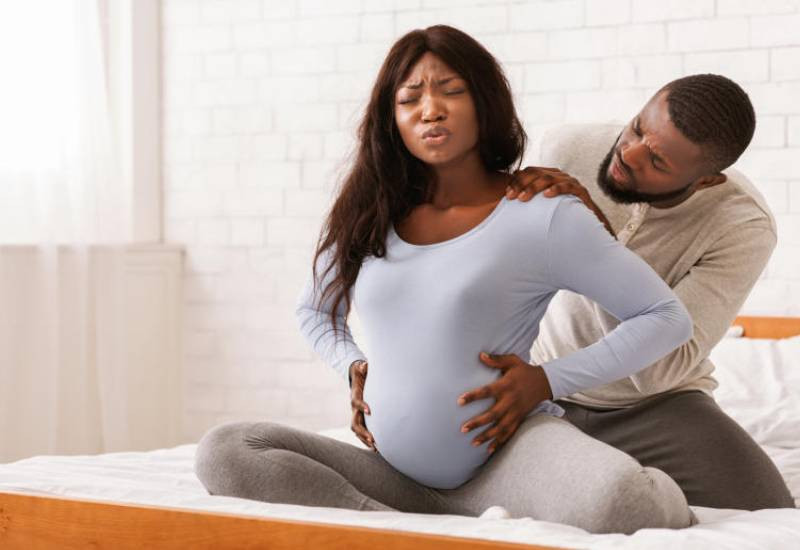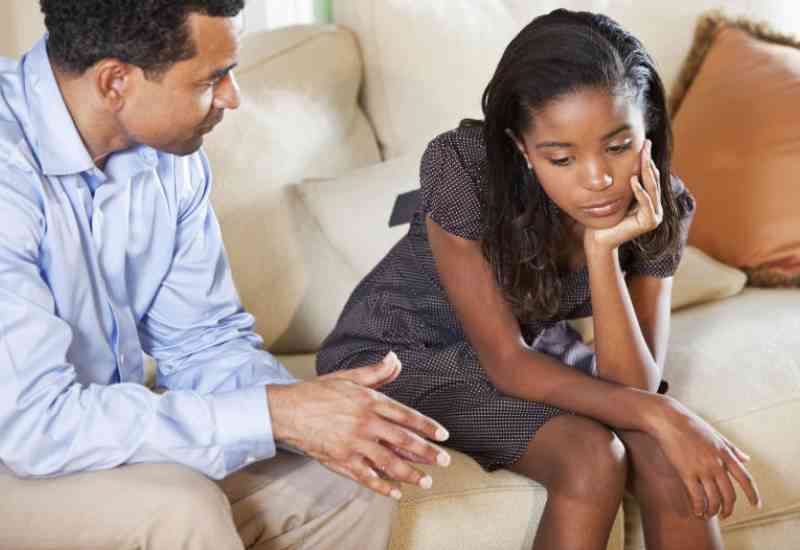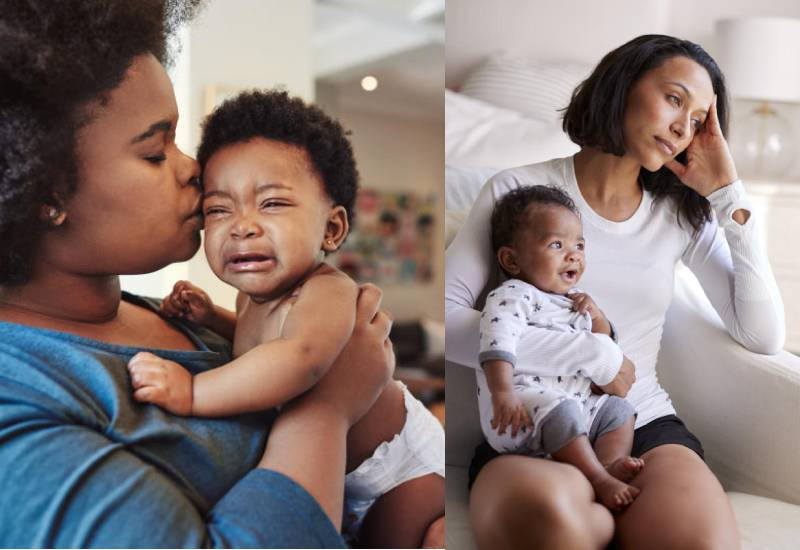 With motherhood comes great joy and delight. Everyone wants to hold the baby, but who will hold the mother?
The best way to manage psychological distress will depend on your child's age, their personality and how you generally handle their distress moments before flying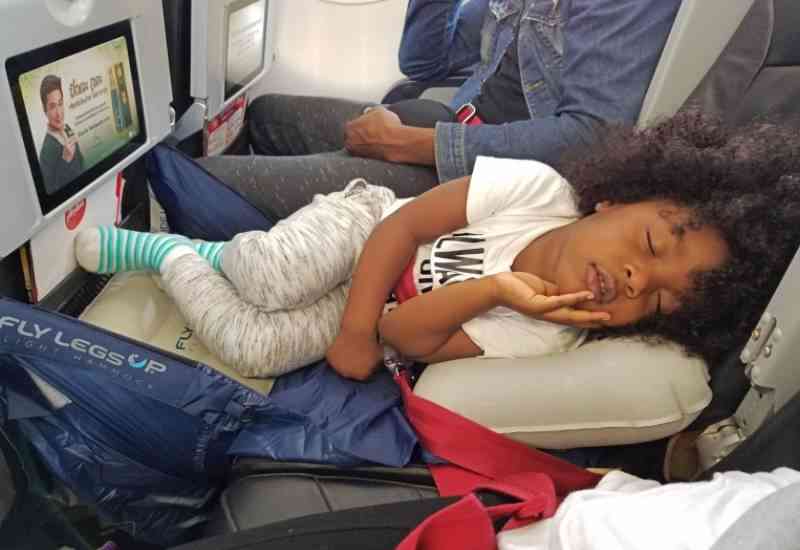 A recent report revealed that 55 per cent of the 21.9 million children in Kenya have widespread access to pornography and are exposed to sexual exploitation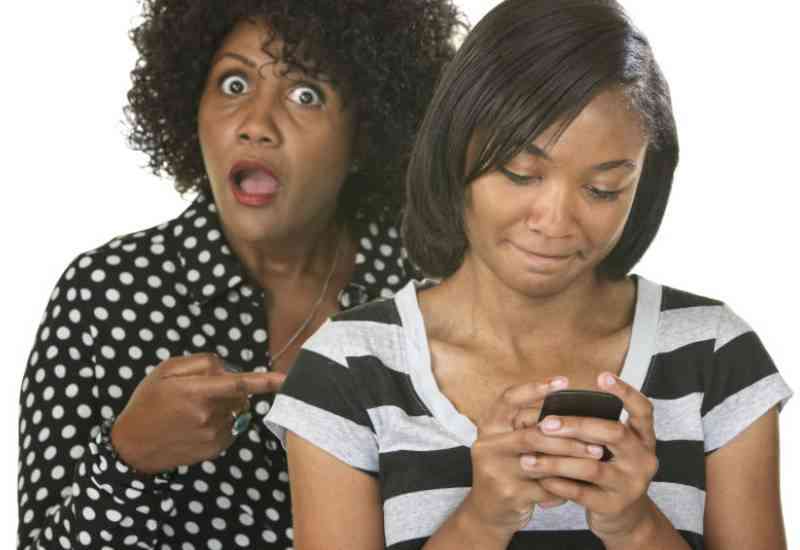 During pregnancy, you need 600 mcg per day from foods or vitamins. It is hard to get this amount from foods alone, so you need to take a supplement that contains folic acid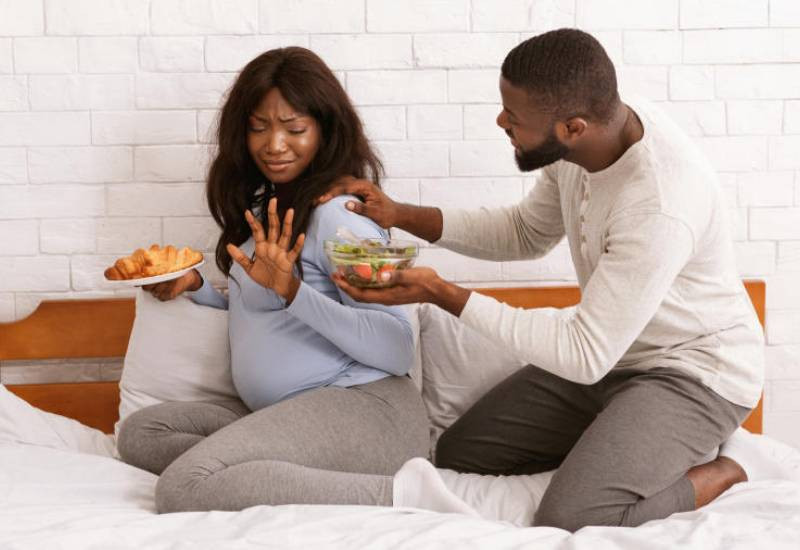 Listen, kids are expensive. Each one of us wants the very best for our kids. Are you financially able to give your best?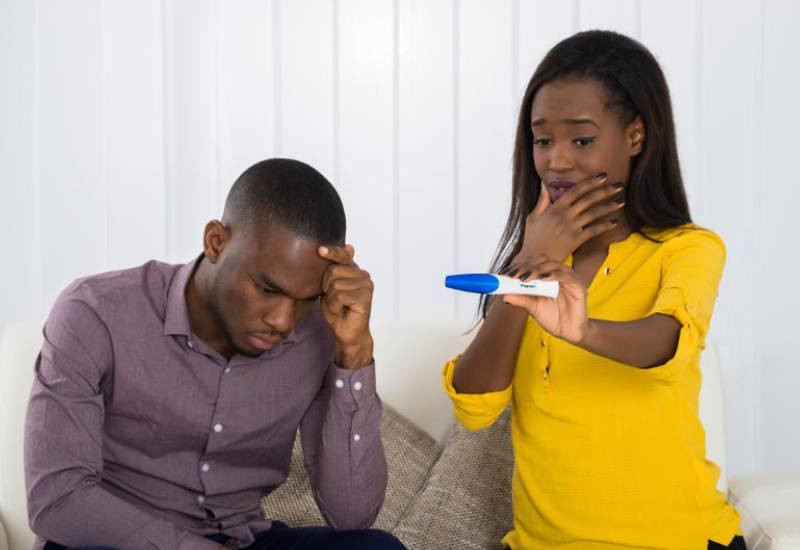 Talking about sex with your parents then, was taboo and considered disrespectful. Times are however changing fast and 'the talk' is becoming more crucial than ever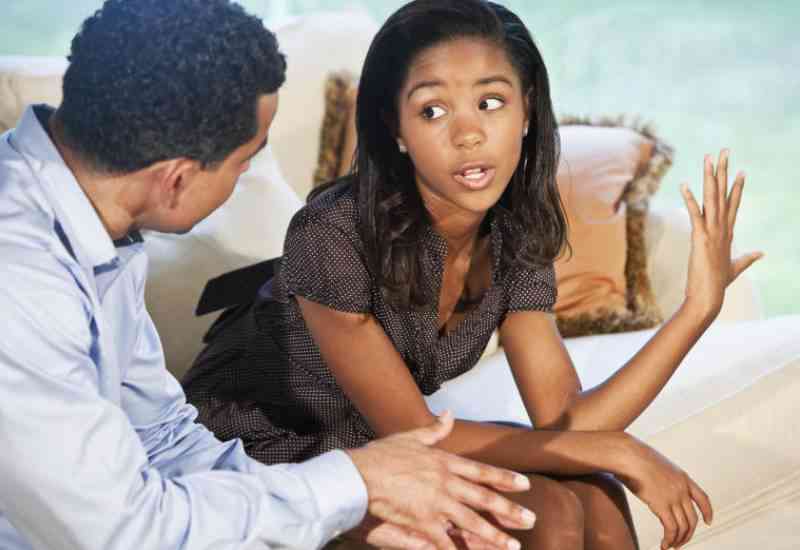 Grieving the loss of an unborn baby is a silent form of bereavement – whether the baby dies in the early months of pregnancy (miscarriage) or late into the pregnancy (stillbirth)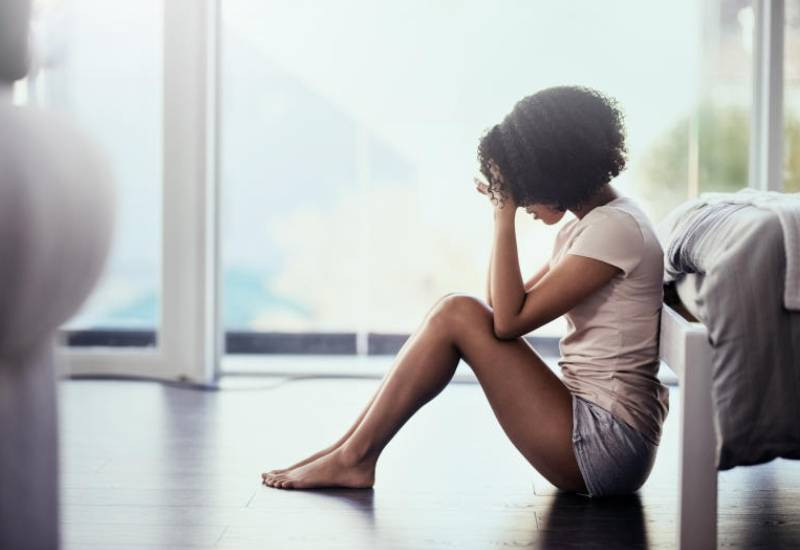 When it comes to parenting practices, quite a lot has changed over the years. Parents are vastly embracing modern ways to bring up their children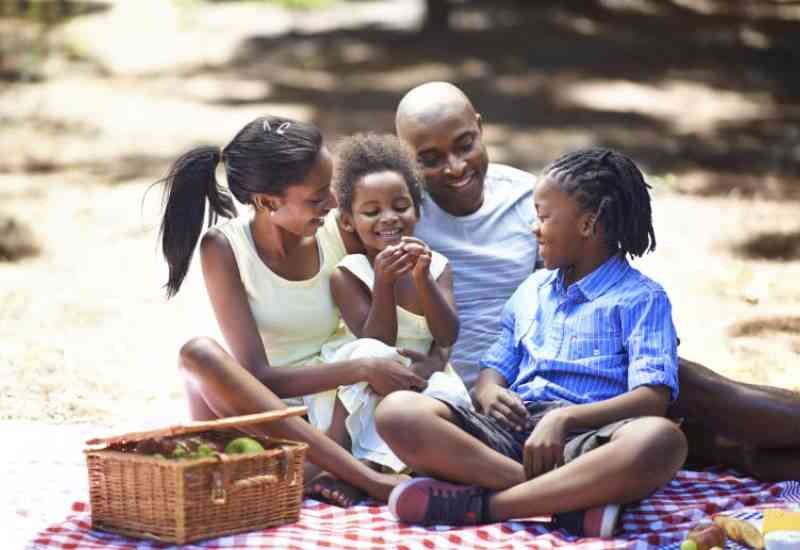 Although many of these blended families work, it's admittedly one of the hardest situations to adjust to especially if you're the one taking up a step-parent role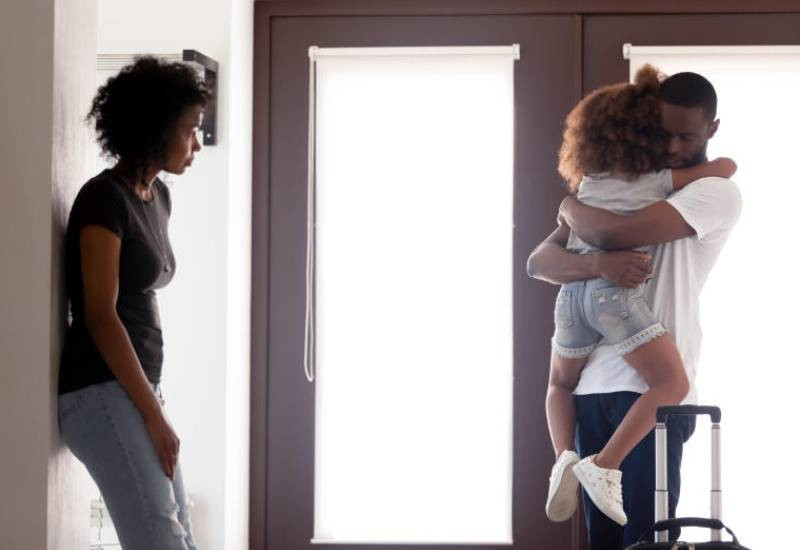 The goal as a parent should be to raise proper kids. But even with that, there should be boundaries because it's easy to turn into a co-dependent parent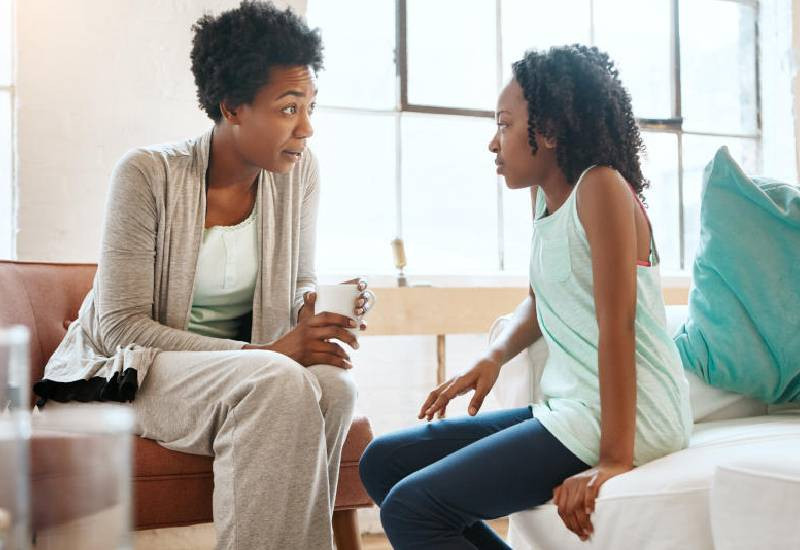 Thanks to pH alterations caused by hormonal changes, the area around the vagina may create breeding grounds for microorganisms during pregnancy